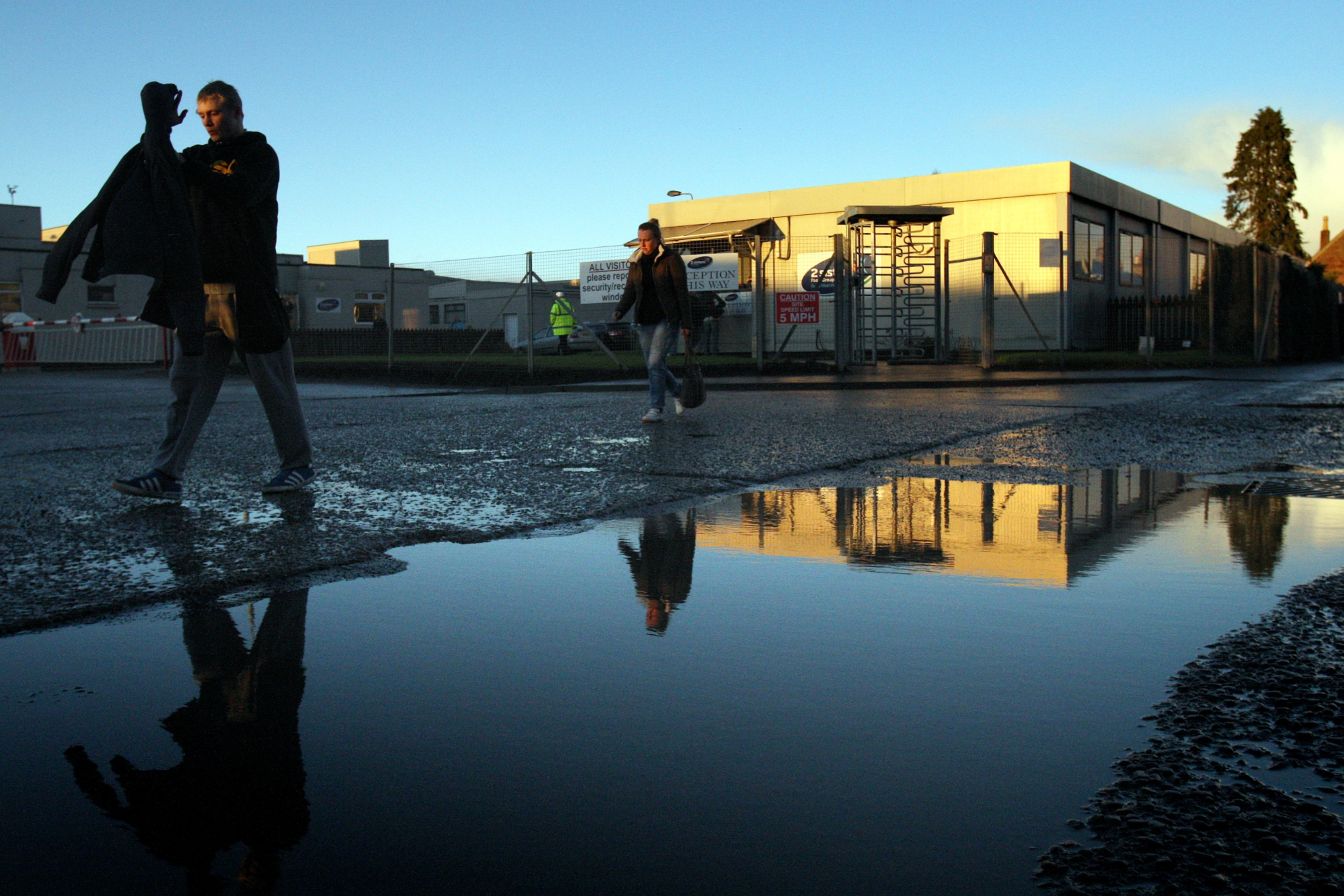 A poultry firm which has been battling a high profile coronavirus outbreak at a Welsh processing plant has pledged £1 million to help support its workforce in Coupar Angus.
The 2 Sisters group was forced to temporarily close its factory in Anglesey after nearly half the staff there tested positive for the virus.
The company has announced details of a welfare fund to help its employees through challenging times.
Bosses say the £1m pot will support colleagues at the Coupar Angus plant who may have suffered financial difficulties as a result of the pandemic.
At the beginning of lockdown, management outlined steps to protect staff at the George Street facility.
It followed concerns raised by nearby residents who claimed staff were not physically distancing when they went in and out of the building.
The complaints led to enquiries by Health and Safety Executive and Police Scotland, who visited the plant. Officers later said they were happy the factory was complying with government advice.
Action taken included staggered staff breaks and new shift patterns to reduce congestion, as well as new entrance and exit routes.
A spokesman for 2 Sisters said the welfare fund would further support staff by offering non-repayable welfare payments and additional leave.
There will also be extra support and advice from finance experts, who will be on hand to help staff manage their budgets.
Chief executive Ronald Kers said: "We are proud of our role in helping feed the nation and the huge importance of the thousands of our colleagues across the UK who play a vital role.
"We do recognise that especially during tough times, our colleagues lives can be turned upside down by job losses in their household, by bereavement or long-term illness."
He said: "Quite often things on the surface may seem okay, but in fact there can be hidden hardship and it can happen for many reasons.
"This is why we're reaching out to colleagues who may need that extra help right now. We are launching today a £1m welfare fund and further support package, to help our colleagues where we can."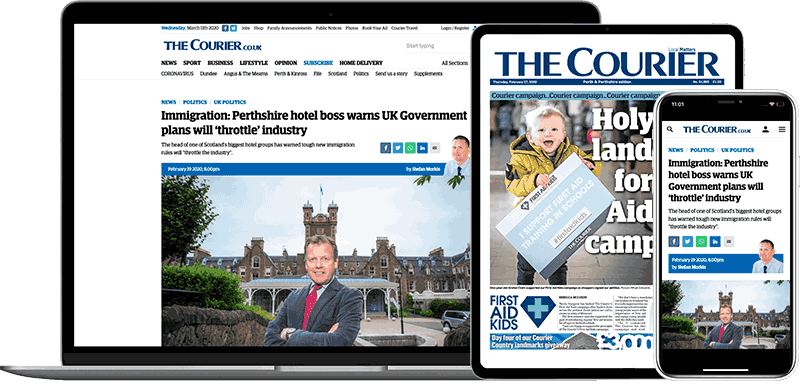 Help support quality local journalism … become a digital subscriber to The Courier
For as little as £5.99 a month you can access all of our content, including Premium articles.
Subscribe