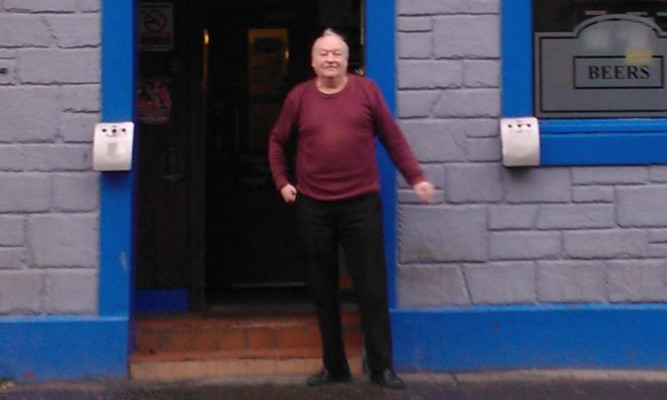 Police have formally identified a body found in the River Tay as missing Perth pensioner Robert McLaren.
The 70-year-old's remains were found near the Friarton Bridge on Friday April 8.
Mr McLaren was reported missing from the Letham area of the city.
He was last seen at the Rannoch Road shops at 8am on Saturday February 20.
He was known locally as Rangers Bob due to his love of the Glasgow football club.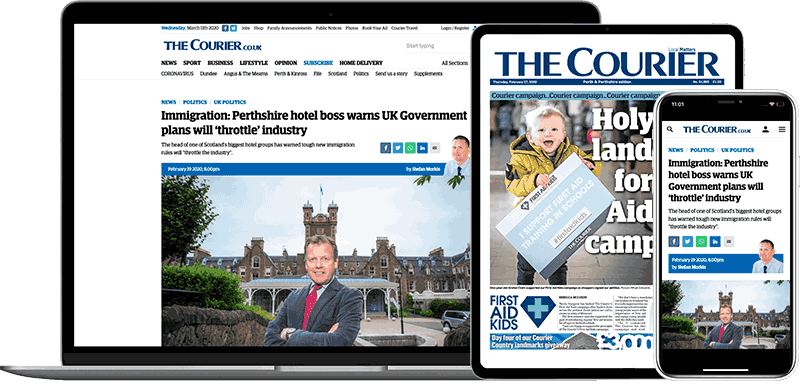 Help support quality local journalism … become a digital subscriber to The Courier
For as little as £5.99 a month you can access all of our content, including Premium articles.
Subscribe