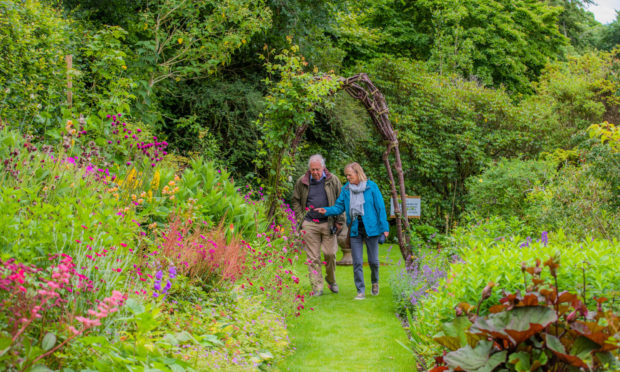 The crisis-hit National Trust for Scotland has opened dozens of its gardens and estates for the first time since lockdown.
The charity said more than 1,000 slots had been pre-booked in advance of Monday's relaunch.
Tayside and Fife was blessed with sunshine and blue skies as visitors returned to popular sites including Branklyn Gardens in Perth and Barry Mill grounds, Dundee.
Also reopening were the garden and grounds of House of Dun in Angus, and Falkland Palace gardens in Fife.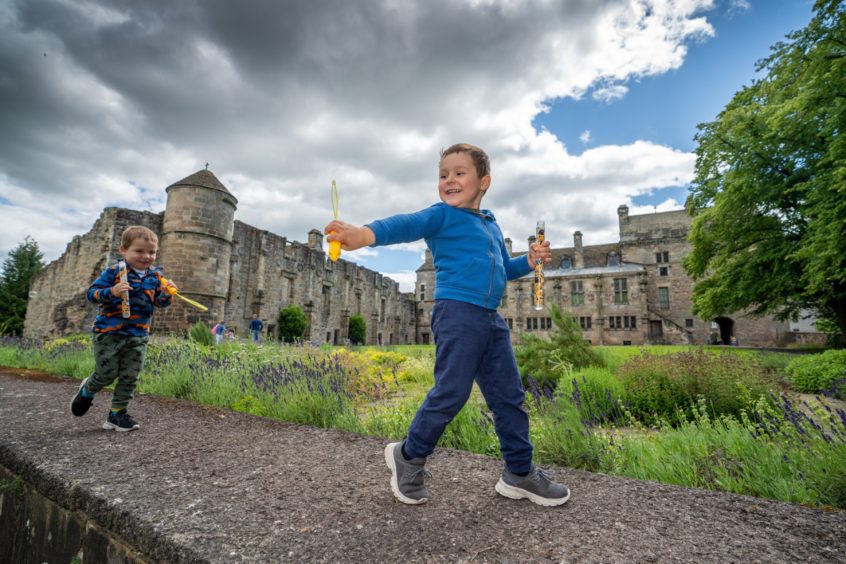 Outdoor areas at Culross Palace and Kellie Castle will open from Thursday to Monday.
It comes after the NTS said some indoor facilities may not reopen until the 2022-23 season, including Bannockburn Visitor Centre.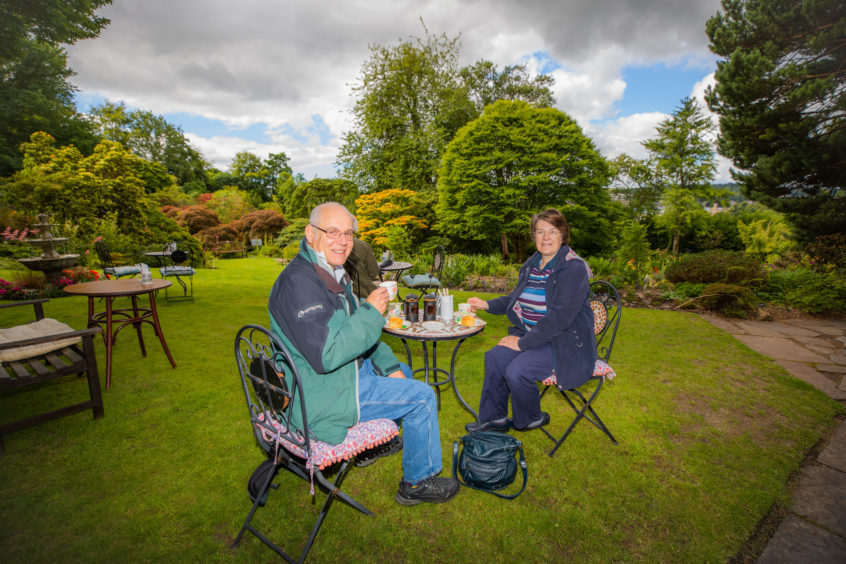 Phil Long, the charity's new chief executive, said: "It's wonderful news that we're able to start welcoming visitors back to so many of our properties around the country.
"Our team have been doing a phenomenal job and I've been seeing for myself the incredible work that has been done to get ready for visitors once again."
He said: "Sadly, we can't yet bring people inside the castles, houses and visitor centres just yet. It's an exceptionally challenging time for the trust.
"We should be in the midst of our busiest period, with visitors from home and abroad returning to and discovering… the magical places that we look after and finding out about the exceptional work done to conserve them.
"By opening now, our charity can start to make up for some of the income we've lost this year, though this will not be enough to cover the charitable funds we've missed out on during the lockdown."
In support of the @N_T_S and their #SaveOurScotland appeal at https://t.co/bia1ydincc 🏰 ⛰ pic.twitter.com/9F3xJxY2Ad

— Mark Beaumont (@MrMarkBeaumont) July 6, 2020
The campaign has been backed by Perthshire's round-the-world cyclist Mark Baeumont.
He highlighted the challenges facing the trust in a video on social media. "The lack of footfall because of Covid means that so many of these heritage sites across the country aren't having the support they normally would," he said. "Untold millions have been lost."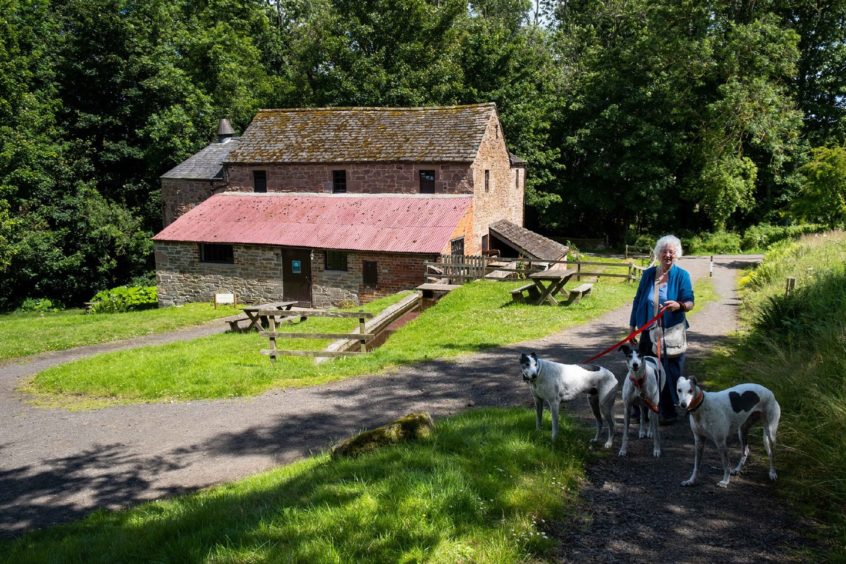 Mr Beaumont added: "It's not just about amazing old buildings and parks, its about Glen Coe and the Ben Lawers ridge up in Perthshire – natural spaces that we all love to explore."
The trust has also warned residents within the local lockdown in parts of Dumfries and Galloway "not to travel to its properties if it entails a journey beyond the five-mile limit".
Some reopened sites have takeaway food and drink on offer but visitors are reminded to take litter home with them. Toilet facilities will also be in place – though not at all properties.