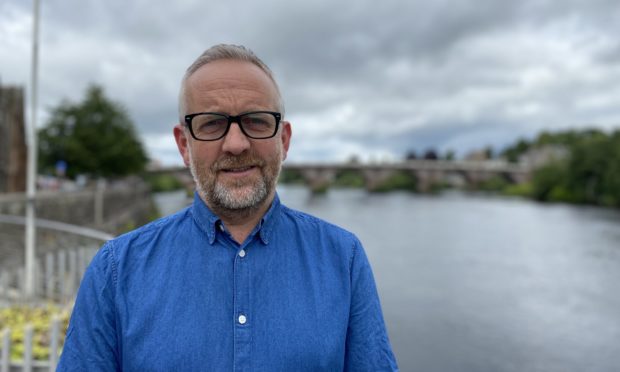 Young people moving out of care and on to independent lives are being given extra help to "follow their dreams" by a brand new Perth-based charity.
The #c200 Fund has been set up to give extra support to people in Perth and Kinross, aged 16 to 25, who have been looked after in the care system.
The fund offers little extras that they cannot rely on their families to provide, such as Christmas and birthday presents.
It is thought to be the first organisation of its kind in Scotland.
Started up by a group of friends last year, the #c200 Fund has now secured charitable status, opening the door for more avenues of funding.
Founder and trustee Sandra Flanigan said: "This has been possible thanks to a growing number of supporters, offering not just financial support, but also their time, expertise and connections.
"We're delighted to be able to provide Christmas and birthday vouchers, as well as helping young people to get themselves something extra to help see them through lockdown."
She said the group has been able to provide clients with, amongst other things, exercise equipment and drawing materials.
"In the longer term, the aim is to create a sustainable fund which supports young people to follow their dreams."
Gary Brown, who provides a link between the charity and the young people, added: "It's great to see the #c200 Fund reach this milestone.
"It shows there is a real long-term commitment to care experienced young people, and a desire for them to have the same opportunities as any other youngster.
"The fact that a group has shown they care in this way really means a lot to the young people concerned."
The name stems from the fact that in Perth and Kinross, at any given time, there are around 200 young people moving out of care.
Organisers said it can be "an isolating experience" with many unable to rely on parents or family support for a variety of reasons.
Gaining charitable status will also make the fund eligible for Gift Aid.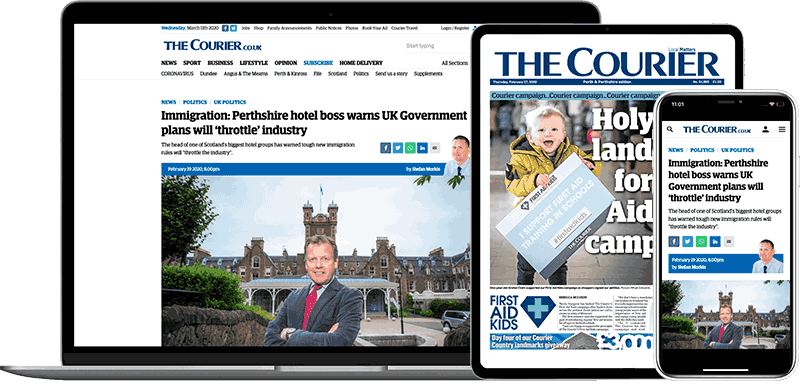 Help support quality local journalism … become a digital subscriber to The Courier
For as little as £5.99 a month you can access all of our content, including Premium articles.
Subscribe