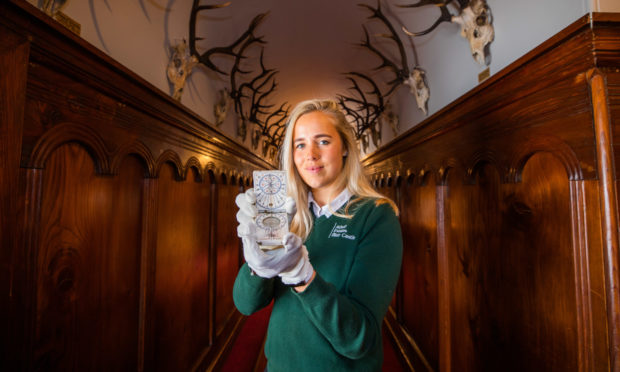 Tales of Jacobite derring-do will be told when Blair Castle reopens its doors to visitors on Saturday with a new exhibition.
A family divided – the Atholls and the Jacobite Risings explores rebellions involving the Atholl Murrays that split the family for more than 60 years.
Artefacts from the era will be on display, including an ivory engraved sight compass used by Bonnie Prince Charlie in 1744 that is still in working order.
There is a set of bagpipes from the early 18th century belonging to John McGregor, piper to the Duke of Atholl, played at the Battle of Culloden.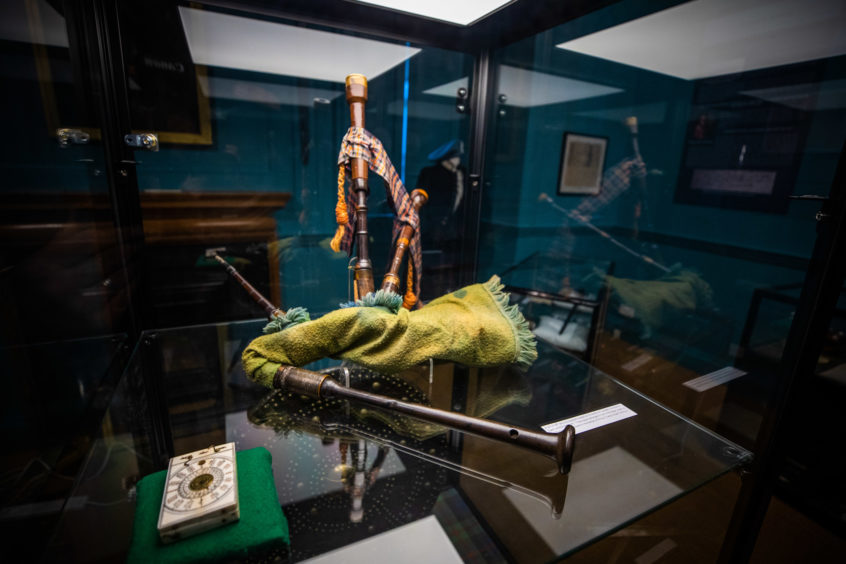 Chloe Thornton, marketing assistant at Blair Castle, said:  "Our new exhibition will allow visitors to fully immerse themselves in the history of the castle coupled with the unveiling of our new Jacobite exhibition, which is sure to be a popular attraction thanks to Outlander.
"We had a hugely positive response to the opening of the castle gardens earlier this month and after a great deal of planning, with all health and hygiene measures put in place, we're delighted to now be able to open Blair Castle to the public."
Guests will be able to view the exhibition throughout August with escorted tours providing a history of Blair Castle.
The tours, limited to 12 people per round, will run from 10.30am until 2.30pm daily and must be booked in advance by visiting the website.