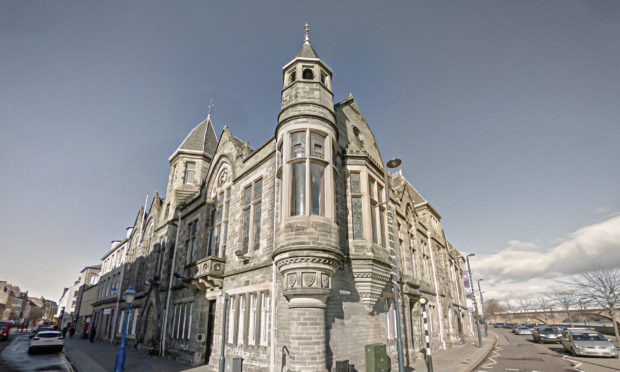 A political row has broken out over the price of a boutique hotel-to-be.
Perth and Kinross Council is poised to hand over 1-5 High Street for a £1 nominal fee, should negotiations with preferred bidders Henley Homes prove fruitful.
Hotel developers could buy opulent historic property in Perth city centre for £1
The local authority says the £143,000 annual running cost saving would allow it to support the developers by borrowing £1.9m heritage funding.
Council SNP leader Grant Laing stated earlier in the week  it was "the wrong deal at the wrong time," but has faced backlash for his comments.
City centre councillor Peter Barrett labelled them "small-minded, penny-pinching and visionless."
The Liberal Democrat said: "Attracting a five star hotel to the city is central to the regeneration of our city centre bringing more visitors to Perth and encouraging them to stay longer.
"Councillor Laing is out of step with the Perth City Plan ambitions for growth, and its aspirations to be bolder and to aim higher, sadly he can do neither.
"Now that we have a preferred bidder wanting to acquire a largely empty and redundant building that is costly to the council to run, how could anyone seriously question pursuing that interest or its timing?
"You'd have to be a politician of the most small-minded, penny-pinching and visionless kind to take such a stance."
Strathtay councillor Mr Laing said he would like to see who the public backs over the deal.
He said: "I am happy for the people of Perth and Kinross to decide if this is a fair and equitable approach and if now is the correct time to sell of this piece of Perth real estate for £1 and to borrow £1.9m to hand over to the developer when the budget is under severe pressure."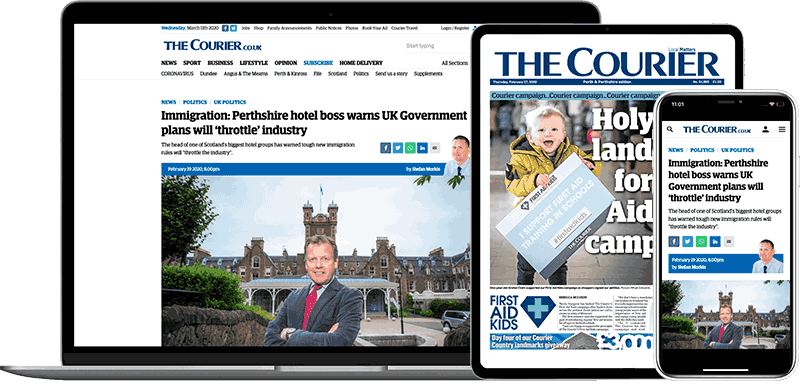 Help support quality local journalism … become a digital subscriber to The Courier
For as little as £5.99 a month you can access all of our content, including Premium articles.
Subscribe