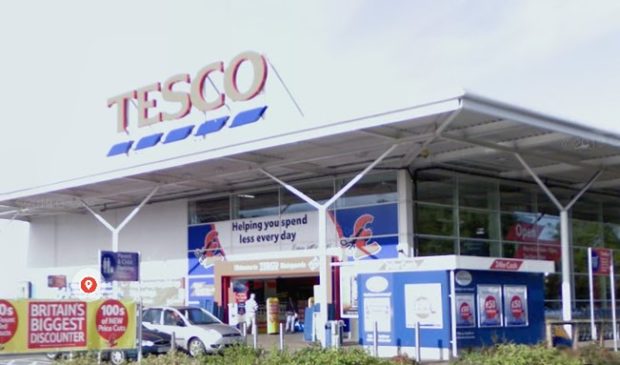 A pair of shoplifting suspects had their trial postponed yesterday because the date clashed with their wedding.
Vlad Gavrilescu and Georgiana Creanga were scheduled to go on trial on August 18 in connection with the theft of grocery shopping from a branch of Tesco.
Their solicitor told Perth Justice of the Peace court that they wanted to put the trial off to a later date so they could get married instead.
Solicitor Pauline Cullerton said the couple – who were not present in court – were originally from Romania and planned to be back in their home country to carry out the ceremony.
Depute fiscal Robbie Brown opposed the motion to adjourn the trial and said: "It seems to be the greatest of coincidences that the court has fixed the trial on their wedding day.
"I am highly sceptical about it – either that it was arranged before the trial date was fixed or whether it is even taking place at all.
"It seems to be too much of a coincidence. I have great doubts as to the veracity of the information my friend has been given."
Sheriff Keith O'Mahoney granted the defence motion and the trial was put back until January next year.
Gavrilescu, 25, and Creanga, 23, from Emma Street, Blairgowrie, deny stealing groceries from Tesco in Blairgowrie on December 9. He also denies having cannabis.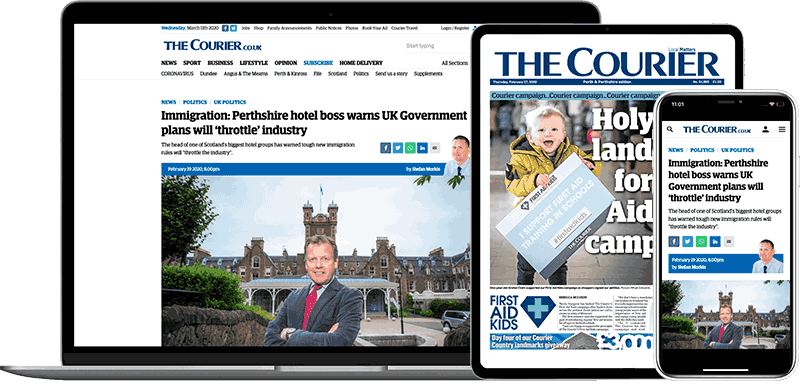 Help support quality local journalism … become a digital subscriber to The Courier
For as little as £5.99 a month you can access all of our content, including Premium articles.
Subscribe