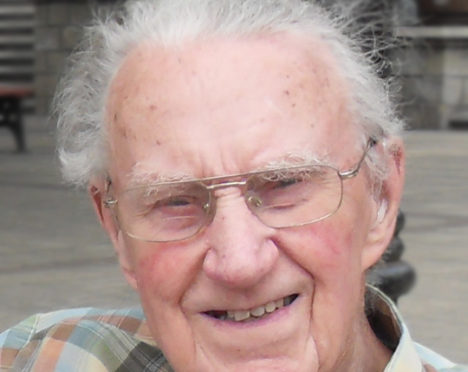 John Foster CBE, one of Scotland's pre-eminent national parks and countryside leaders, has died, aged 99.
Born in Partick on August 13 1920, he lived in Crieff for more than five decades.
He also spent time living in Boston, Lincolnshire where he met and married Daphne Househam. The couple had two children and four grandchildren.
Mr Foster went to school in Lanarkshire and Glasgow before training as a quantity surveyor at what is now Strathclyde University.
During the Second World War, he qualified as a chartered surveyor and town planner. He used his skills to develop air bases on the Moray coast.
After the war, he worked as a planning officer for Kirkcudbright County Council and subsequently with Holland County Council, Lincolnshire.
He was appointed later as director of the Peak District National Park in early 1952, a role he held until 1968.
That year, he became the first Director of the Countryside Commission for Scotland.
In this role, Mr Foster's achievements included establishing the commission's base at Battleby, north of Perth, and developing the training of rangers.
When he retired in 1985, he continued his active involvement in the industry through his role in developing legislation for national parks.
His work extended to an international level, where he played a role in the Federation of Nature and National Parks of Europe and the International Union for Conservation of Nature's Commission on National Parks and Protected Areas.
One of Mr Foster's successors, Roger Crofts, described him as an "inspiration".
He said: "John's innovative work was an inspiration to me in protecting the beauty of the landscape, developing high quality ranger services, arguing the case for national parks in Scotland, and recognising the great value of international collaboration."
He was awarded a CBE in 1985 and an Honorary Fellowship of Robert Gordon University in 1988.
He received international recognition in 1992 when he received the Fred Packard International Parks Merit Award.
His former colleagues described him as "the kindest and most courteous of people".
They recall him as "gentle in manner" but "determined and effective in all he did".
He died peacefully on July 6 at Richmond House Care Home in Crieff.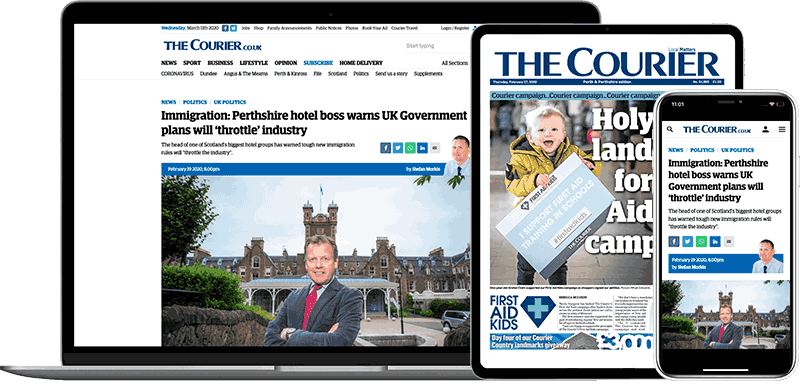 Help support quality local journalism … become a digital subscriber to The Courier
For as little as £5.99 a month you can access all of our content, including Premium articles.
Subscribe