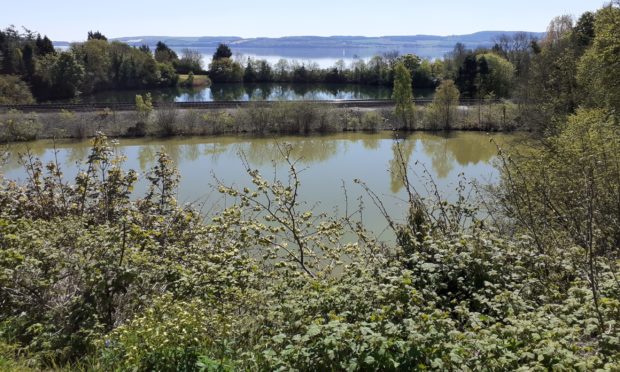 Police have been asked to increase patrols at an antisocial behaviour hotspot in the Carse of Gowrie.
Residents have reported noisy groups gathering at Kingoodie Quarry and on the banks of the Tay at Invergowrie, leaving litter and campfires in their wake.
Weekend parties have been reported to local politicians, who have since asked for increased police patrols to deter troublemakers.
Conservative MSP Murdo Fraser visited the riverside spot earlier in the week and posted a video online regarding the measures he believes could stamp out the problem.
Mr Fraser said: "It's a lovely spot and is popular with locals and visitors.
"Unfortunately, I've had a lot of complaints about antisocial behaviour from groups of young people coming out and causing a disturbance.
"It's an issue I've raised with the local police and I've asked them to increase patrols.
"I'm hoping that will help deal with the problem."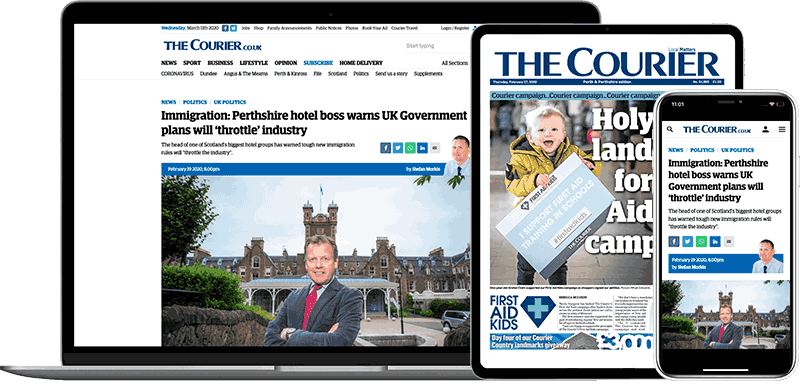 Help support quality local journalism … become a digital subscriber to The Courier
For as little as £5.99 a month you can access all of our content, including Premium articles.
Subscribe