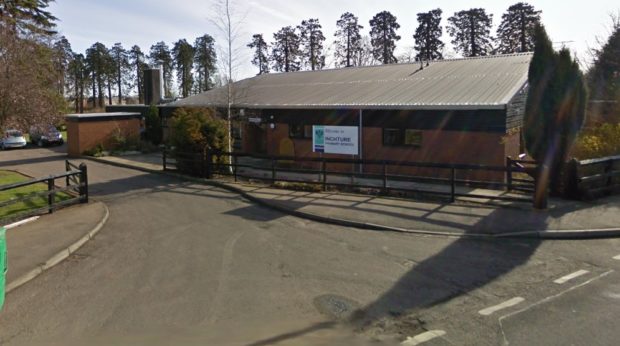 Vandals have targeted a Perthshire primary school two weekends in a row, "significantly" damaging property and climbing on to the roof.
An appeal has been made to the local community to help catch the culprits who have broken into sheds on the Inchture Primary School grounds and scaled the building.
A spokesperson for the school slammed the actions as "very concerning" and "potentially life-threatening" while local councillor Angus Forbes said they were "risking life and limb".
Police have been contacted about the numerous incidents over the weekends at the end of August and beginning of September, which resulted in children's benches being damaged, one beyond repair.
The spokesperson said: "Our buddy benches have been significantly damaged, with one now being beyond repair and our Play Rangers shed has also been damaged and has been broken into.
"We are also aware of incidences of older children and teenagers climbing on to the top of containers in the playground and the school roof itself.
"This is very concerning and potential life-threatening behaviour. We have been in contact with Police Scotland and passed on relevant information."
Conservative Carse of Gowrie councillor Angus Forbes said the vandalism was costing the area money.
"This vandalism is very concerning in particular the matter of children climbing on the roof of the school and also on top of storage containers because that really is risking life and limb," he said.
"I would ask all parents to be aware of where their children are and to please speak to them if you have any feeling that they have been involved in this.
"Vandalism like this is not only very dangerous but costs the public purse substantial sums of money."
Parents and the public are being asked to make sure children are not left unsupervised at the school and that suspicious activity is reported.
The spokesperson added: "We are aware that unsupervised children have been gaining access to the multi-use games arena after school and at weekends through community access and we have contacted the relevant officiants to ensure that will not happen again.
"Due to the significant amount of vandalism to the school grounds we are asking for your support to ensure this doesn't happen again.
"Children should not be left unsupervised to play in the school grounds either after school or at the weekend, they are most welcome to play if accompanied by an adult.
"If you see anything suspicious, we ask you to please contact the police.
"We appreciate all our parental communities support in this matter."
Perth and Kinross Council are aware of the damage caused to the property and have asked witnesses to get in touch with police.
A spokesperson for the local authority said: "We want to encourage children and young people to be active and spend time with their peers but not in ways that have a detrimental effect on their communities.
"We are aware of the damage caused to seating and other facilities in the playground at Inchture Primary School as a result of recent vandalism.
"The school and the council are also aware of instances of older children and young people climbing on storage containers and the school building itself which we would also strongly discourage for very clear safety reasons."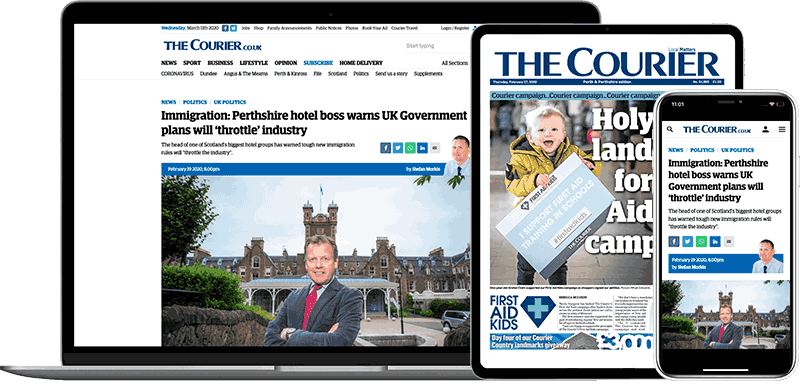 Help support quality local journalism … become a digital subscriber to The Courier
For as little as £5.99 a month you can access all of our content, including Premium articles.
Subscribe