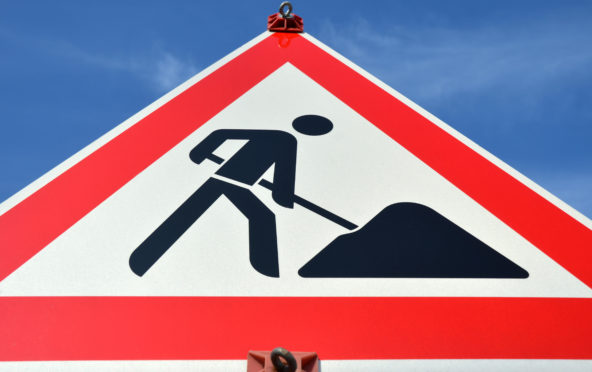 Upcoming resurfacing and Puffin Crossing Installation works in a Perthshire town are set to impact on bus services and school journeys.
The works, due to begin on Monday on Stormont Road, Scone will be carried out on weekdays, with the road open as normal on weekends.
They are expected to last for four weeks.
A number of bus services will be diverted at various points during that time.
Affected services will be: Stagecoach Service 3, Stagecoach Service 7/7A/7C, and Stagecoach School Contract XSB/005.
Perth and Kinross Council said they "apologise for the inconvenience that these diversions may cause."
Further details can be found on the council's website.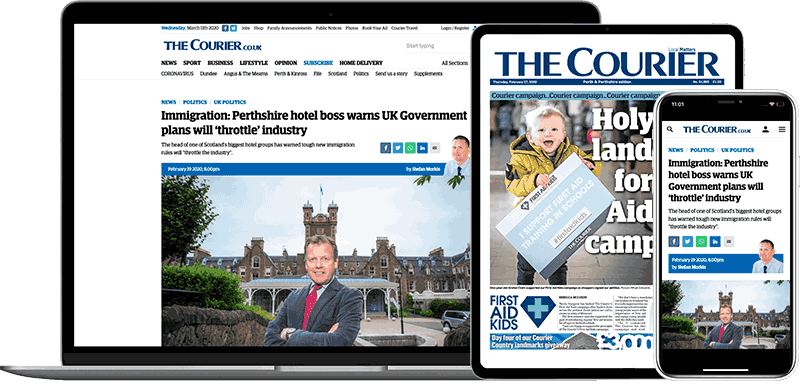 Help support quality local journalism … become a digital subscriber to The Courier
For as little as £5.99 a month you can access all of our content, including Premium articles.
Subscribe