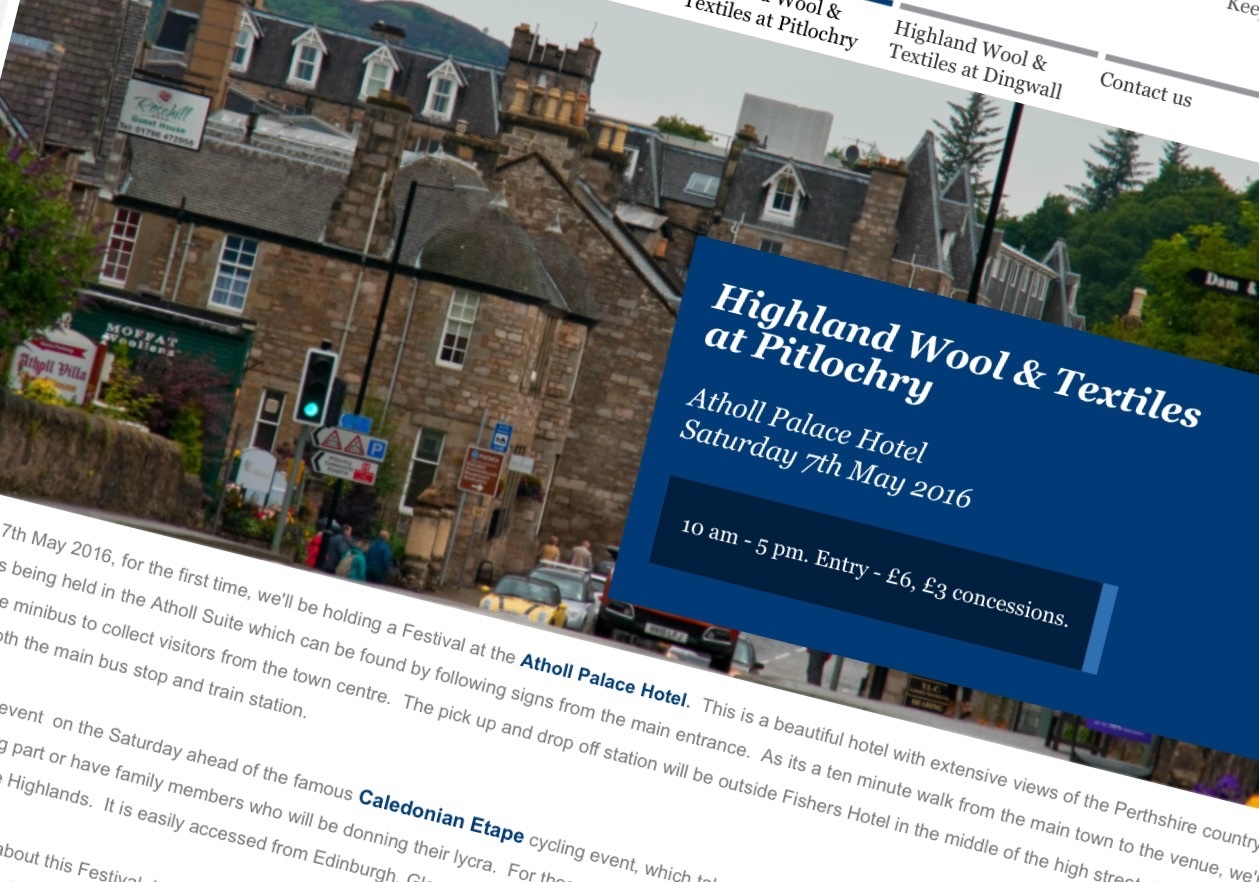 The Highland Wool and Textile Fair scheduled to take place at the Atholl Palace Hotel on Saturday has been cancelled.
The organisers were forced to call off the event after being unable to secure the necessary market operators licence.
Jenny Brogden said: "The fault is ours and we apologise profusely to everyone who was planning to attend either as a member of the public or as an exhibitor.
"We worked really hard with the council to try and find a solution but, unfortunately, there was no way around the problem.
"The council have their regulations and these are different to ones that exist in other areas we have worked in. They would not budge and we have to respect that."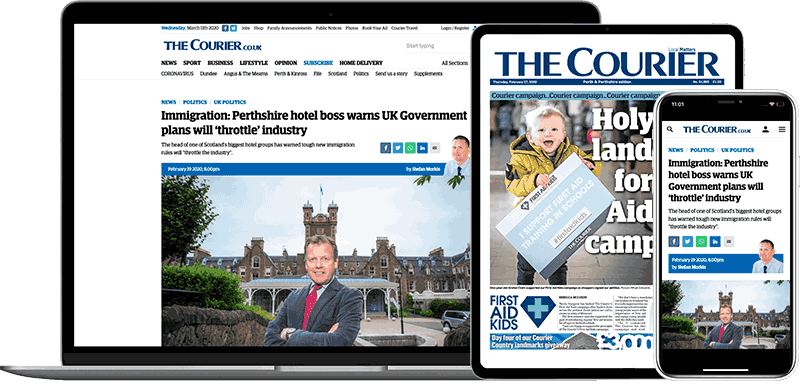 Help support quality local journalism … become a digital subscriber to The Courier
For as little as £5.99 a month you can access all of our content, including Premium articles.
Subscribe