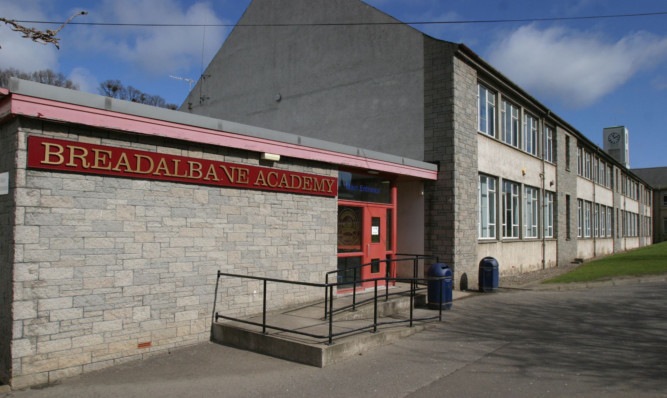 A former Perthshire teacher at the centre of a tribunal relating to alleged incompetency felt management were "out to get her", a hearing has been told.
Gillian Scott, who taught English at Breadalbane Academy, faces a string of charges at the General Teaching Council for Scotland.
The former principal teacher of English David McLuskey, who now serves as depute head, told the hearing that he had several meetings with Miss Scott in a bid to help her "to be a better teacher".
He said he felt Miss Scott, who is now teaching English as a foreign language overseas, had an over-reliance on work sheets and that there was a high level of pupil dissatisfaction with her classes.
He said Miss Scott had once produced a "very daunting" pile of work sheets in relation to the Robert Jenkins novel The Cone Gatherers, which he felt was unlikely to be completed by pupils.
Mr McLuskey said: "Gillian's position was that people could not say she hadn't prepared (for lessons).
"She was using them so she didn't have to interact with pupils – I think Gillian struggled to interact with the children. I think it was a struggle for her to go into the classroom and the work sheets were a substitute for that."
Mr McLuskey said a number of meetings over the space of several months were held with Miss Scott but that she did not seem responsive to criticism.
"One meeting in particular, a review meeting with the head teacher in her office, had to be adjourned as Gillian became aggressive and vocal," he said.
He added: "Gillian didn't really believe me when I said I wanted to support her to be a better teacher and felt that we were out to get her.
"If she had seen the light she would have been a better teacher."
Miss Scott was represented by her father, James Scott, who believes that his daughter is being victimised because of her role in a "shambolic" exams row from 2009, where pupils were left waiting for more than a month for their Higher Prelim marks.
Miss Scott was one of four English teachers who signed a letter to the chief executive of Perth and Kinross Council, raising concerns about the department principal at the time.
It is alleged that Miss Scott failed to maintain the council's standard for full registration while working at Breadalbane between December 2010 and November 2013.
The hearing continues in Edinburgh today.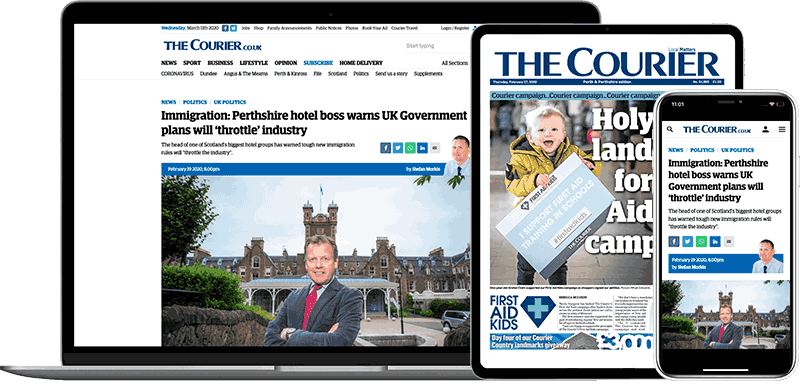 Help support quality local journalism … become a digital subscriber to The Courier
For as little as £5.99 a month you can access all of our content, including Premium articles.
Subscribe