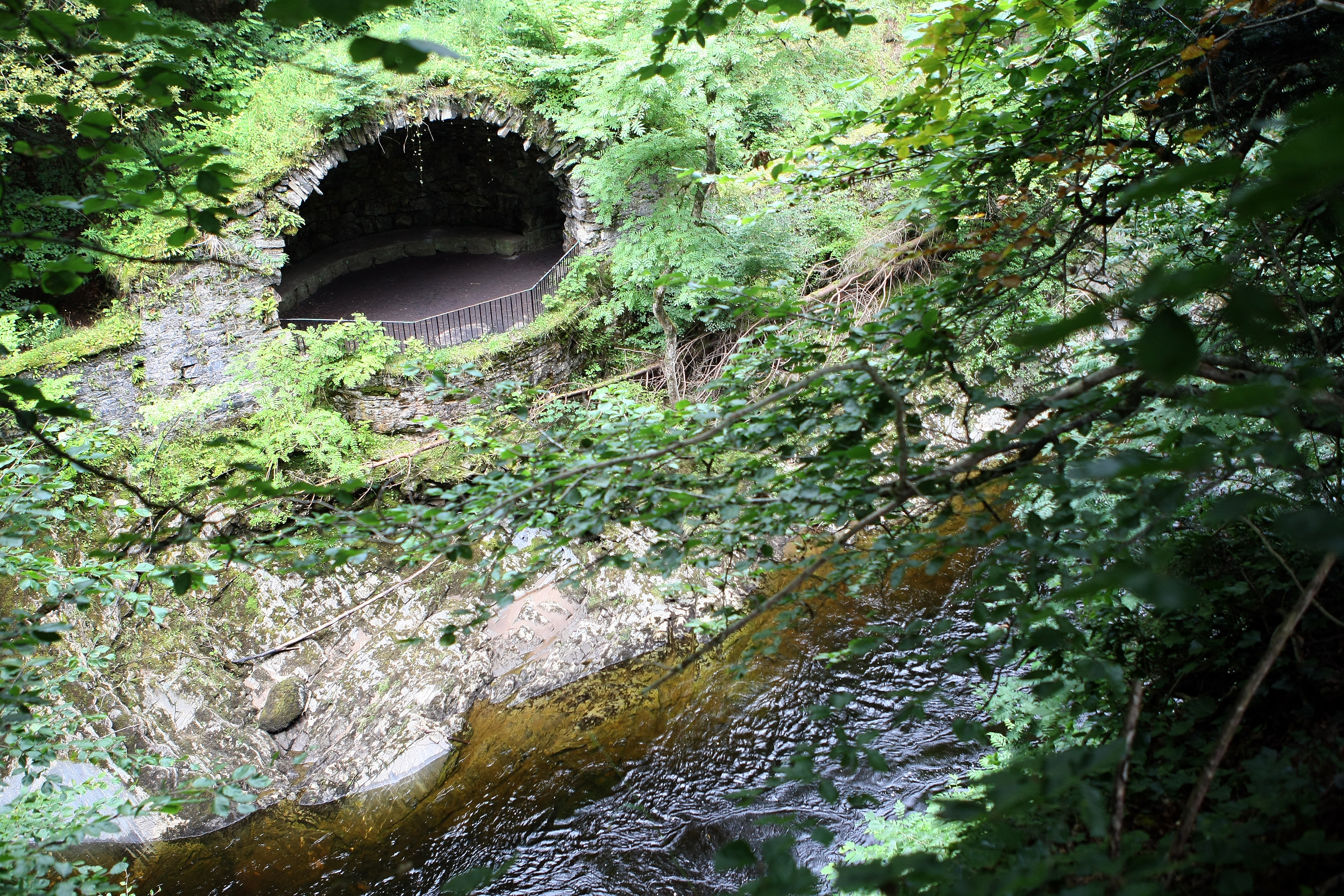 Holidaymakers can discover Blair Atholl's historic heritage trail thanks to a free copy of a new walking guide.
Blair Castle Caravan Park is doing its bit to promote local history by offering visitors a free copy of the new Blair Atholl Historic Trail, a walking guide with two suggested loops, complete with a handy map and explanatory notes.
The Historic Trail covers Blair Atholl, Bridge of Tilt and Old Bridge of Tilt, highlighting features such as the Witches Rock, Blair Atholl Watermill, the Hanging Tower and Queen Victoria's Grotto.
Historic churches such as Kilmaveonaig Episcopal Church and Blair Atholl Parish Church are highlighted, together with the Railway Bridge built on Atholl Estate in 1861 and Blair Atholl Station, opened in 1863.
Tourism sales and business development manager for Atholl Estates Scott Robertson said: "The walking guide has been put together by the Blair Atholl Area Tourism Association, in which we are very active.
"We are keen to promote local history in and around Blair Atholl as tourists and visitors often ask our staff lots of questions on what to see and do whilst staying here.
"We have some very knowledgeable people on our staff role but now we can give out this map and leaflet which gives them a choice of walking routes, measured in miles, so they can plan out something achievable for them in their timescale."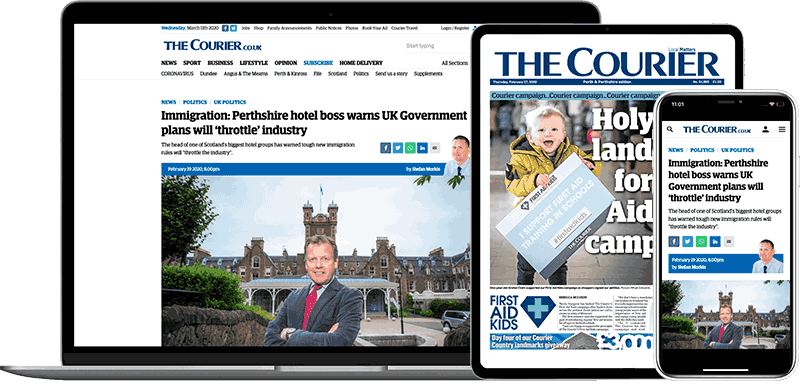 Help support quality local journalism … become a digital subscriber to The Courier
For as little as £5.99 a month you can access all of our content, including Premium articles.
Subscribe