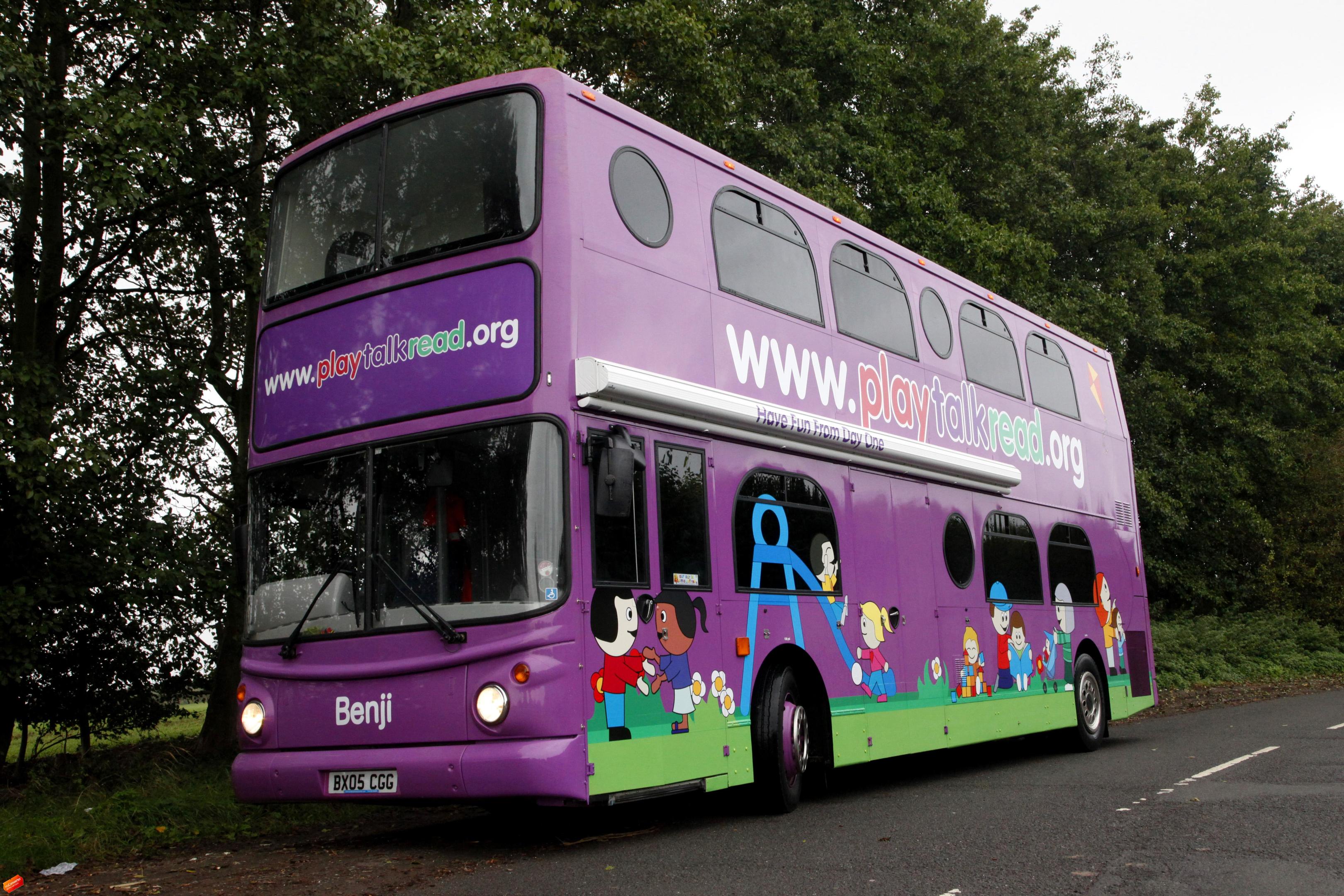 Families can get on—board for some storytelling fun when the PlayTalkRead bus tours Perth and Kinross next week.
All parents and carers with children under five are invited to get involved in free storytelling and rhythm sessions.
The bus has a range of play and activity sessions, with simple free activities and resources which parents can take home.
Bertie the double decker PlayTalkRead bus will visit the following areas on a drop—in basis from 10am—4pm next week: Rie-Achan Car Park in Pitlochry on Monday; King Edward Street in Perth on Tuesday; MacRosty Park in Crieff on Wednesday; Lidl Car Park on Riggs Road in Perth on Thursday; Loch Leven Campus in Kinross on Friday.