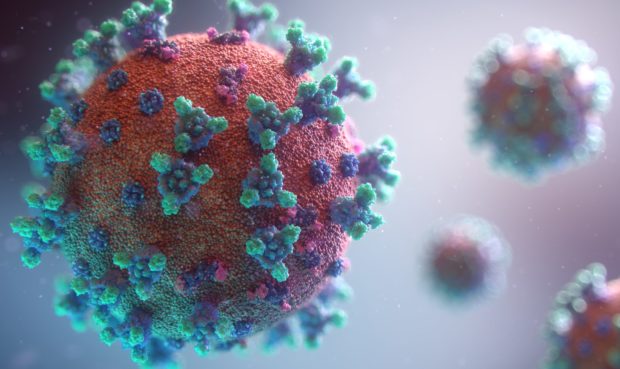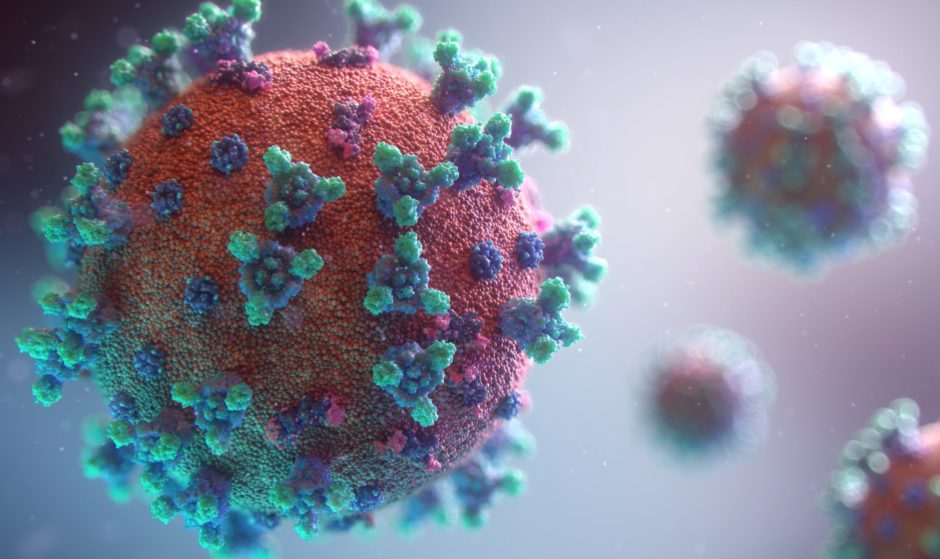 Members of staff at a Dundee GP surgery have tested positive for coronavirus.
NHS Tayside has announced that two members of staff at Princes Street Surgery have contracted the virus.
The surgery remains open however staff members and their close contacts within the practice have been told to self-isolate.
As a result there will be a reduction in service at the centre.
Dr Michelle Duncan, senior partner at Princes Street Surgery, said: "There will be a temporary reduction in the services offered at Princes Street Surgery for the next two weeks and we thank patients for their understanding during this time.
"Patients should be reassured that it is safe to attend the surgery if you are asked to do so."
Interim director of public health, Dr Emma Fletcher, added: "We have worked closely with Princes Street Surgery to investigate these cases.
"All close contacts in the surgery have been identified and have been advised to self-isolate for 14 days."