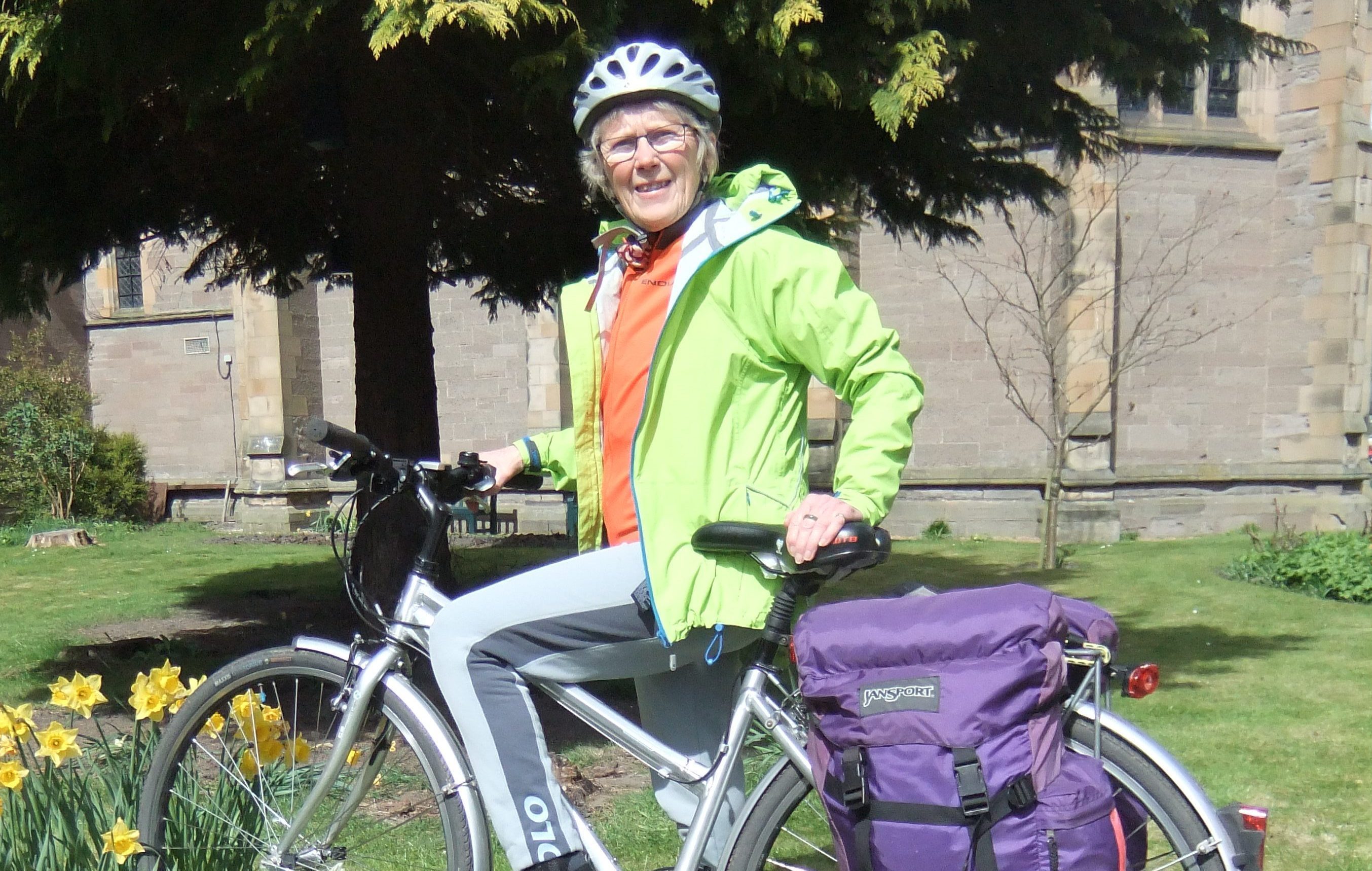 They may be aged in their seventies and are most certainly not lycra-clad fitness fanatics, but two women are prepared to go an extra 680 miles on their bikes to help save Perth's cathedral.
The intrepid duo, Jennifer Irving, a retired college administrator from Perth, and her lifelong friend, Ann Yates, of Marlborough, set off on Sunday to cycle from Lands' End to John o' Groats, to raise funds for the repair and restoration of the 166 year-old St Ninian's Cathedral.
Ms Irving came up with the idea and enlisted the help of her friend, soon after two surveys revealed that water penetration from the cathedral's roof was threatening its fabric and that a total of £3.5m was necessary to return it to its former glory.
The pair, who have a combined age of 141, met in the 1970s when they shared a flat in Edinburgh. They have been having adventure breaks on their bikes for almost 20 years, including trips to Hadrian's Wall and a 1,000-mile 'pilgrims' route from Vezelay in France across northern Spain to Santiago de Compostela.
They expect to take a total of 41 days to complete the 680 mile route, eventually arriving back in Perth on June 12. Their stages will be between 20 and 40 miles a day and they plan to rest overnight at B&Bs, hostels or the homes of friends and supporters.
The Very Reverend Hunter Farquharson, provost of the cathedral, said: "This venture has meant a mammoth amount of organisation and training and can only described as an act of faith.
"It was a joyful thing to see the whole congregation turn out to send Jennifer on her way."
The project to save St Ninian's will have three phases. For the first, to make the building watertight, will cost a total of £750,000 The Heritage Lottery Fund, Historic Environment Scotland and a number of trusts have already pledged support, but the cathedral's restoration committee is still faced with finding £140,000.
Phase two, the £2 million repair of the stonework of what is seen as one of Perth's architectural and historical gems, will follow repairs to the roof and drainage system and eventually it is hoped to restore the church's unique windows during phase three.
St Ninian's is the work of the famous architect William Butterfield and was consecrated in 1850. It is one of Perth's few 'A' listed buildings and sits in the heart of the city.
Donations to the restoration fund can be made by sending cheques, made payable to St Ninians Cathedral, to the appeal treasurer, Perth Cathedral, St Ninians, North Methven Street, Perth or by visiting the JustGiving website at www.justgiving.com/stninians-cathedral or www.justgiving.com/JJEndtoEnd
The pair's progress can be followed at www.facebook.com/PerthCathedral.StNinians/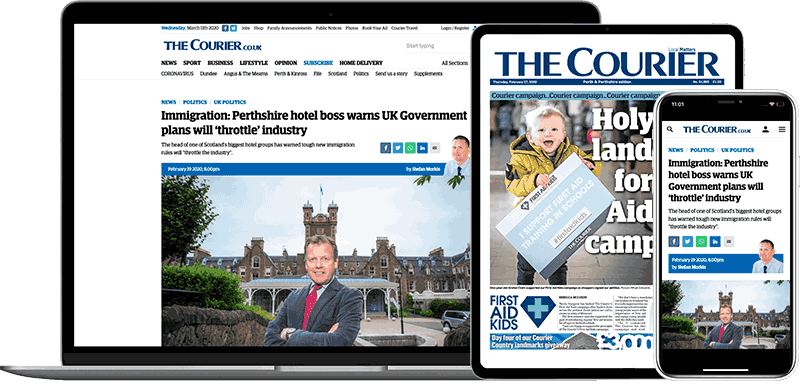 Help support quality local journalism … become a digital subscriber to The Courier
For as little as £5.99 a month you can access all of our content, including Premium articles.
Subscribe