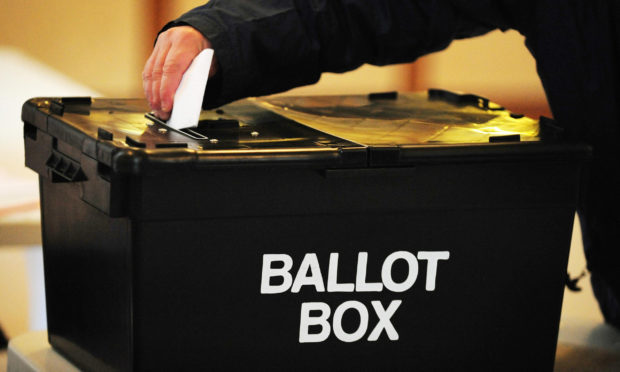 Political parties are finalising their candidate selections for two council by-elections which will be held in Perth next month.
There are two vacancies in the local authority at present but both seats will be filled after voters go to the ballot box on November 26.
In Perth City North, voters will fill the seat previously held by Dave Doogan, the former SNP group leader who stepped down after being elected as Angus MP.
The party's candidate to replace him is local businessman Ian Massie, who grew up in the ward's Newhouse Road.
The Tories have put forward Aziz Rehman, who runs Must Eat takeaways in Perth and Aberfeldy.
Standing for the Liberal Democrats is ward resident James Graham, who has lived in Perth for 16 years and works for Gillies on George Street.
The Labour candidate is postal worker and trade union youth officer Nicola Ferry, a Perth College UHI graduate.
In the south of the city, voters will replace the SNP's Bob Band, who died earlier this summer.
The Conservatives, who won the last byelection in Perth City South in 2017, have put Craigie businessman and former PKAVS chairman Andy Chan on the ballot paper.
The SNP have put forward Perth resident Iain MacPherson, who has worked in counselling and social work.
The Lib Dems have selected returning candidate Liz Barrett and Labour's candidate will be Tricia Duncan, who chairs the Perth and Kinross branch of the party.
The Scottish Green Party have said they will contest both seats and are still finalising candidate selections.