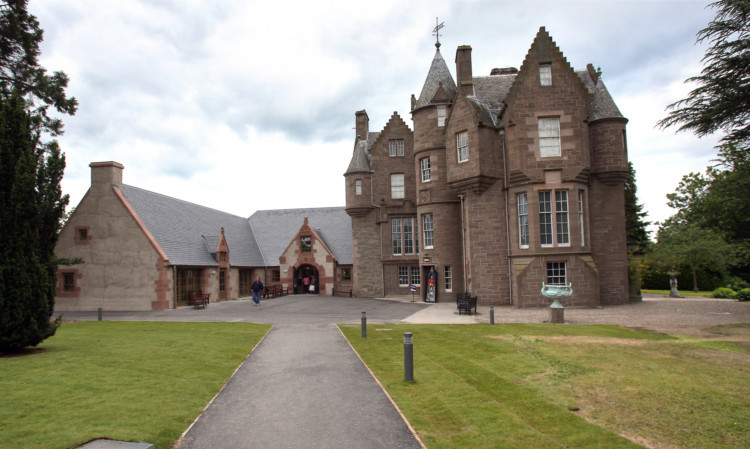 Museums and galleries across Perth and Kinross are getting ready to open their doors, vaults and imaginations for the annual Festival of Museums.
A weekend long celebration of Scotland's culture taking place from May 13 to 15, local events include a First World War "recruitment day" at The Black Watch Castle and Museum in Perth.
After signing up the whole family can test their skills at throwing grenades and wrapping bandages, and make their own ID tag. There will also be an opportunity to meet a First World War soldier and nurse and hear first-hand what their experience was like during the war.
Mini Masterpieces at Perth Museum and Art Gallery is an arts and crafts event for children. Activities include creating a badge from your own shadow, making your own mini puppet and learning how to build your own mini aeroplane.
Other events are being staged at Alyth Museum and the Fergusson Gallery in Perth as part of the festival and the full programme is available at www.festivalofmuseums.com.
This year marks the tenth anniversary of Festival of Museums and the programme now features over 100 day and night events spotlighting the wealth of culture in Scotland's museums and galleries.
Joanne Orr, chief executive of Museums Galleries Scotland, said: "Over the past decade, we have been able to fund and support museums across Perth and Kinross to take part in the festival and help to increase visitor numbers and sector expertise across the board. We are looking forward to the best festival yet."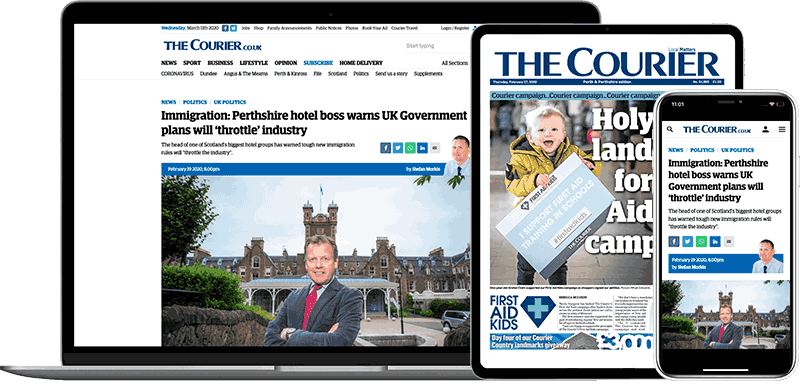 Help support quality local journalism … become a digital subscriber to The Courier
For as little as £5.99 a month you can access all of our content, including Premium articles.
Subscribe