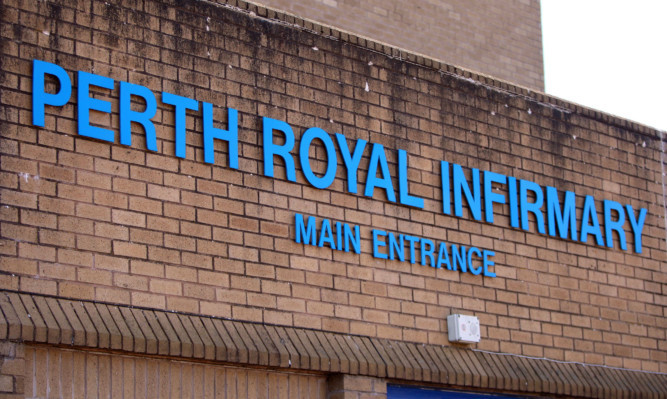 Health chiefs have been forced to shutdown part of Perth Royal Infirmary after an outbreak of the winter vomiting bug.
The Tay Ward has been closed to new patients, NHS Tayside has confirmed.
It follows several cases of the norovirus, which is one of the most common stomach bugs in the UK.
Measures have been put in place to keep the infection under control and anyone who has fallen ill with the condition is urged not to visit friends and family members in hospital.
Known as the winter vomiting bug, the norovirus usually clears up within a few days.
An NHS Tayside spokeswoman said: "Tay Ward at Perth Royal Infirmary is closed to new admissions due to several cases of vomiting and diarrhoea which is thought to be caused by norovirus, more commonly known as the winter vomiting bug."
She said: "The ward has been closed to new patients as a precautionary measure to prevent the spread of the virus and all appropriate infection control measures have been put in place.
"To help us minimise the spread of these bugs, we ask people who may be feeling unwell or experiencing vomiting and diarrhoea not to visit their friends and family members who are in hospital.
"We would urge them to stay away until at least 48 hours after they are free of all symptoms."
Anyone who has the condition is urged to drink plenty of water to avoid dehydration, take paracetamol for any fever, aches or pains and get plenty of rest.
Symptoms including projectile vomiting and diarrhoea. Sufferers are also encouraged not to visit their GPs as there is no specific treatment available. Norovirus spreads through close contact, touching contaminated surfaces and eating contaminated food.
Spread of the bug can be prevented by thoroughly washing hands, clothes and bedding.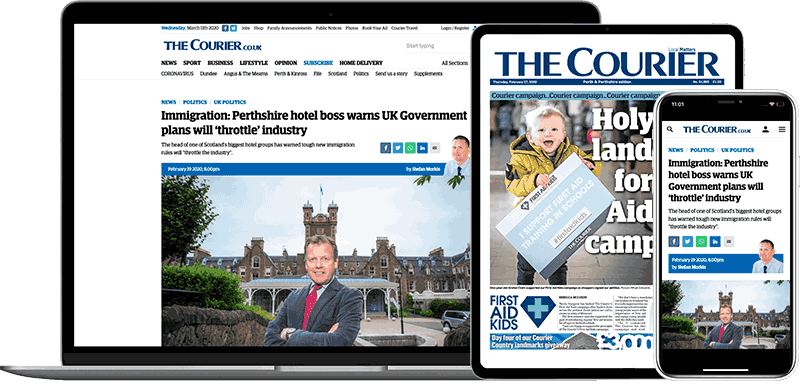 Help support quality local journalism … become a digital subscriber to The Courier
For as little as £5.99 a month you can access all of our content, including Premium articles.
Subscribe