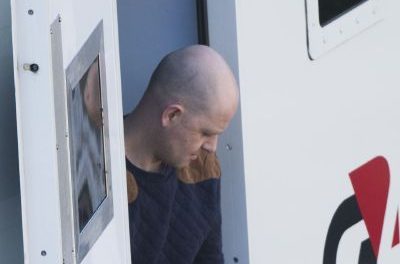 A Perth man has pleaded guilty to assaulting and harassing a string of  ex-girlfriends.
Serial abuser Barrie Cameron, 37, of Doocot Court, Perth, admitted to viciously attacking and stalking two ex-partners.
A further woman was also harassed by Cameron.
The 37-year-old admitted to bombarding the women with social media messages, text messages and phone calls during a series of dates between 2010 and 2015.
Incredibly, Cameron continued his campaign behind bars, sending multiple visitation requests and making phone calls to one ex during a stint in Perth Prison.
During his spree, Cameron told one victim he would stab himself if she ended their relationship.
He also monitored the woman's phone correspondence and tracked her movements on a regular basis.
Another victim was repeatedly struck in the face by the thug.
Sheriff George Way deferred sentence on the matter until May 10.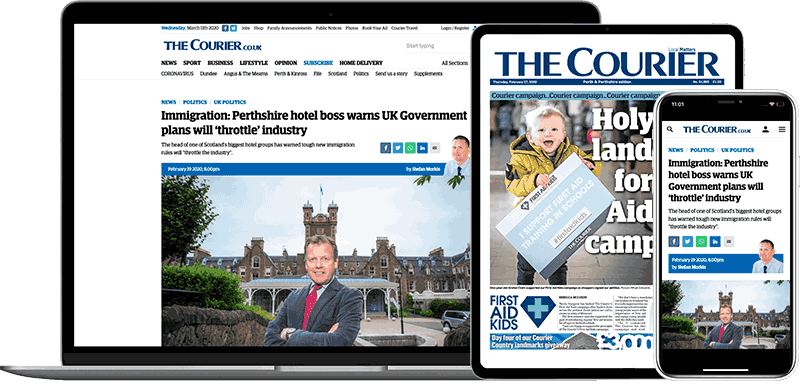 Help support quality local journalism … become a digital subscriber to The Courier
For as little as £5.99 a month you can access all of our content, including Premium articles.
Subscribe