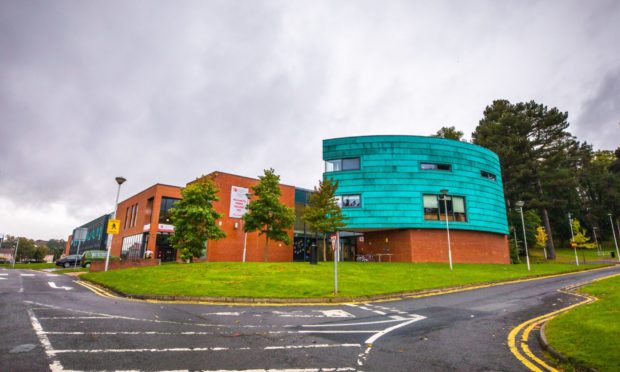 Perth College UHI contributed £113 million to the Perth and Kinross economy last year and supported around 1,250 jobs in the area, a new study has revealed.
Bosses at the institution welcomed the findings of the economic impact assessment, stating the financial benefit to the community would be particularly important during the recovery from coronavirus.
Dr Margaret Cook, principal of the college, said: "This report shows that Perth College UHI plays a very important role within our community – and beyond.
"As well as providing educational opportunities, we can demonstrate our additional impact in creating local employment opportunities, supporting local businesses, and attracting new businesses to invest in the area."
In 2019, Perth College had 530 members of staff, 8,400 student enrolments across its further and higher education courses, of which 3,757 are full-time, and an annual income of £28 million.
The study by Biggar Economics was part of a wider report on the impact of the University of Highlands and Islands (UHI) on the Scottish economy.
It found the university partnership contributes £653 million to the country's economy each year and supports 7,200 jobs.
The assessment claimed that for every £1 spent on the university, UHI puts £5 back into the Scottish economy.
The findings also reveal that the partnership's impact across Scotland has grown by between 20% and 25% since it was last measured in 2010, mainly due to an increase in staff and graduates.
Professor Crichton Lang, interim UHI principal and vice-chancellor, said: "It shows that investment in our partnership has a clear benefit and, in these uncertain economic times, it's important to understand this benefit and highlight the value the university partnership brings to the communities we serve.
"As a flourishing university for the Highlands and Islands, Moray and Perthshire we aim to retain, attract and nurture talent in our region to reverse population decline and build innovation and socio-economic prosperity.
"This mission is particularly important as we work to support the recovery of our region following the Covid-19 pandemic.
"The nature of employment will change and we are working with employers, communities and learners to respond to their needs."
The authors of the report highlighted that the college also supports services in their communities.
They said: "The college is a significant part of the community's fabric and supports essential services and businesses – creating benefits for the communities it serves."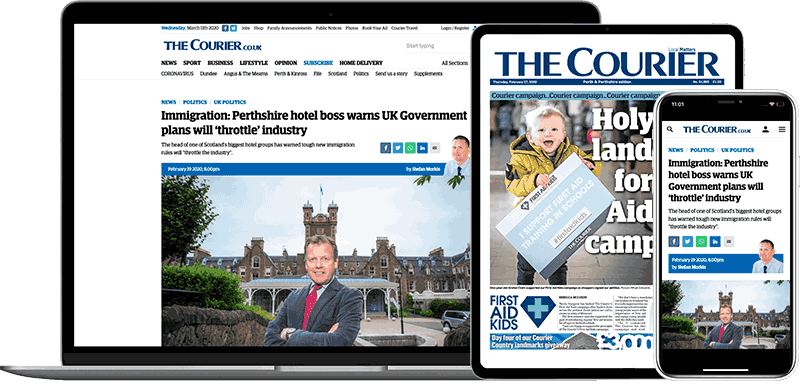 Help support quality local journalism … become a digital subscriber to The Courier
For as little as £5.99 a month you can access all of our content, including Premium articles.
Subscribe