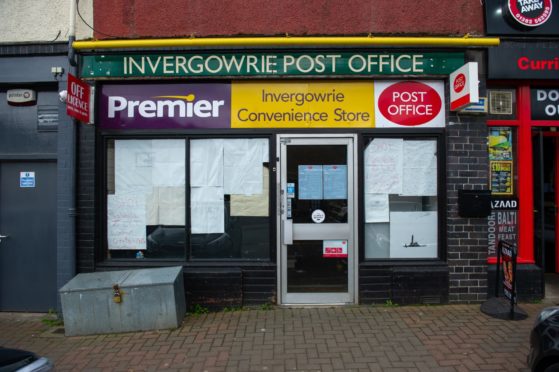 The confirmed permanent closure of a Tayside Post Office branch has been branded "bitterly disappointing".
The Invergowrie branch will no longer operate after initially closing towards the end of last year.
Local politicians have hit out at the plans, stating they will have a negative impact on the local community's elderly residents, in particular.
However, the Post Office has attributed the permanent closure to the effects of the pandemic.
Murdo Fraser MSP, who represents the Mid Scotland and Fife region, said the confirmed closure will have a detrimental impact on the community.
"This is bitterly disappointing news and will cause concern for many residents in Invergowrie", he said.
"A lot of people – particularly elderly residents – rely on a local post office, so this decision not to proceed with another postmaster taking over the running of the Invergowrie site will not go down well in the village.
"Unfortunately, we are seeing more and more closures of local post offices – much to the detriment of local communities."
Scottish Conservative Councillor, Angus Forbes echoed his MSP colleague's concerns.
The Carse of Gowrie representative said: "I was disappointed to learn that the Post Office is no longer coming to Invergowrie – there had been some speculation it would be opening very soon.
"Invergowrie has a large population of elderly people who rely on the Post Office and I know they have missed it since it closed."
He added: "To ask them to get on a bus and go to Dundee is not really suitable under the current situation."
The Post Office has responded to the comments by highlighting the effects of the Covid-19 pandemic on the branch.
A spokesperson said: "Given the current situation regarding the Covid-19 pandemic we've had to stop some activity, and this has unfortunately impacted our ability to find a replacement Postmaster for Invergowrie branch.
"We are committed to restoring Post Office service to the area as soon as we're able to as we know how much local communities rely on our products and banking facilities."
This comes after the sudden closure of a shop in Invergowrie in October last year cost the town its Post Office.
This prompted a search for a new site at the time.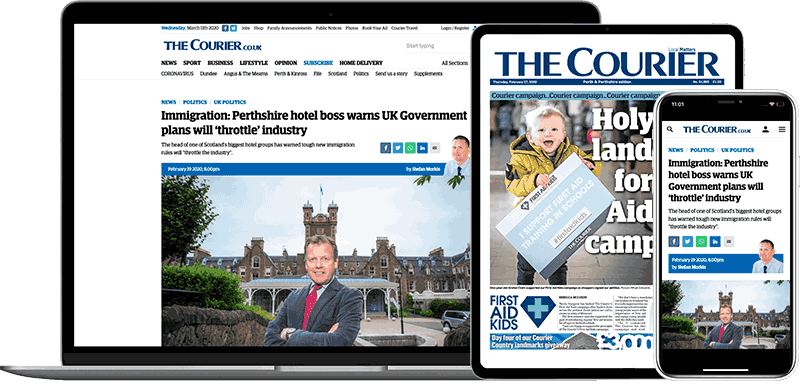 Help support quality local journalism … become a digital subscriber to The Courier
For as little as £5.99 a month you can access all of our content, including Premium articles.
Subscribe