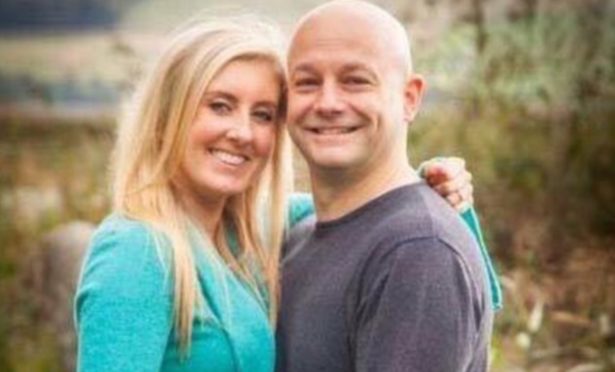 The family of inspirational cancer campaigner Fi Munro will carry on her tradition of donating gifts to the oncology ward at Ninewells as they prepare for their first Christmas without her.
Fi's sister Pamela McAllister and her husband Ewan Munro will give bags of toiletries to Ward 32 for patients that have been admitted as emergencies without bringing anything with them.
The donations were an annual tradition carried out by Fi and Ewan every Christmas Eve before she died in July this year at the age of 34.
Pamela told The Courier that the response to their idea was a reminder of how loved her sister was by people across the country.
"This is our first Christmas without her and Ewan and I would like to carry on the tradition," said Pamela.
"It's probably something that we want to happen for a long time but this is the first year.
"She would be thrilled to bits that we were carrying it on for her.
"We know how much she was loved because we loved her, but having that reflected back is just so nice.
Husband says showing kindness would be the perfect tribute to inspirational cancer campaigner Fi Munro
The pair have been overwhelmed with support for the tradition that has saw a huge amount of gifts arrive through the post at their Perth and Errol homes.
"The response was instant," said Pamela, "Ewan had to switch his phone off for a bit because he was getting so many calls.
"But to get that feeling of love back at you was lovely.
"I'm getting deliveries turn up on my doorstep from everywhere."
Fi died peacefully in her sleep on July 7 this year after being diagnosed with cancer four years previously.
The award-winning Carse of Gowrie writer, researcher and motivational speaker reached thousands of people through her blog and book How Long Have I Got?
Pamela and Ewan have discussed the donations in her memory with health bosses at NHS Tayside and have agreed that the gifts will be wiped down in line with Covid-19 regulations before being quarantined.
In light of the regulations they have asked that anyone wanting to donate makes sure they are delivered by December 6 to 16 Maple Road, Perth, PH11EX.
Fi's blog is still active at https://fkmunro.com/blog/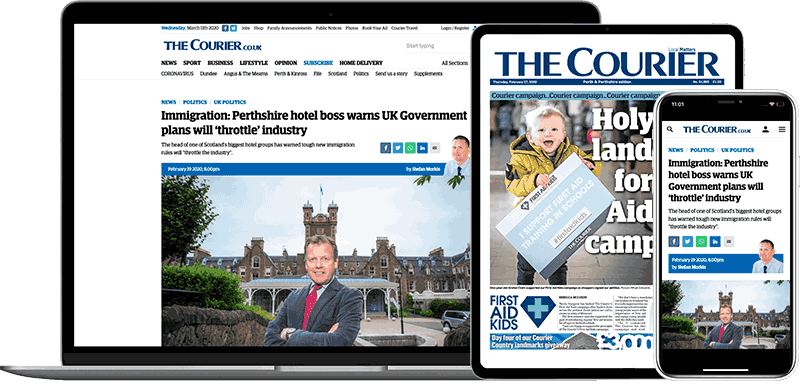 Help support quality local journalism … become a digital subscriber to The Courier
For as little as £5.99 a month you can access all of our content, including Premium articles.
Subscribe