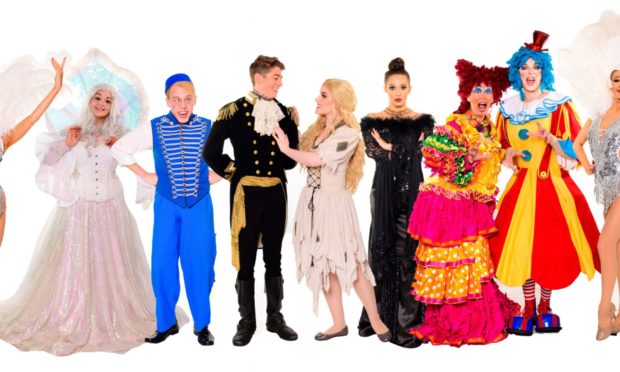 A Covid-proof drive-in winter festival in the Carse of Gowrie this month will ensure that worries about not having a pantomime in Perthshire this Christmas "are behind you".
Errol Airfield will host a winter festival organised by The Parking Lot Social From November 26 to 29.
And with theatres set to be still be closed over the winter months, organisers have announced that the Perthshire venue will host the first Parking Lot Pantomime of a production which is set to tour the UK's biggest cities.
Show-goers will be able to watch Cinderella from the comfort of their own cars, amongst a range of other yuletide performances.
Organisers have commissioned a brand new, 2020 drive-in version of panto classic Cinderella, with all the essential elements that make the tale so special, as well as a few twists unique to the special 'drive-in' format.
On the Saturday, a troupe of nine professional actors will preform the classic fairy tale with a 2020 twist.
Meanwhile, a crew filming the action and broadcasting the panto from the stage directly onto two massive 40 foot screens to ensure there's not a bad seat in the house.
On opening night, crowds will be treated to comedy performances from Scots standup stars Des McLean, Susie McCabe, Christopher Macarthur Boyd and Joe McTernan.
Also at the festival will be a pandemic-proof "Car-A-Oke" and classic Christmas films shown on the big screen.
All audio will be broadcast over FM radio, meaning that revellers will only need to switch on their car radios to tune in.
Organisers say safety is at the heart of their event and audiences everything will be completely contactless.
The team behind the event set up strict cleaning and distancing rules during a run of summer events and say plans in place for the winter events exceed new regulations.
John Kinnersley, Chief Operating Officer at XL Event Lab, the company behind the event, said: "After the year we've had it really feels like everyone could do with a bit of festive cheer.
"We waited to hear what the new regulations would bring but we're now able to confirm that Christmas officially isn't cancelled.
"We know how to put on a drive-in party more than anyone else and the line-up of events that we've got planned are giving us that warm Christmassy glow already."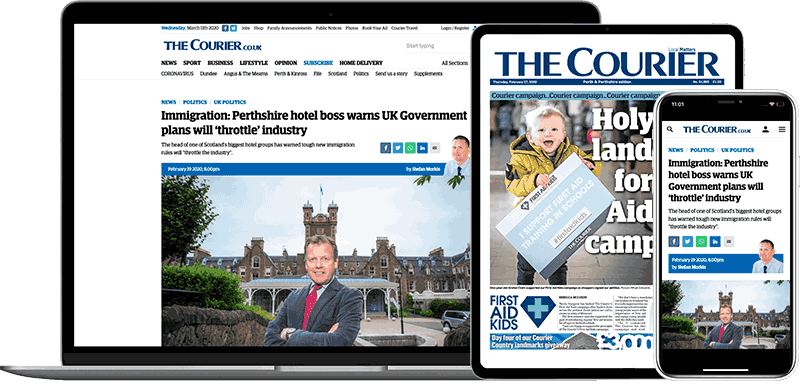 Help support quality local journalism … become a digital subscriber to The Courier
For as little as £5.99 a month you can access all of our content, including Premium articles.
Subscribe