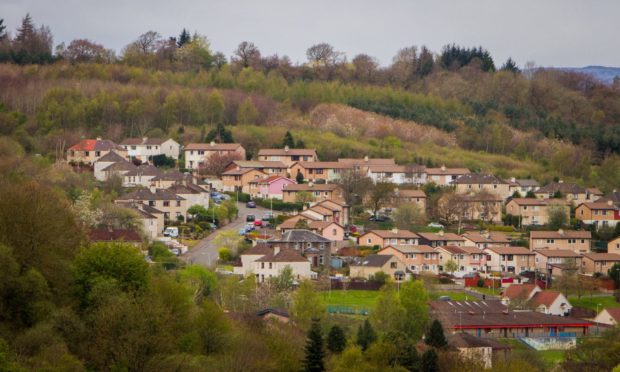 Allegations of reckless canvassing during a Halloween guising ban have been levelled at politicians.
The Perth and Kinross SNP group claim, while trick-and-treaters were warned to stay off the streets, the Liberal Democrats were getting too close to the electorate as they campaigned for votes for the Perth City South by-election later this month.
SNP councillor Eric Drysdale said Liberal Democrat candidate Liz Barrett and veteran councillor Willie Wilson were seen chatting to residents on their doorsteps as they delivered party leaflets.
But the Lib Dems have fired back, arguing Mr Drysdale had been doing the same as he campaigned for his party's candidate, Iain MacPherson.
Mr Wilson said the only difference was Mr Drysdale was without a mask.
It is the second row to erupt over the vacant Perth City South seat. The Lib Dems were last month criticised for campaign leaflets that described the vote, sparked by the death of SNP councillor Bob Band, as a "great opportunity". The Lib Dems apologised for the wording.
Mr Drysdale said: "I was utterly astonished to witness Mr Wilson and Mrs Barrett chatting with households on the doorsteps.
"A local resident had brought the matter to my attention, but I needed to see it for myself.
"The virus can spread so easily and we should all be avoiding non-essential contact between households."
Mr Wilson responded: "We are shocked that Eric Drysdale has the gall to criticise the Liberal Democrats for doing the exact same thing as he was doing himself – delivering leaflets and talking to residents.
"The only difference was that we were wearing masks and he wasn't. This is hypocritical SNP nonsense."
Mr Drysdale said he had been delivering leaflets, but with sanitised gloves "like a postman". He said he briefly spoke to one resident, outdoors in his garden at a distance of five metres.
Mrs Barrett added: "Comparing our responsible, social distanced campaigning with children going guising shows the SNP's contempt for the democratic process.
"It is sad and very disappointing to see the SNP stoop to these sort of smear tactics and misrepresentation of the facts."
The vote will take place on November 26. Other candidates are Tricia Duncan for Labour and Andy Chan for the Conservatives.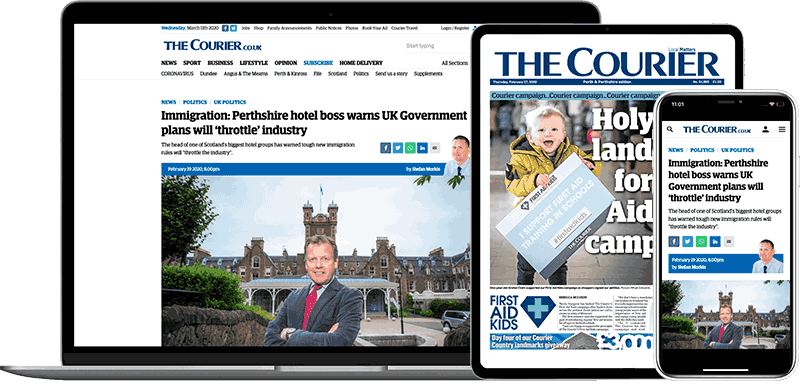 Help support quality local journalism … become a digital subscriber to The Courier
For as little as £5.99 a month you can access all of our content, including Premium articles.
Subscribe