'I just went to pieces': Community relives nightmare of Perthshire murder for TV documentary
By
Jamie Buchan
November 9 2020, 7.30pm
Updated: November 10 2020, 9.53am
The son of a pensioner who was savagely murdered in her Perthshire cottage was "absolutely sickened" when he found out his closest friend was her killer.
David Methven, who discovered his 80-year-old mother's blood-soaked body, treated William Kean like a brother and continued to hang out with him until the day he was charged with murder.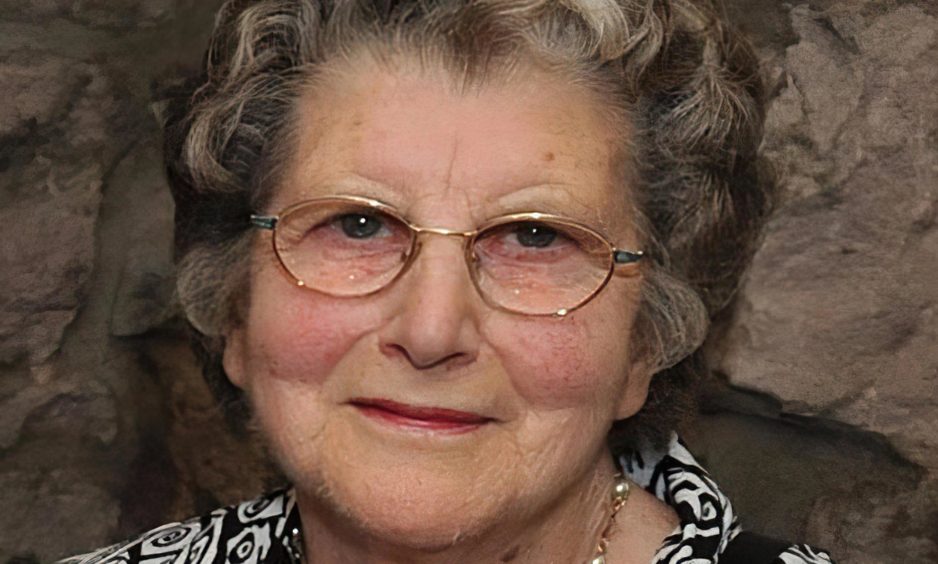 More than eight years later, no one close to the case can say why Kean lashed out at Jenny Methven in the kitchen of her Forteviot home, leaving her with horrific head injuries and a cloth over her face.
The death sparked one of the biggest investigations in Tayside Police's history and following a turbulent trial at Glasgow High Court, Kean was locked up for life.
A new true crime documentary shines a spotlight on the harrowing 2012 inquiry. Murder At My Door with Kym Marsh, to be broadcast on the Crime and Investigation channel later this month, looks at how Mrs Methven was killed by someone her family trusted.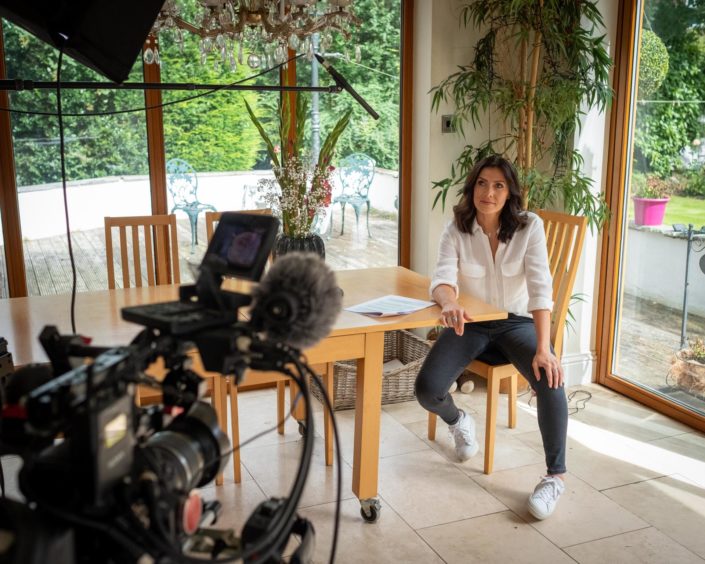 Margaret Dennis, Jenny's best friend, described how David reacted when the killer was revealed.
"He was absolutely sickened to find out someone so close to him had done it," she said.
"Even up until Willie (Kean) was charged, Davie was still meeting up with him and having a coffee.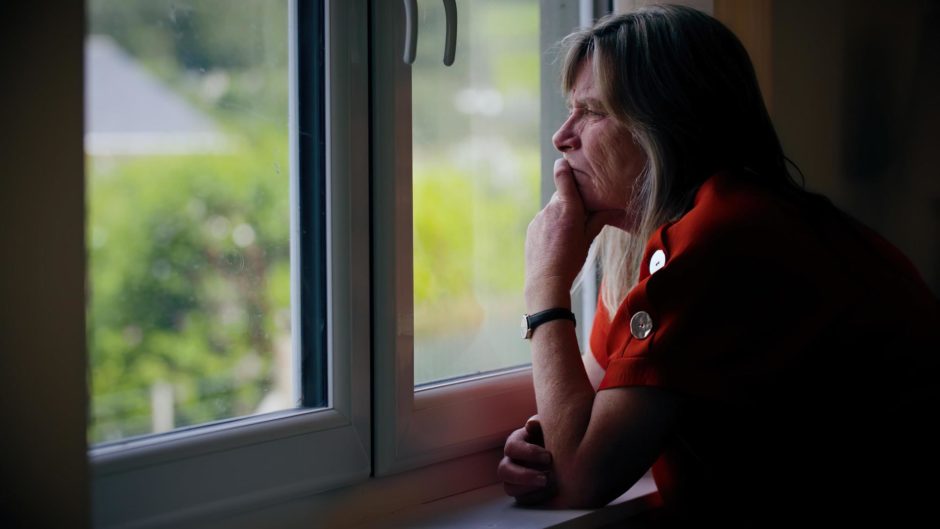 "It's horrendous what happened to his mother, but then to discover it was your so-called best friend, or one of your best friends, who did it? This person that was consoling you? It was a double blow."
The investigation involved every police force in Scotland, as well as some from south of the border. At its peak, 150 officers were working on the case.
David found his mother lying on the floor of the cottage they shared near Perth, just after 5pm on February 20, 2012. She had been hit on the head at least 11 times with such ferocity her skull was fractured from one side to the other.
Both her forearms were also broken, as if she had tried to defend herself.
Margaret said she became suspicious when she could not reach her friend on the telephone. "I phoned and I phoned and I phoned," she said.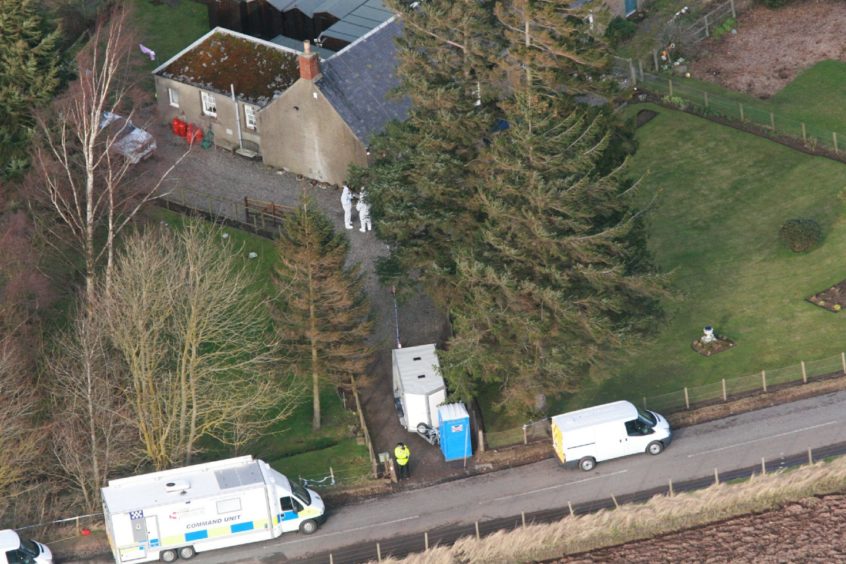 "Nothing. Then my pal across the road said that something had happened at Jenny and Davie's.
"They weren't sure what it was, but there was a lot of blue lights going. Well, I just went to pieces."
Although David worked with the documentary makers and agreed to be filmed, he declined to be interviewed.
Margaret said: "Davie had to put Jenny's body's down and try CPR. That's pretty horrific.
"He has very seldom said anything about it, that's how private he is. I think it has made him harder. He's got a sense of humour but he's more guarded now.
"I don't think he would ever trust anybody now, the way that he did with Willie Kean."
Motive behind brutally murder is still unknown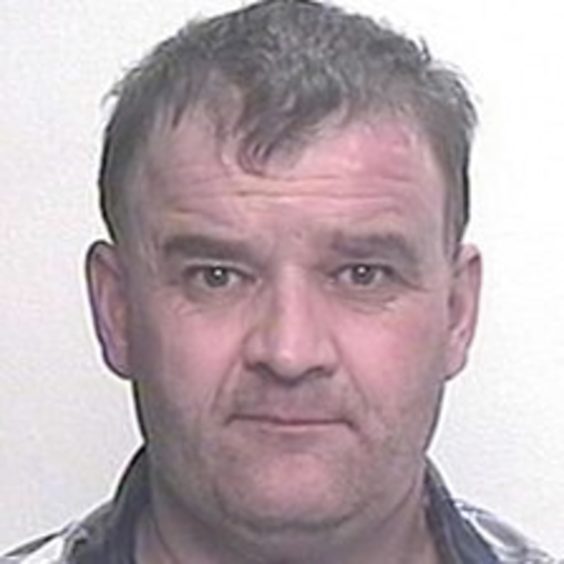 Despite mounting forensic evidence against him, killer William Kean refused to admit his guilt.
He even accused best pal Davie – or people he knew – of carrying out the murder.
At his trial, Kean told jurors he was the one who found Mrs Methven lying on the floor of her cottage and in her final breath she spoke her son's name.
His version of events quickly collapsed under scrutiny.
Detectives turned their attention to Kean about a month into the murder investigation, when the then-46-year-old tried to take his own life.
Police found a suicide note in which Kean said he was "scared of getting the blame for something I've never done".
Kean's car was spotted on CCTV near the Methvens' house around the time of her death and his phone was also recorded as having been in the area.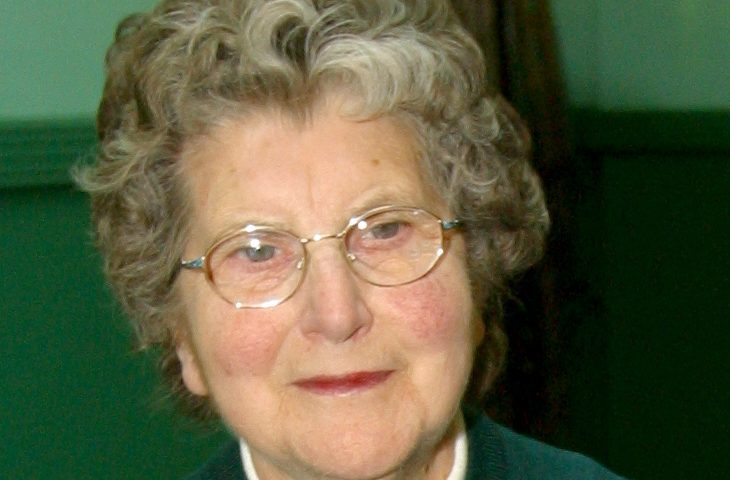 While Kean was in hospital after his suicide attempt, police swooped on his plush Blairgowrie home and recovered a pair of blood-stained trousers in a garage.
Police believe the trousers had been adapted to conceal a hammer down one of the trouser legs.
He was arrested as soon as he was released from hospital.
Police still don't know why Kean murdered Mrs Methven, who he had known for more than 20 years.
In the days leading up to her death, there had been a spate of break-ins in the rural Perthshire area.
Initially, detectives considered it may have been a robbery that went tragically wrong.
However, the killer left behind a large amount of cash that Mrs Methven kept in the cottage, suggesting he was not completely motivated by greed.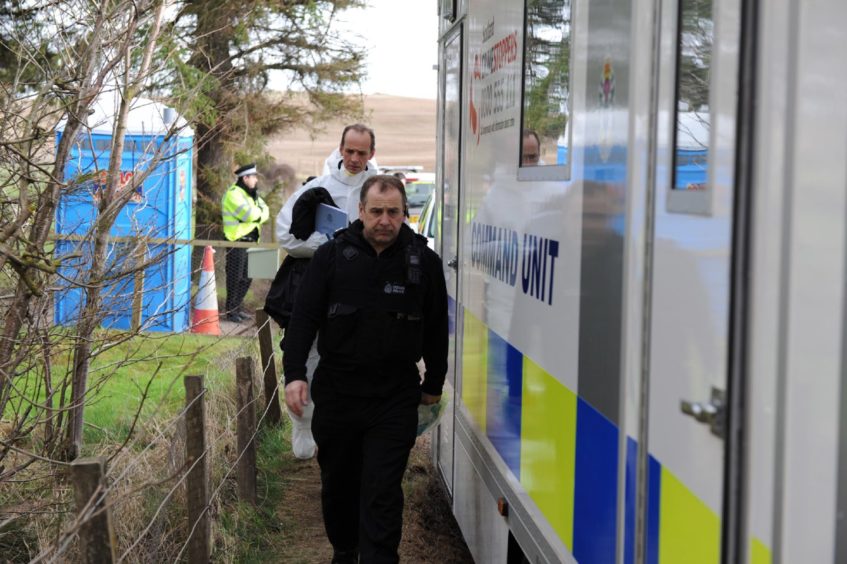 In the documentary, investigators give their view on why Jenny's killer left a cloth over her head.
Former deputy superintendent William Semple said: "There's a school of thought, which I've experience in a small number of other murders, where if you have a party who is closely associated with the victim, it is not unusual to cover the victim's face, so that you don't have to see them.
"It's to stop you looking at the person you've killed, because you were that close to them."
Kean was jailed for life in August 2012. He was ordered to serve 22 years behind bars before he could apply for parole.
Although he has never spoken openly about his mother's murder, a statement from David Methven was read out by police on the steps of the court.
"No verdict will bring my mother back or spare her the terrible ordeal that took her life," he said. "I will never be able to imagine her suffering in those moments or comprehend the cruelty of a man who would do that to an elderly woman who regarded them a friend to the family."
He added: "We were almost like brothers. I cannot begin to understand or forgive what he did to my mum."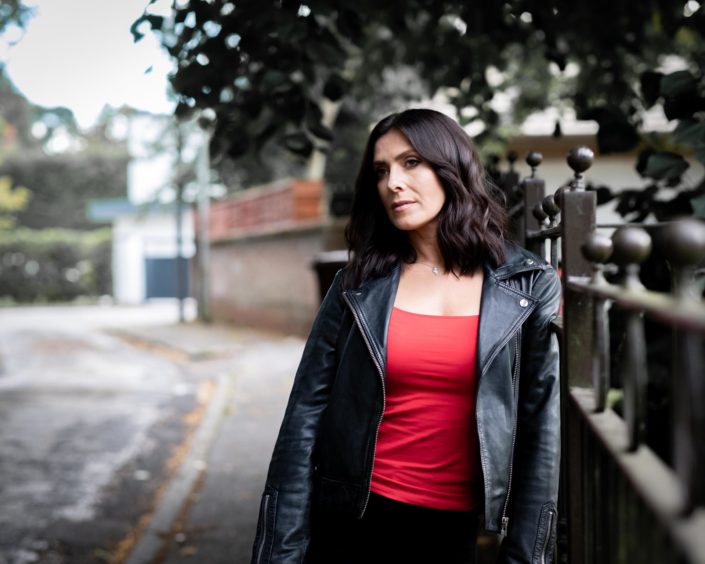 Episode three of Murder At My Door with Kym Marsh, titled Death in the Village, airs on the Crime and Investigation channel on Monday, November 16 at 9pm.
Timeline
February 20, 2012 – Jenny Methven is found dead by her son David at their home in Forteviot.
February 21 – A press release from Tayside Police confirms they are investigating an "unexplained" death
February 23  – Following a post mortem, police launch a murder inquiry. Detectives make a public appeal for the killer to give himself up.
March 1 – Crimestoppers offers a £10,000 reward for information. Days later, an appeal is made on BBC TV show Crimewatch
March 22 – Police swoop on William Kean's home in Blairgowrie, as he recovers from a suicide attempt in hospital.
March 28  – Kean is detained by police after he leaves hospital. A day later he is charged with Jenny Methven's murder.
April 26 – Mrs Methven is laid to rest at a private funeral.
August 6 – Kean goes on trial at Glasgow High Court. He denies murder, and lodges a special defence accusing Mrs Methven's son of the killing.
August 20 – Kean is found guilty and sentenced to life in prison.
April 30, 2015 – After unsuccessful attempts to appeal his conviction, Kean is sued by David Methven for £86,000. The money is donated to various local animal charities.