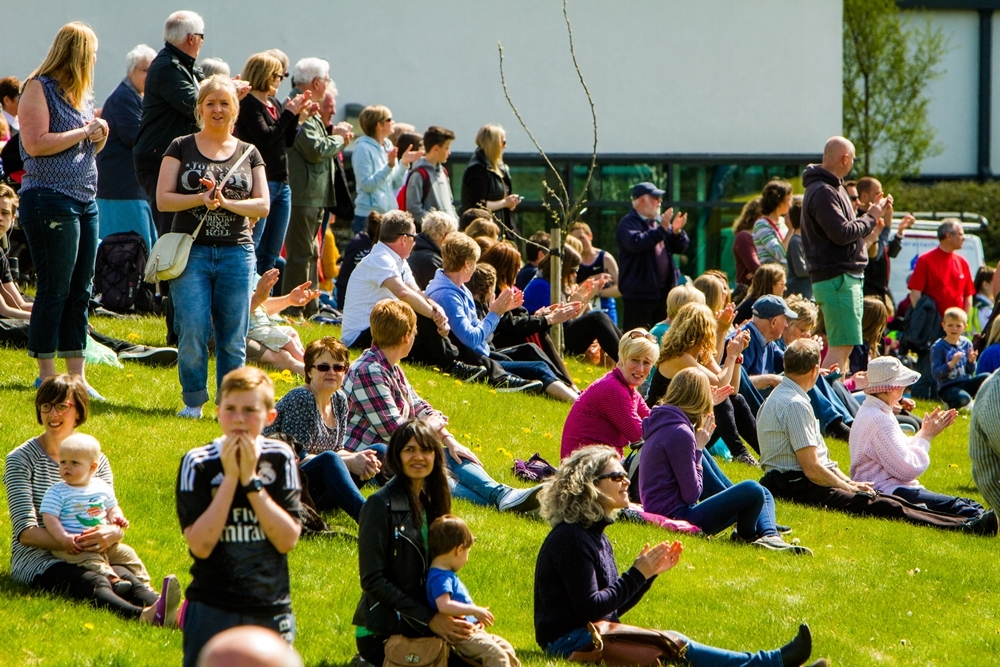 More than 600 runners took part in the Loch Leven Half Marathon.
In what is one of the busiest events of the year at Loch Leven Community Campus (LLCC) in Kinross, spectators also enjoyed a pipe band contest and a 'Feel Good Fair.'
The half marathon began at Clashburn Road, Kinross, with participants tackling a route along the shores of the loch before finishing at the campus.
David Limmer, of Edinburgh Portobello Running Club, finished first.
Pipe bands from across Scotland competed for a number of titles, including Drums Majors Marching and Discipline and there was also a Highland Dancing display by Lawson's School of Dancing.
The afternoon's activities ended with the Final Massed Pipe Bands.
The sizeable crowd were also able to visit a selection of stalls organised by the Potager Garden, World Challenge, Teenage Cancer Trust, Kinross Primary School and Aspire Youth Leader from Kinross Parish Church.
Children aged under 12 were able to take part in a fun run, organised by the Swansacre Playgroup.
And Live Active Leisure provided their family sports activities.
Gerry McGregor, events and bookings co-ordinator for LLCC, said: "It was a fantastic family fun day. We had plenty of children and young adults taking part in sporting activities and having fun with their family and friends."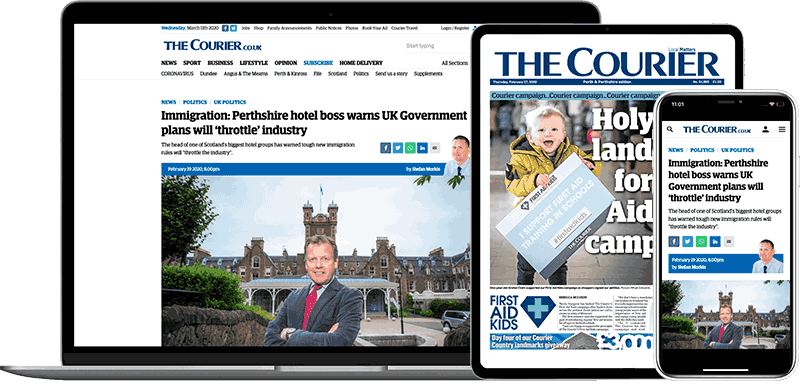 Help support quality local journalism … become a digital subscriber to The Courier
For as little as £5.99 a month you can access all of our content, including Premium articles.
Subscribe