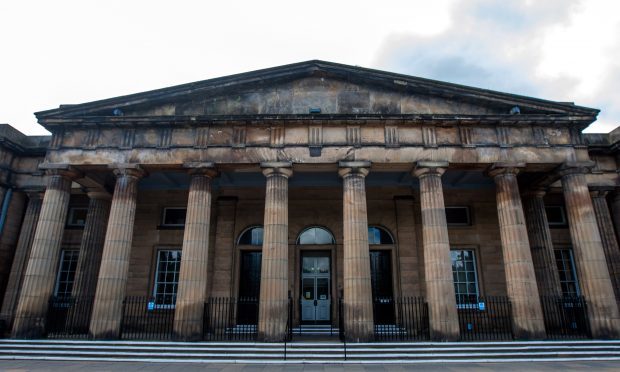 A motorist who got behind the wheel just minutes after being banned was arrested after he was spotted driving off from the court car park.
Florin Ciovica, 20, from Great Yarmouth, had asked in court if it was OK for him to drive home to England as the original ban was imposed upon him.
When he was told it was not, Ciovica ignored what he was told and got into the driver's seat of his car and drove off with his girlfriend.
Ciovica was photographed driving off from the rear of Perth Sheriff Court minutes after being banned for six months for speeding at the city's JP Court on October 22.
Ciovica has now returned to Perth Sheriff Court and admitted driving while he was disqualified on the Perth to Dundee road on October 22. He also admitted driving without insurance.
Sheriff James Macdonald said: "This is a serious matter so I am going to obtain reports."
Sentence was deferred until next month and Ciovica was granted bail.
1
For as little as £5.99 a month you can access all of our content, including Premium articles.
Subscribe