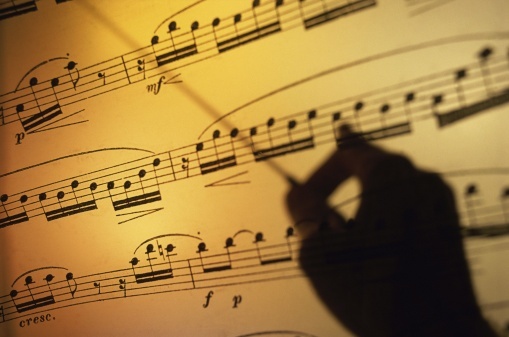 A tiny Perthshire village is once again set to become Scotland's answer to Glyndebourne, home to the country's biggest opera festival.
From June 10-12, Ruthven Music Festival will transform the tiny hamlet on the edge of the Angus/Perthshire border.
Every year for almost 30 years, Ruthven Music Festival has attracted top class musicians and singers to two concerts of classical music in the Ruthven Community Hall, the former church which is halfway between Kirriemuir and Alyth.
"Ruthven Festival's concerts are often sold out so, with advance bookings very healthy, my advice to anyone thinking of coming along would be to book now," said Evelyn Hood, a member of Ruthven Music Festival committee.
The orchestra for both concerts, which are on the evening of Friday, June 10 and the afternoon of Sunday, June 12, will be The Ruthven Festival Musicians.
The Ruthven Festival Musicians are a group of classical musicians from across Scotland who only play together at Ruthven Festival events and are led by violinist Audrey Mattner.
On the Friday, the group will be conducted by Howard Duthie, who is involved in a range of professional performing activities in Perthshire and beyond, with Allan Young, conductor of Perth Symphony Orchestra and Perth Youth Orchestra, conducting at the Sunday concert.
The Friday evening concert features a performance by highly-acclaimed Perth choir Chansons, who will be singing A Time of Gifts, described by composer Tom Cunningham as "A set of six songs about gifts and giving, some humorous, some moving but all tuneful."
The Scottish composer attended Ruthven Festival in 2014, when Chansons sang one of his other compositions, and will be attending this year's festival.
"I'm really looking forward to hearing Chansons again," said Tom. "They captured the spirit of Scotland at Night beautifully in 2014.
"I'm also looking forward to attending the Ruthven Festival, which brings together established and young performers in enjoyable programmes in a great atmosphere."
Lorna Doyle, a 17-year-old cellist from Milnathort, is one of the young performers participating in Ruthven's Sunday afternoon concert.
"Lorna is continuing a family tradition as her sister Audrey performed at last year's Sunday afternoon concert and their mum, Sharon, is one of the Ruthven Festival Musicians," said Evelyn.
"The Ruthven Festival has a long tradition of nurturing and encouraging local young musicians and we are looking forward to enjoying the musical skills of another member of the highly talented Doyle family."
Tickets are £20 for each concert, with under-14s free of charge. For more information, email ruthvenfestival@tiscali.co.uk or call 01828 632558 or 01828 633924.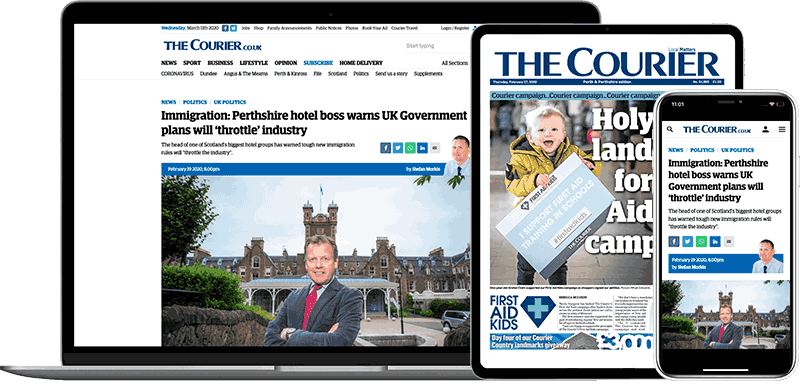 Help support quality local journalism … become a digital subscriber to The Courier
For as little as £5.99 a month you can access all of our content, including Premium articles.
Subscribe