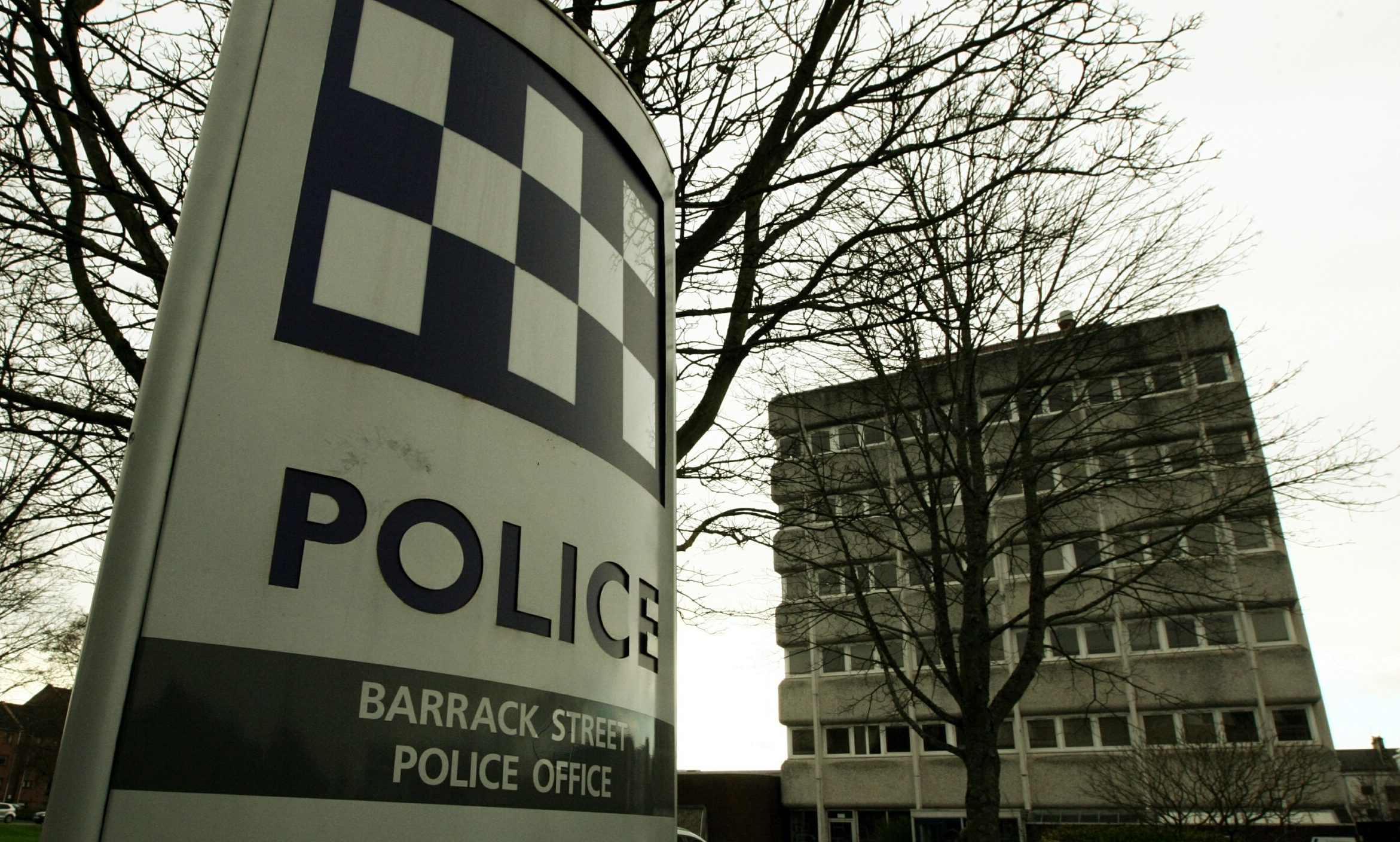 Police are calling on the public to surrender potentially lethal weapons and make the streets of Perth and Kinross safer.
Unwanted air weapons can be handed in at Perth police headquarters, Barrack Street, from next week ahead of new licensing legislation coming into effect.
New rules will make it illegal for anyone to possess an air weapon without a licence under the Air Weapon and Licensing (Scotland) Act 2015 which comes into force at the end of the year.
However, before this date, anyone holding an air weapon has six months to either obtain a certificate or to surrender their weapons to the police.
Inspector Carol Ann Brown of the divisional coordination unit in Tayside explained how the public can take advantage of the amnesty.
"The public will be asked to attend designated police offices during the campaign to hand in air weapons," she said.
"Members of the public wishing to surrender weapons are requested to ensure that the weapon is covered and secured at all times during transport to prevent causing fear and alarm to other persons.
"I would encourage those members of the public who do not wish to apply for licences to hold the weapons to take this opportunity to safely dispose of the weapons."
The Perth police office is one of 72 across Scotland where trained staff will be on duty to receive air weapons.
The three week surrender campaign will run from Monday May 23 to Sunday June 12.
Assistant Chief Constable Mark Williams, of Police Scotland, said: "Protecting the public sits at the heart of everything we do and Police Scotland fully supports the new legislation and the more robust licensing arrangements that will be introduced.
" I would urge members of the public who own air weapons but don't intend licensing them to take advantage of our surrender campaign.
"Getting rid of these unwanted air weapons will make our streets safer. "Remember if you keep air weapons and don't have a license you will be committing a criminal offence."
A number of police officers have been provided with specialist training to support the safe surrender process and to assist in the management of demand during the period of the campaign and beyond.
.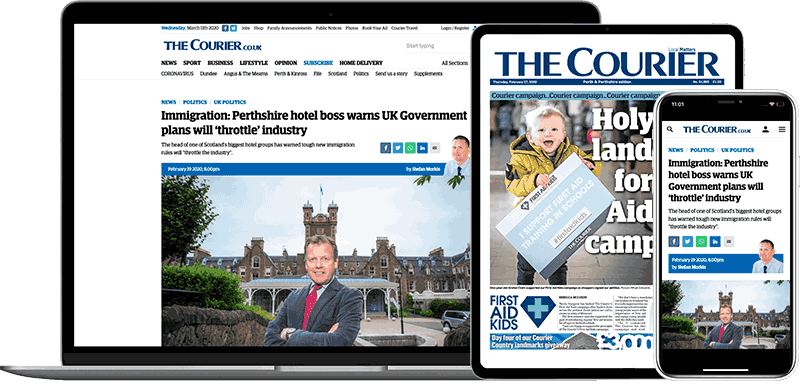 Help support quality local journalism … become a digital subscriber to The Courier
For as little as £5.99 a month you can access all of our content, including Premium articles.
Subscribe