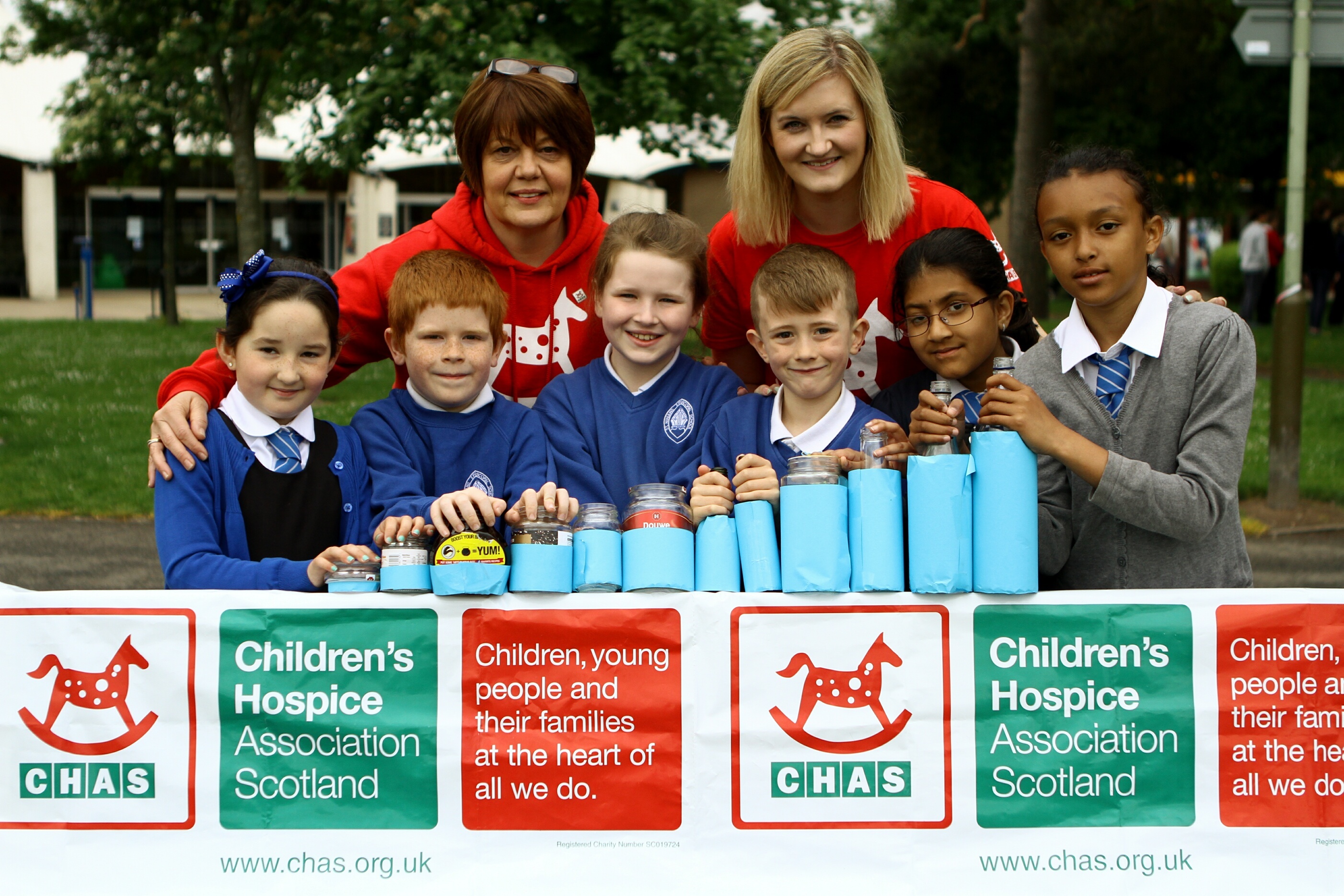 The people of Perth and Kinross have taken a charity recycling initiative to their hearts collecting an additional 100,000 bottles and jars in the past six months.
The council pledged a penny for every extra item as an incentive raising £1,017.30 for the Children's Hospice Association Scotland (CHAS).
The success of the venture has meant that in the first six months of the campaign, glass recycling has increased by 64.59 tonnes in Perth and Kinross. This has filled almost 81 glass recycling bells and raised much-needed funds for CHAS.
Alison Rennie of CHAS thanked everyone who has taken part so far saying: "The money that Perth and Kinross householders have raised by recycling more glass bottles and jars really will help to make a difference to the families that are supported by CHAS."
Councillor Alan Grant, convener of the council's environment committee, added: "Even more money could be raised if we simply get into the habit of recycling glass as a part of our other day-to-day activities, such as going to school, work, food shopping, or walking the dog.
"In Germany, where glass recycling is also through community recycling points, school pupils and parents take their glass bottles and chairs to the local recycling bank on their way to school.
"Recycling one glass or bottle at a time makes things even easier, as you don't have to carry lots of heavy glass about. Adopting this habit in Perth and Kinross would be a really easy way to divert more glass from landfill, and of course raise more money for CHAS."
There are glass recycling facilities in place within every community across Perth and Kinross – a total of 105 recycling points as well as nine recycling centres.
To find your nearest glass recycling point visit www.pkc.gov.uk/recycle, email recycle@pkc.gov.uk or phone the council's customer service centre on 01738 476476.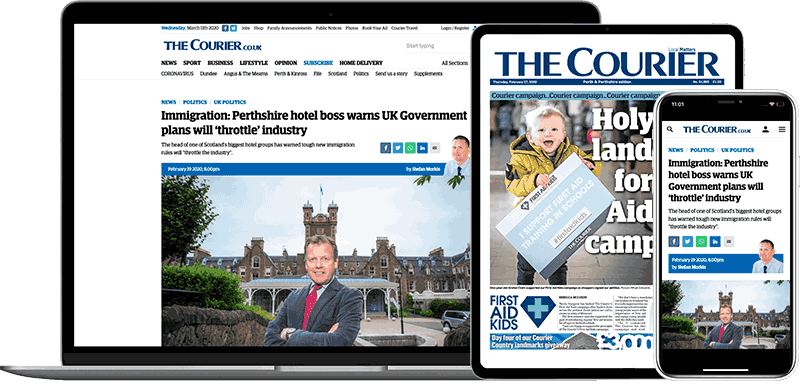 Help support quality local journalism … become a digital subscriber to The Courier
For as little as £5.99 a month you can access all of our content, including Premium articles.
Subscribe