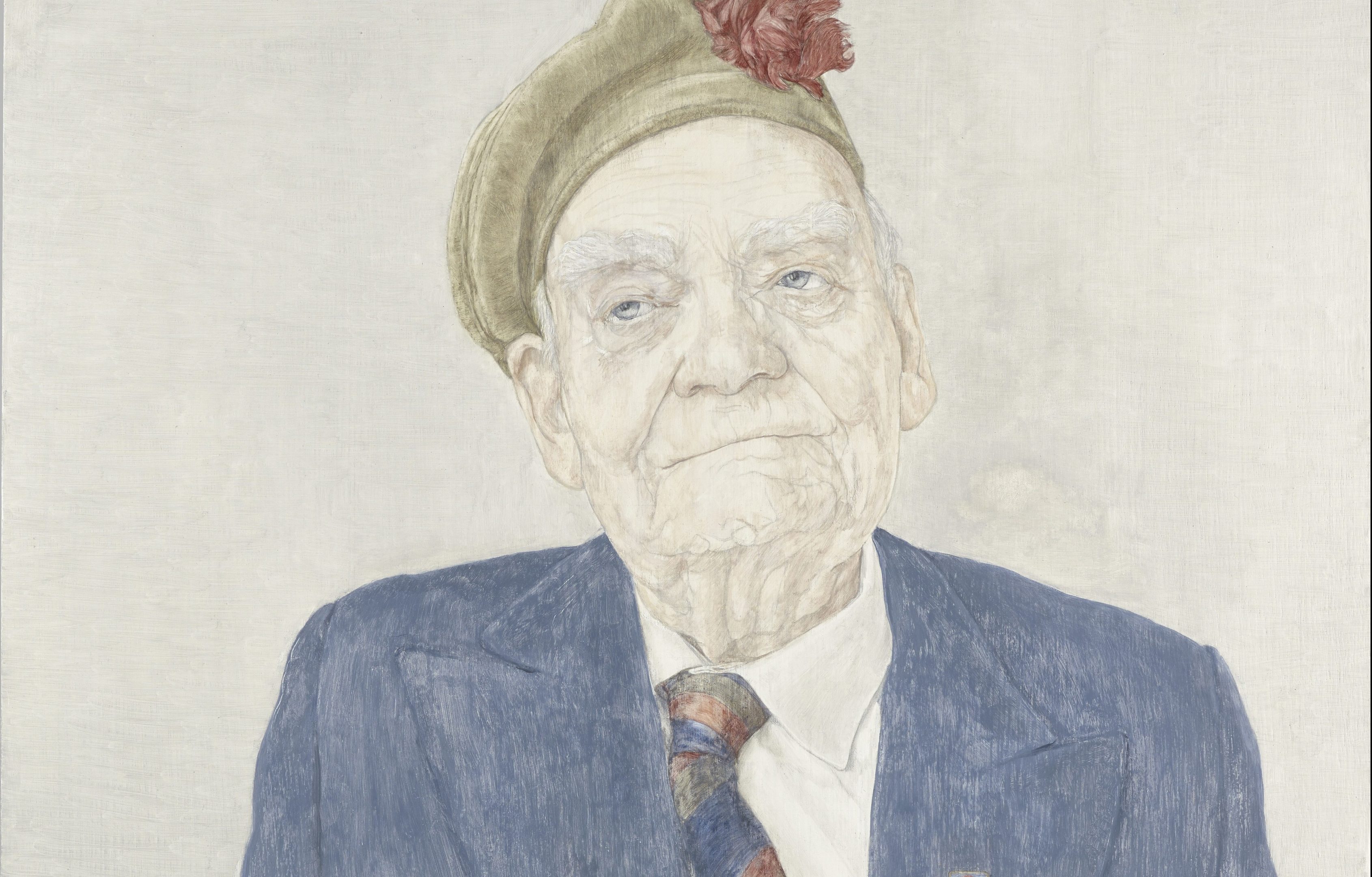 The portraits of 12 D-Day veterans are to go on display in Perth.
The images were commissioned by Prince Charles, who is known as the Duke of Rothsay in Scotland.
They will form an exhibition entitled The Last of the Tide, which will take place at the Black Watch Castle and Museum from June 4 to November 6.
Each portrait has been painted by a different artist, amongst them Jonathan Yeo, James Lloyd and Stuart Pearson Wright.
The portraits pay tribute to some of the extraordinary men that played a role in the allied invasion of Normandy and guarantee an artistic record endures of those who fought in Second World War campaign.
Nicola Moss, collections assistant at the castle and museum, said: "It is an honour to be able to display the portraits of 12 unique individuals of the D-Day Landings, generously loaned by Her Majesty The Queen from the Royal Collection.
"Included within these are men with strong links to The Black Watch including Brian Stewart and Tom Renouf and we are truly delighted to have these on display until November."
The D Day landings involved some 7,700 ships and 12,000 aircrafts and led to the liberation of German-occupied France.
Dr Tom Renouf, who lives in Musselburgh, served in the Black Watch and was part of the Normandy landings.
The title of the exhibition comes from General Eisenhower's message to the troops on the eve of D-Day in which he declared, "The tide has turned! The freemen of the world are marching together to victory."
The 12 veterans featured in the exhibition all served in Regiments with which HRH The Duke of Rothesay and the Duchess of Cornwall have a formal association. HRH, The Duke of Rothesay is Royal Colonel to The Black Watch, 3rd Battalion, The Royal Regiment of Scotland (3SCOTS).
HRH The Duke of Rothesay wrote in the accompanying catalogue: "I am delighted to introduce this exhibition of portraits of veterans of the D-Day landings and very much hope that all who see it will share my belief that this wonderful collection of paintings captures the spirit, resolve, warmth and humanity of these remarkable men.
"It seemed to me a tragedy that there were no portraits of D-Day veterans, hence this collection of remarkable old soldiers from the regiments of which my wife and I are Colonel or Colonel-in-Chief."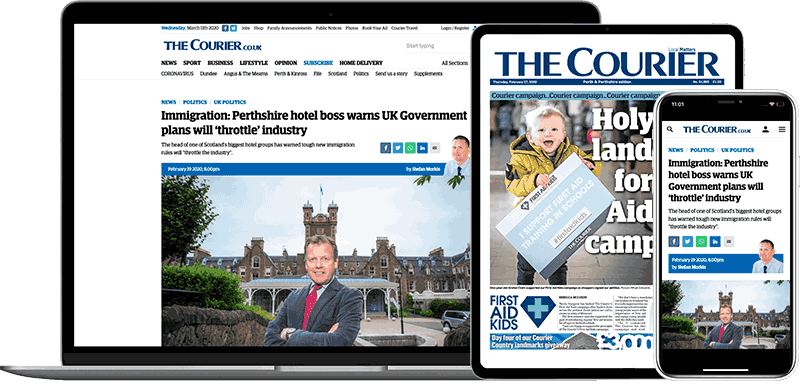 Help support quality local journalism … become a digital subscriber to The Courier
For as little as £5.99 a month you can access all of our content, including Premium articles.
Subscribe