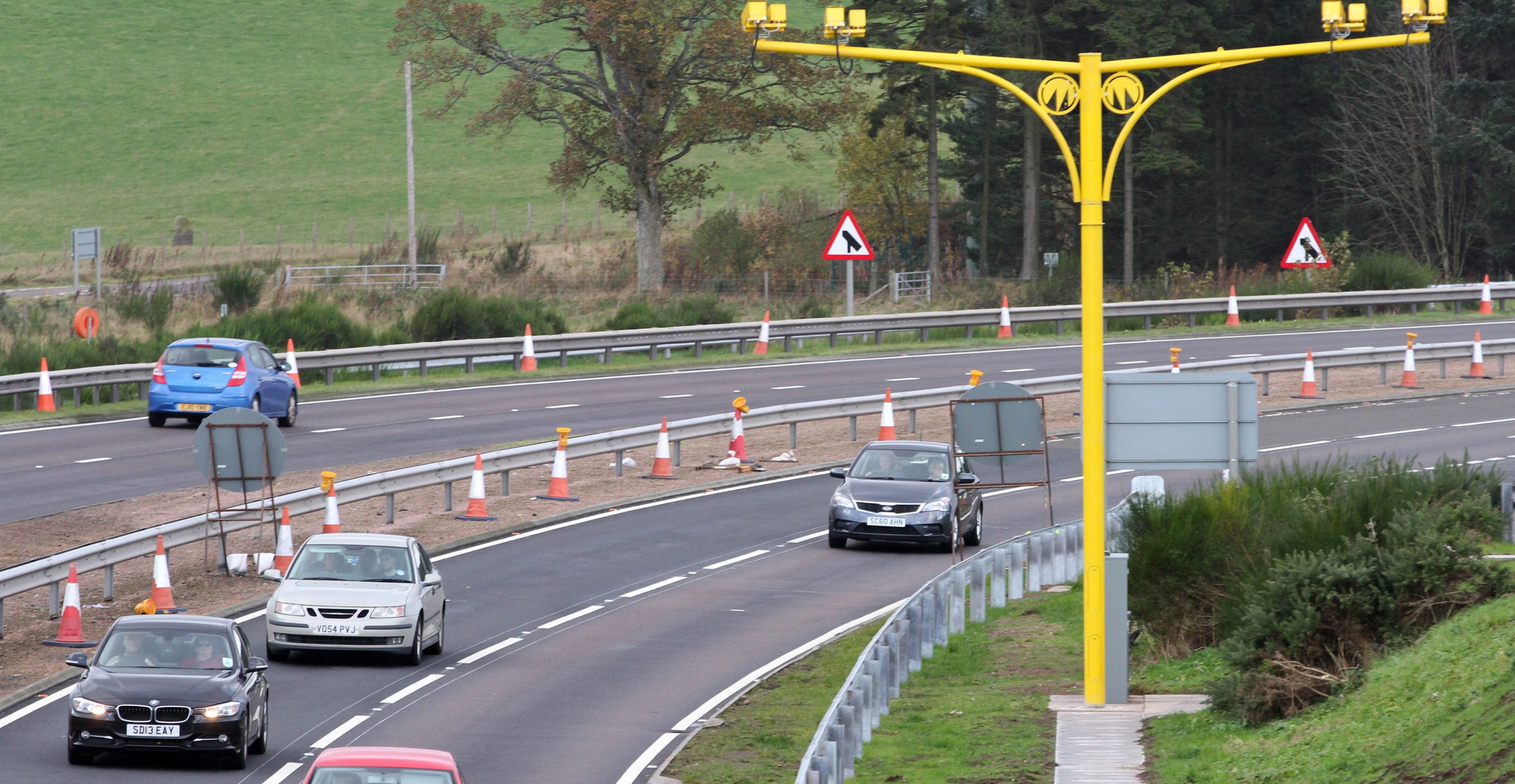 Average speed cameras have helped slash the number of fatal accidents on the A9 by a third, transport bosses have claimed.
Latest figures released by the Scottish Government show the death toll between Dunblane and Inverness has reduced by more than 30% in the first 15 months since controversial £2.5 million system was put in place.
The study also shows that the number of fatal and serious accidents combined have dropped by almost 44%.
In the time since the cameras were installed in October 2014 and January 2016, 12 people killed or seriously injured on the route.
This compares to 18 in 2013 and in 2012 and 15 in 2011.
Chairman of the A9 Safety Group Stewart Leggett said: "The A9's improved road safety performance continues as the latest figures show the majority of drivers continue to respect the speed limits.
"With road deaths down 30% and the number of people seriously injured down over 70%, these results confirm the A9 is a safer place now than it was before the A9 Safety Group began its work.
"Fewer incidents are disrupting traffic along this key route and these improvements have been delivered against a backdrop of increasing traffic volumes and improved journey time reliability."
The study indicates that one in 10 vehicles now travels above speed limit. Before the cameras went live, the figure was around one in three.
However, the report has been questioned by anti-average speed camera campaigner Mike Burns.
He said: "It seems to be the usual story of including the Perth and Dunblane section to hide the reality of Perth and Inverness section.
"The journey time delays are far exceeding the initial assurances that were given. The driving experience is being reported evermore frustrating by drivers to social media outlets."
A previous study published in January shows that journey times had risen by up to nine minutes, depending on the day of the week. These numbers have stayed largely the same.
Traffic volume continues to grow by nearly 3% year on year.
The new figures come a day after research from the RAC Foundation revealed that average speed cameras now watch over more than 250 miles of road across Britain.
RAC Foundation director Steve Gooding said: "Average speed cameras are becoming a more common fixture on Britain's roads.
"Unsurprisingly, the indications are that compliance with the speed limit through stretches of road managed by average speed cameras is high, but the acid test is whether accident and casualty rates have also fallen. That is what the next part of this research project should tell us."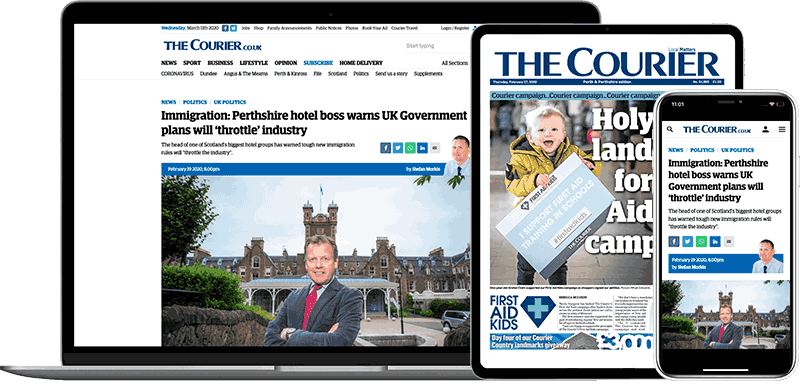 Help support quality local journalism … become a digital subscriber to The Courier
For as little as £5.99 a month you can access all of our content, including Premium articles.
Subscribe