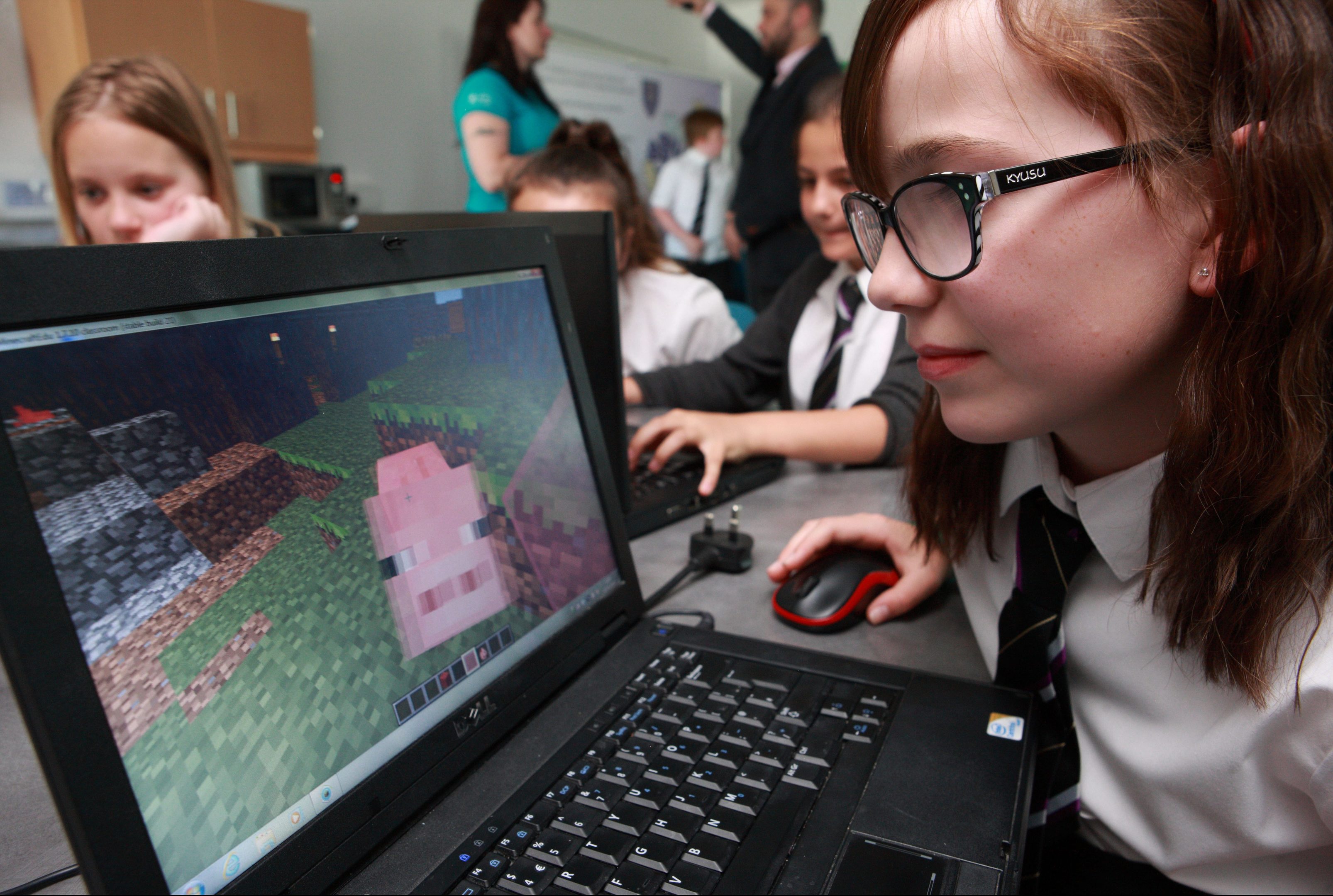 St John's Primary pupils in Perth tested their skills as ancient fort builders to launch a new resource based on the popular Minecraft game.
Created by Immersive Minds it uses the Moredun Top hillfort by Perth as a model.
The interactive game allows the youngsters to explore a to scale map of the hillfort or try their hand at being an archaeologist to uncover the remains of it.
The game was designed as part of the Tay Landscape Partnership who have been excavating the real Moredun Top hillfort.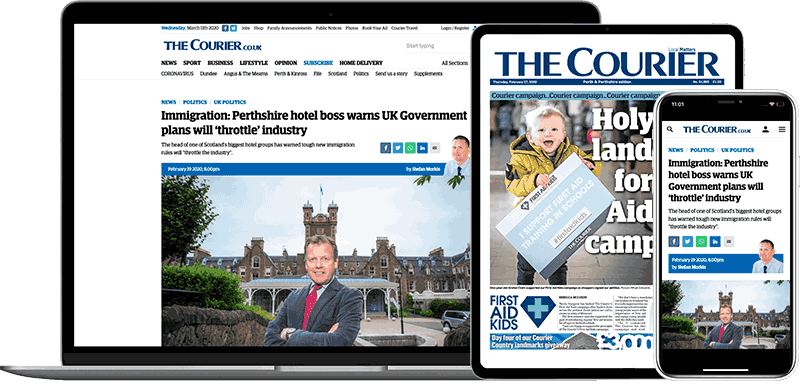 Help support quality local journalism … become a digital subscriber to The Courier
For as little as £5.99 a month you can access all of our content, including Premium articles.
Subscribe