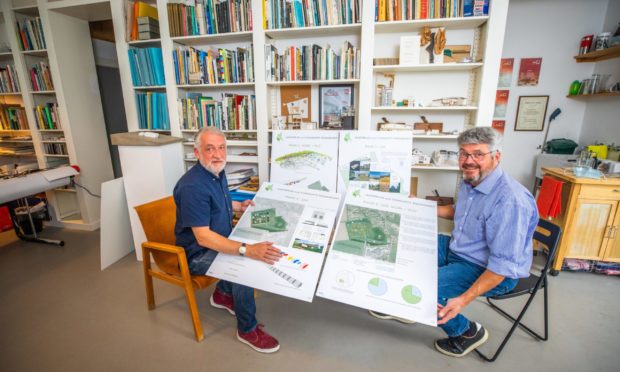 A £11 million housing and business development in a historic Perthshire village which won backing from the Scottish Government has been shelved following widespread opposition.
The Dunning scheme would have built on land next to the village's medieval execution site.
Perth and Kinross Heritage Trust was among the organisations which raised red flags over the Thorny Hill project, describing the plot as "highly archaeologically sensitive" and calling for detailed excavations before any work could go ahead.
Locals lodged a series of objections, citing concerns over flooding, congestion, road safety, noise and light pollution, and the team behind the development has now withdrawn its planning application.
The plans, initially submitted in August, included affordable housing, self build plots, micro-enterprise units and community land use.
They were drawn up following a three year research programme by Perth-based architects Fergus Purdie (FPA) for land near Findony Farm on the edge of Dunning.
The initial application was for 30 homes, as part of a low-carbon neighbourhood featuring workshops and small businesses along with a large undeveloped area.
Speaking in September when finalised blueprints were sent to Perth and Kinross Council, Housing minister Kevin Stewart said he was delighted the Scottish Government was helping fund projects like Thorny Hill.
The architects held a series of consultation sessions in the community, including design workshops with pupils at the village school.
However, more than 25 formal objection notices were sent to the council, along with some letters of support from villagers.
Perth and Kinross Heritage Trust did not object but said the site was "highly archaeologically sensitive".
Gallow Knowe, to its north, was an elevated part in the Cattle Market Park where historical records say "the Barons Rollo administered feudal justice in days of yore and had capital punishment carried into execution."
The trust said a programme of archaeological works would have to be organised prior to starting construction if approval was to be granted.
Perth and Kinross Council's affordable housing spokesman Campbell Hall said the project had thespotential to be a key component of the county's post Covid-19 economic recovery, since self and custom build developments "tend to support the small builder sector and local supply chains."
But before council officers could take any action on the proposals, the developer withdrew the plans.
It is not clear if the company intends to submit revised plans. The firm did not respond to a request for comment.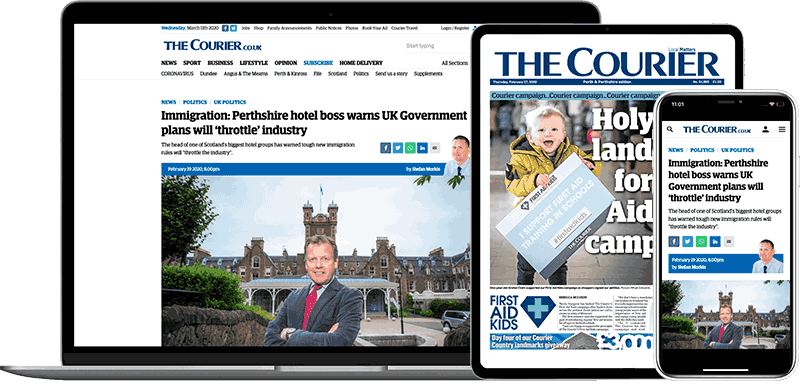 Help support quality local journalism … become a digital subscriber to The Courier
For as little as £5.99 a month you can access all of our content, including Premium articles.
Subscribe