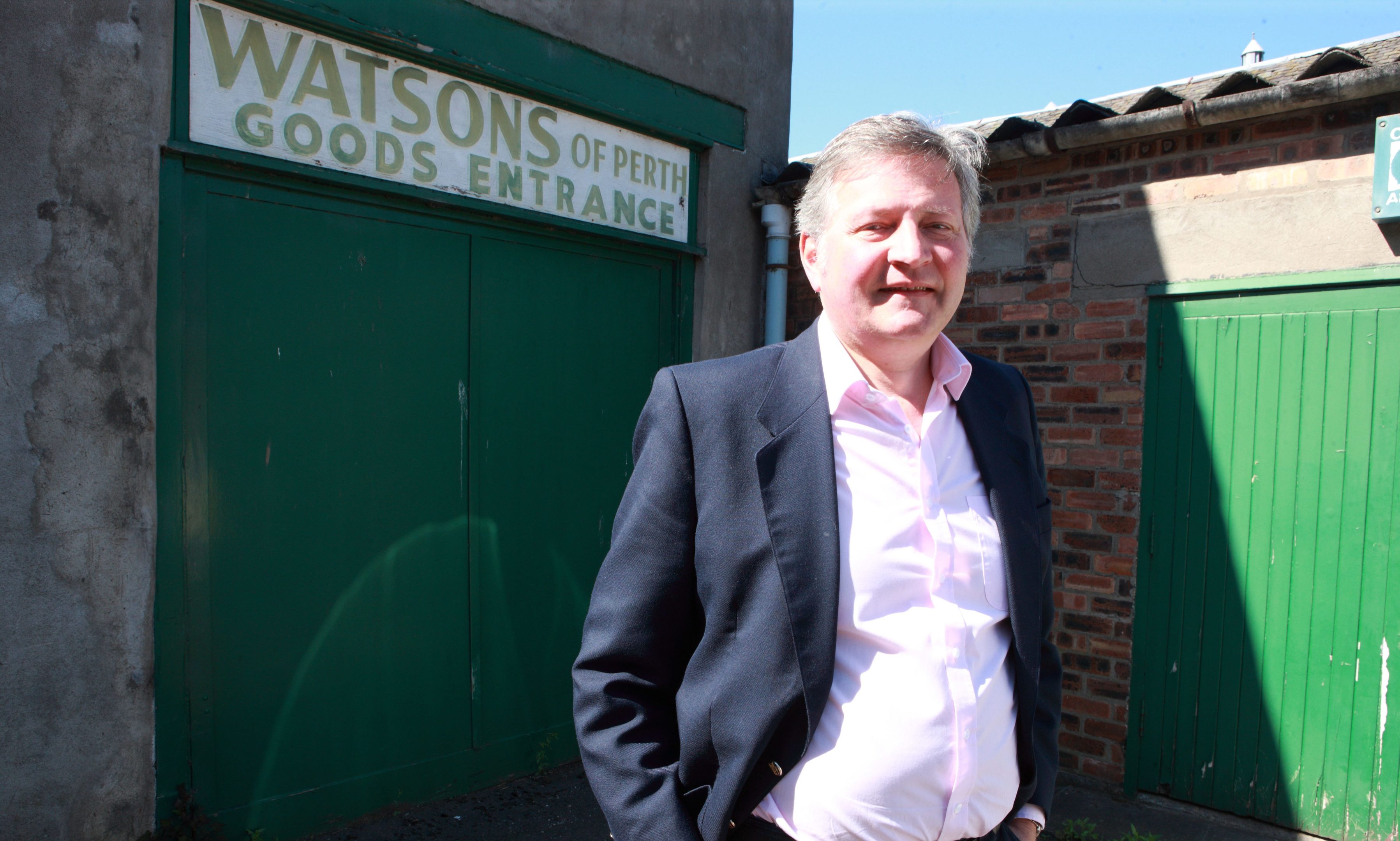 The boss of one of Perth's oldest independent shops is taking dramatic action to help solve the city centre parking crisis.
Since the closure of McEwens, retailers have been crying out for more parking to help lure customers into the precinct and away from out-of-town stores.
Last week, councillors approved a traffic management review which would see, amongst other initiatives, new spaces created along Tay Street and South Street.
Now Watsons of Perth, which has been part of High Street for more than a century, has unveiled its own plan for a new 28-bay car park.
Manager Kerr Watson wants to tear down two old warehouses at the back of the shop to pave the way for the development.
He is in talks with a private parking firm – not Smart Parking – to operate the site.
A planning application has been lodged with Perth and Kinross Council. It is understood officers are supportive of the plan, which could tie in with the redevelopment of neighbouring Perth Theatre and the wider regeneration of Mill Street.
Mr Watson said if the plan isn't approved, his gift shop business may not survive.
"Times are tough," he said. "Like a lot of independent stores round here, we have been struggling for some time now.
"The nature of our business has changed and the warehouses at the back of the shop are now empty. We used to store catering supplies for local hotels, but that side of our work has now gone."
He said: "We know all too well that there is a desperate need for more city centre parking and this should go some way to addressing that.
"It will be great for people to be able to park so close to the high street."
Mr Watson said he agreed with former McEwens boss John Bullough that business rates were the biggest issue facing city centre retailers.
"This extra car parking will hopefully help businesses until someone finds a solution to the extortionate rates we are paying."
The car park plan is being developed by property consultants Bidwells. In a statement to planners, a spokesman for the firm said: "The proposed car parking, within immediate proximity to the pedestrianised High Street, would contribute to boosting the surrounding retail, food, leisure and hotel businesses.
"This is a significant opportunity, at a time when businesses, including many long-established such as McEwens, are having to close down. Furthermore, the proposals are timely with the approved wider Mill Street regeneration scheme."
The council's parking review was approved by members of the enterprise and infrastructure committee.
As well as more than 30 new bays on Tay Street, 10 disabled spaces on South Street will be turned into traditional pay-and-display facilities.
A £1.5million revamp of the Canal Street multi-storey is also planned.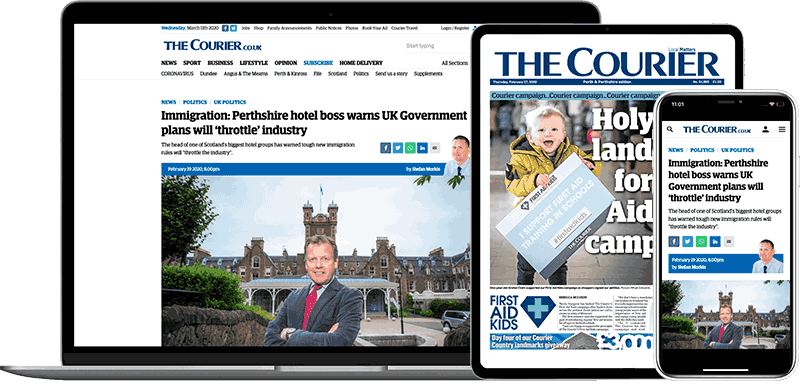 Help support quality local journalism … become a digital subscriber to The Courier
For as little as £5.99 a month you can access all of our content, including Premium articles.
Subscribe