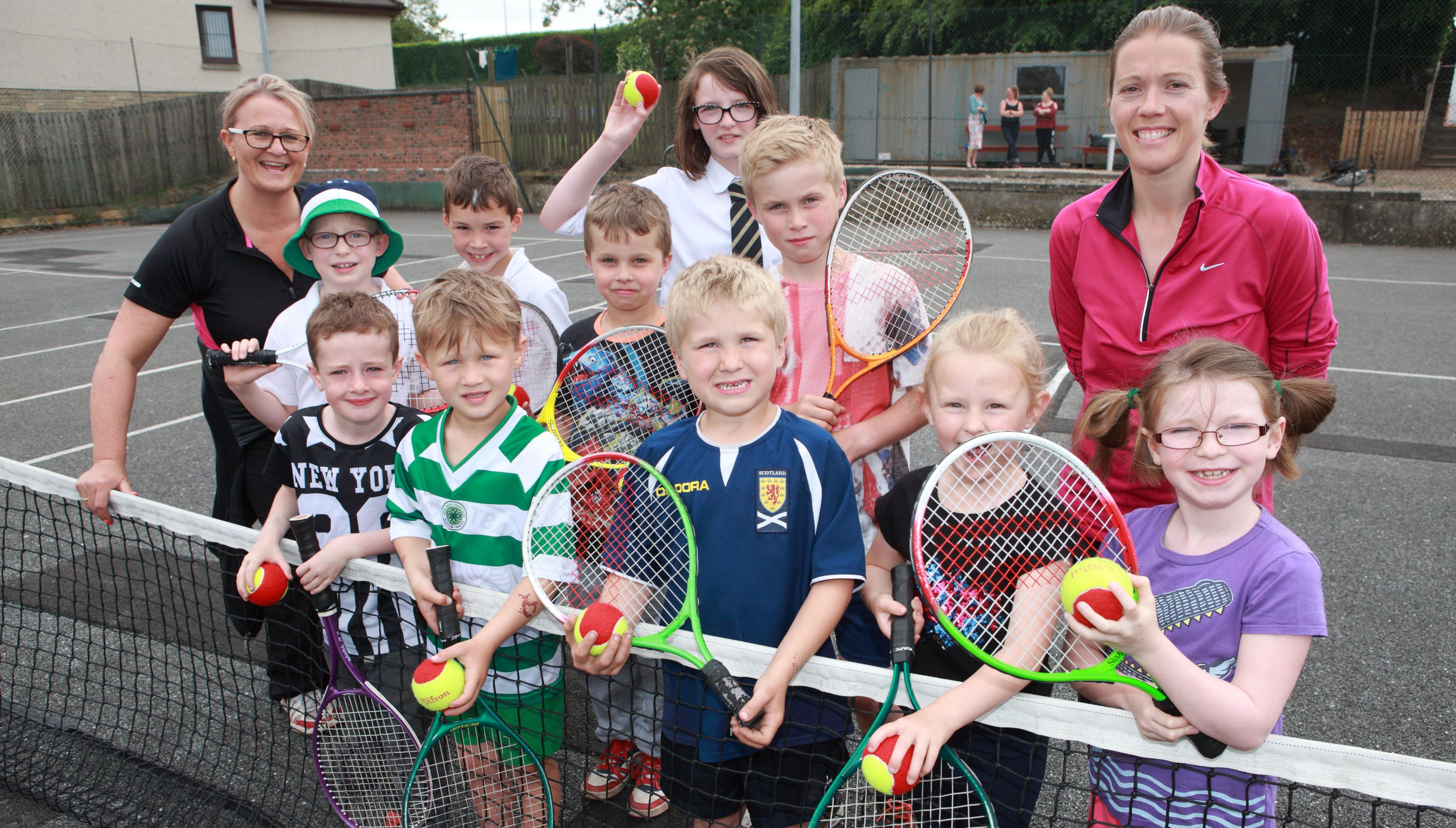 An under-threat sports club is hoping for an Andy Murray boost as it launches a make-or-break appeal for volunteers.
Committee members at Luncarty Tennis Club said the group urgently needs new adult helpers to survive, amid fears they could be forced to shutdown the group and sell off its site for housing.
The Perthshire-based organisation is hoping that the global success of Dunblane tennis star Murray will generate fresh interest.
Hundreds of letters appealing for help have been delivered to households across Luncarty.
Catherine Cummings, who chairs the club, said: "We are facing imminent closure for two reasons.
"Firstly, we have a real lack of teenage and adult players. Secondly, there is a lack of commitment in our community to help out in club activities, like raising funds."
Over the last three years, the group has gone from strength to strength with a new clubhouse and improvements to court surfaces and fences.
It boasts a large following of young players with about 20 children regularly attending youth nights on Tuesdays and around 23 at coaching evenings on Fridays.
"We've made some great steps forward," said Ms Cummings. "But our small committee of four is critically needing more support.
"This has been an ongoing issue for us sadly."
She said: "If we can see more adult activity, we may get some natural interest in the club roles going forward.
"We can hope that our young players remain engaged in the club over the years to come, but we need more engagement from local adults in the meantime."
The club is also appealing for someone who can arrange grant applications to help rebuild some of the courts. "We know what we want to do," said Ms Cummings. "But we have no time to do it.
"People and funds are critical and one without the other is useless."
The written appeal to local residents warns: "Please be aware, if the club closes, the land is most likely to be sold on for housing."
The village's courts were created more than 90 years ago for the workers of the bleachfields upon which much of Luncarty now stands.
Anyone interested in helping out is urged to contact the club by email at luncartytennisclub@gmail.com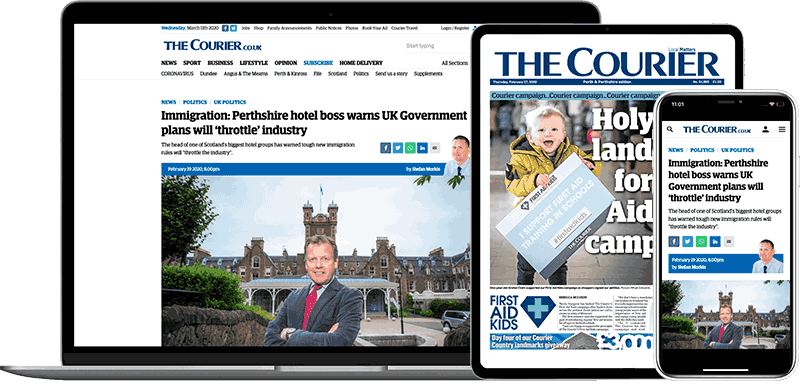 Help support quality local journalism … become a digital subscriber to The Courier
For as little as £5.99 a month you can access all of our content, including Premium articles.
Subscribe