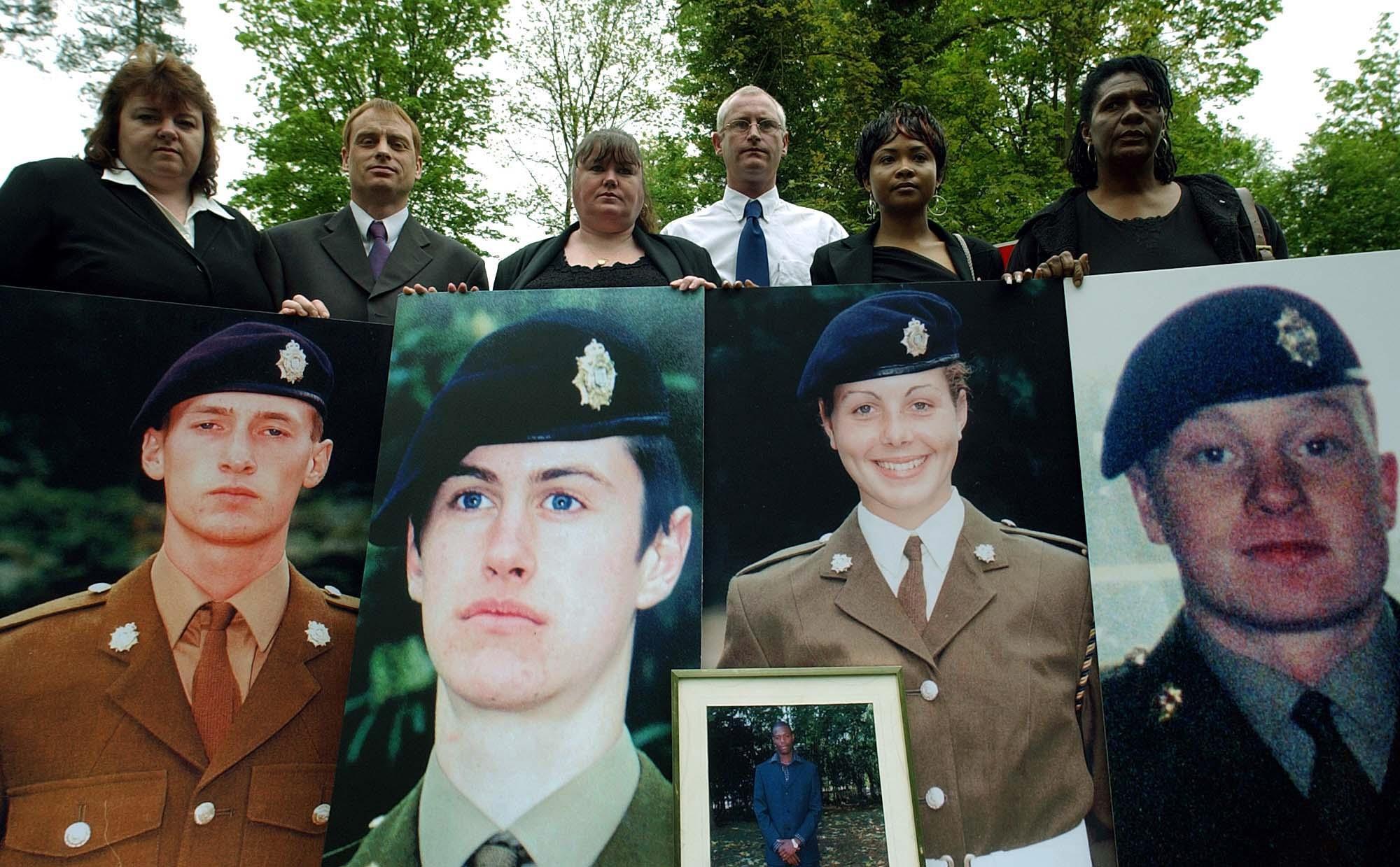 The head of the British Army is backing calls for a fresh inquiry into the deaths of four young recruits at Deepcut Barracks.
General Sir Nick Carter spoke in support of a wide-ranging probe after a coroner ruled that Private Cheryl James, 18, died at the base of an intentional "self-inflicted" gunshot wound.
Her parents believe that a toxic culture of bullying and abuse were a major contributing factor to her death.
Private James Collinson, from Perth, was among the four who died suddenly at the Surrey barracks over a seven year period.
His mother Yvonne Heath (nee Collinson) said she hopes Pte James' inquiry will be a launchpad for a wider investigation. She plans to apply to the Attorney General to overturn the findings of an original inquest into the deaths which recorded an open verdict.
Asked about the possibility of a public inquiry into the Deepcut deaths, Sir Nick told the BBC Radio Four's Today programme: "The Army needs to get to the truth.
"If a (public inquiry) is the best method of getting to the heart of the matter, then I guess that should be the way that we go."
Sir Nick has also apologised unreservedly to the family of Pte James, who died at the base in 1995.
Pte James Collinson had only been at Deepcut for six weeks when he was found dead near a perimeter fence on March 23, 2002. He died from a single gunshot wound to the head.
His family told Amnesty International that a wedding reception was being held at Deepcut that night and James had been charged with checking vehicles against a list of invited guests.
Because he was 17, he would have been too young to be armed without supervision and it is claimed he went out with only a fluorescent vest and torch.
But when his body was discovered, he had an SA80 rifle across his chest – the same weapon that Pte James had used on herself years earlier. His family were later told he had borrowed the gun from one of his colleagues.
Yvonne has said the idea that her son took his own life was "nonsensical" and has welcomed a push for a new inquiry.
On Friday, a coroner criticised the "haphazard provision of wellfare support" at the barracks.
He also noted a culture of heavy drinking and sexual promiscuity at the base, adding that some instructors saw young women as a "sexual challenge".
A hard-hitting BBC documentary, Deepcut: The Army's Shame, aired on Friday night and featured interviews from former recruits who said they had been bullied, threatened with murder and raped at the base.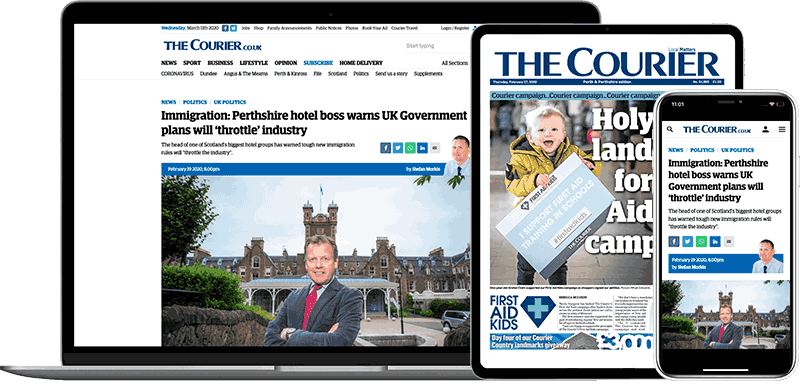 Help support quality local journalism … become a digital subscriber to The Courier
For as little as £5.99 a month you can access all of our content, including Premium articles.
Subscribe