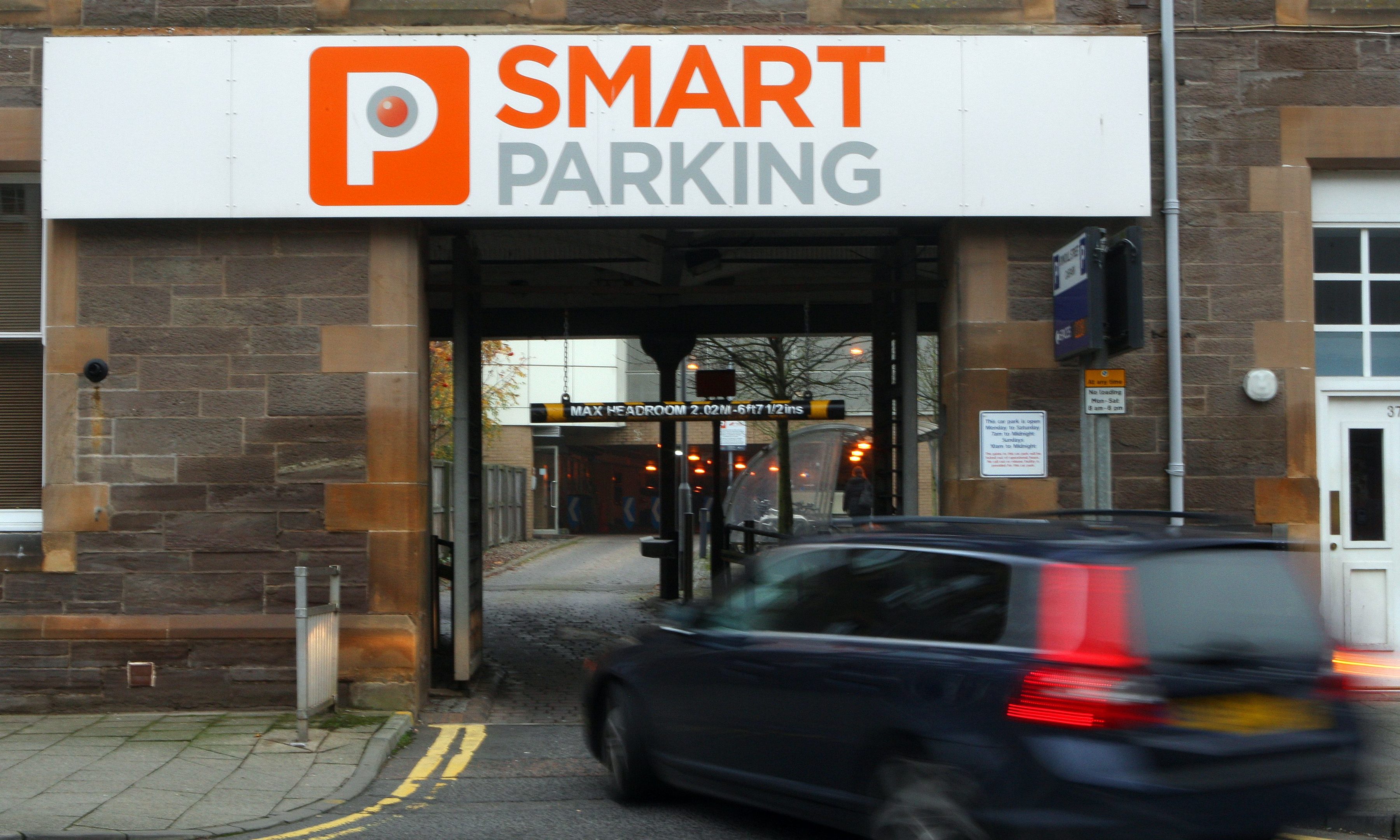 A Perthshire politician has called for an investigation into whether a parking firm has breached planning laws.
Perth and North Perthshire MP Pete Wishart has asked Perth and Kinross Council to confirm whether planning regulation has been breached by Smart Parking, which runs three car parks in the city centre.
His call comes after it was discovered that several private parking firms in England, including Smart Parking, failed to secure planning permission before installing automatic number plate recognition (ANPR) cameras. The mix-up could make hundreds of tickets invalid.
The Smart Parking facility caught up in the controversy is in Corby, Northamptonshire. Rival firm Parking Eye failed to get permission for cameras at several sites, including Cleveleys, Lancashire, and Cambridge.
Mr Wishart has now asked Perth and Kinross Council to investigate the planning position in relation to Smart Parking's sites in Perth.
He said: "I was appalled to hear that Smart Parking have been potentially flouting planning regulation in other parts of the UK. This apparent lack of regard for planning adds another nail in the coffin for a company whose reputation is getting worse by the day.
"I have asked Perth and Kinross Council to investigate Smart Parking car parks to ensure that they have been following the rules here in Perth.
"I suspect that if they were found to be in breach of planning, many angry motorists would feel that they were in a position to demand their money back from the company.
"I am contacted on a daily basis by those who have been handed charges by this company and I understand that many former users of their car parks are choosing to stay away.
"At a time when we are trying encourage progress with city centre issues, the last thing we need is a company putting potential customers off making the journey into the city."
Perth and Kinross Council is yet to clarify the position in relation to planning permission at Smart Parking's sites in Kinnoull Street, Mill Street and Watergate.
Smart Parking was asked for comment.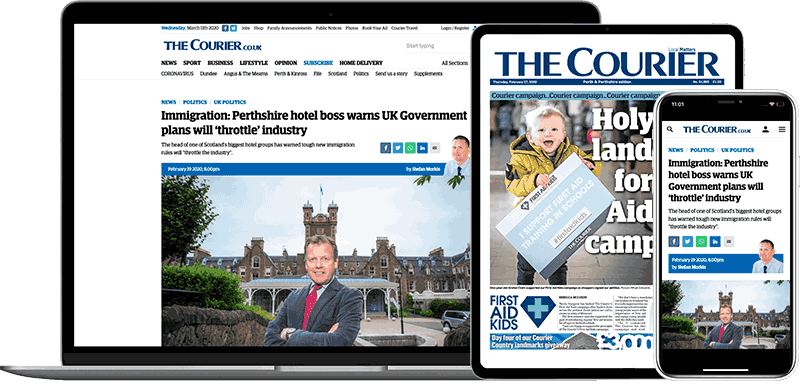 Help support quality local journalism … become a digital subscriber to The Courier
For as little as £5.99 a month you can access all of our content, including Premium articles.
Subscribe