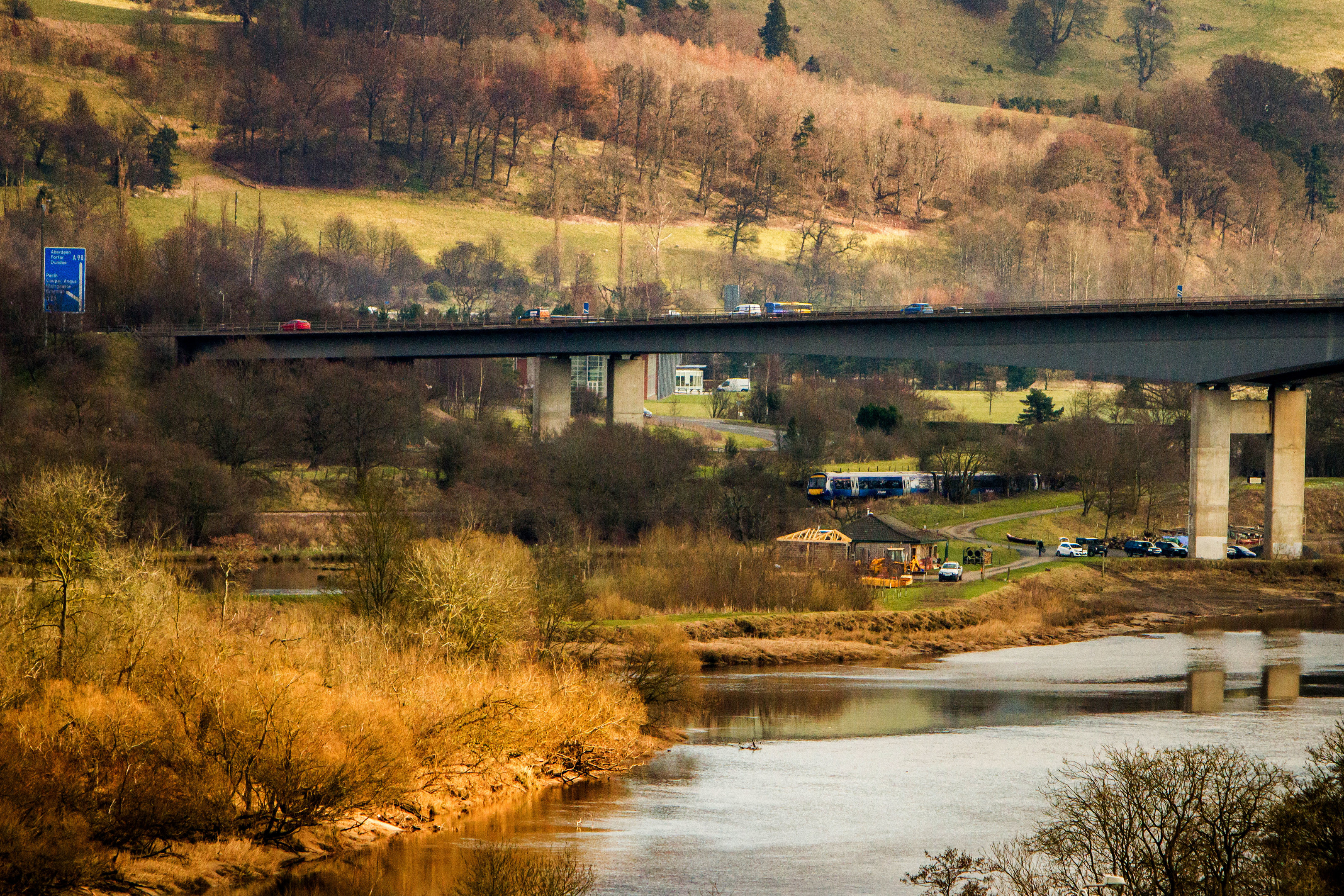 Work to transform the River Tay into a bustling thoroughfare for pleasure crafts and water taxis will begin this summer.
Council chiefs have struck a £600,000 deal to create a series of pontoons at Perth. The scheme is part of a wider plan to lure more tourists into the area and could provide a link-up with the new V&A being built in Dundee.
Award-winning marine moorings specialist Gael Force was on Friday appointed to design and install three berths. They will be built them at the riverfront near the Fergusson Gallery, at Willowgate and near Elcho Castle on the outskirts of Perth.
Perth and Kinross Council is leading the scheme in partnership with the Tay and Earn Trust.
Funding for the scheme was secured through the Coastal Communities Fund – administered by the Big Lottery Fund – last year and each pontoon has already won planning permission in principal.
It is one of the first projects to be carried out as part of the Perth City Plan, a vision of improvements for the Fair City to be rolled out over the next 20 years.
The project ties in with the recently endorsed City of Lights plan, which aims to attract more visitors and investment into the area by illuminating local landmarks and streets.
David Clarke, chairman of the Tay and Earn Trust, said: "The River Tay is an important and unique asset for Perth City and developing the infrastructure along the inner Tay to improve access and attract visitors to the area is vital.
"I am delighted that this important stage has been reached and that work can now commence on building the pontoons."
Gael Force, which recently created a new marina extension at Stornoway Harbour, is expected to start work in August with construction expected to last three months.
After the pontoons are completed, the new facilities will be tested before the winter to ensure they are ready for use in 2017.
The scheme has been criticised by local maritime expert Captain Douglas Harvey who said it could become by a "white elephant".
But the plan has been broadly welcomed by councillors after assurances from officers that the pontoons would be robust and able to rise and fall with the tide.
Councillor Alan Livingstone said it would provide the "must see" attraction that Perth lacked, while Councillor John Kellas reiterated the aim of seeing visitors travelling from Perth to Dundee by water taxi.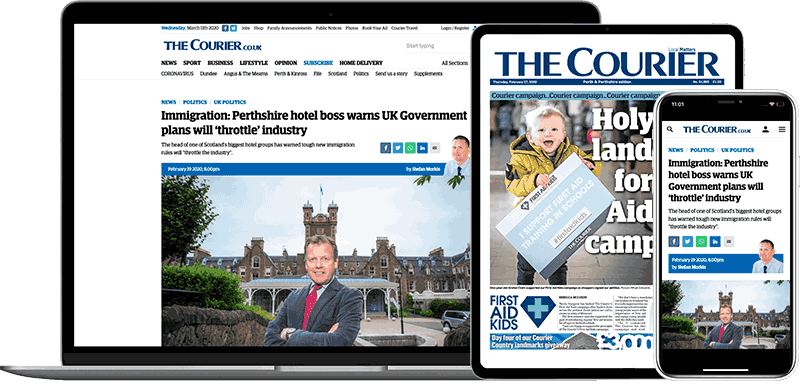 Help support quality local journalism … become a digital subscriber to The Courier
For as little as £5.99 a month you can access all of our content, including Premium articles.
Subscribe