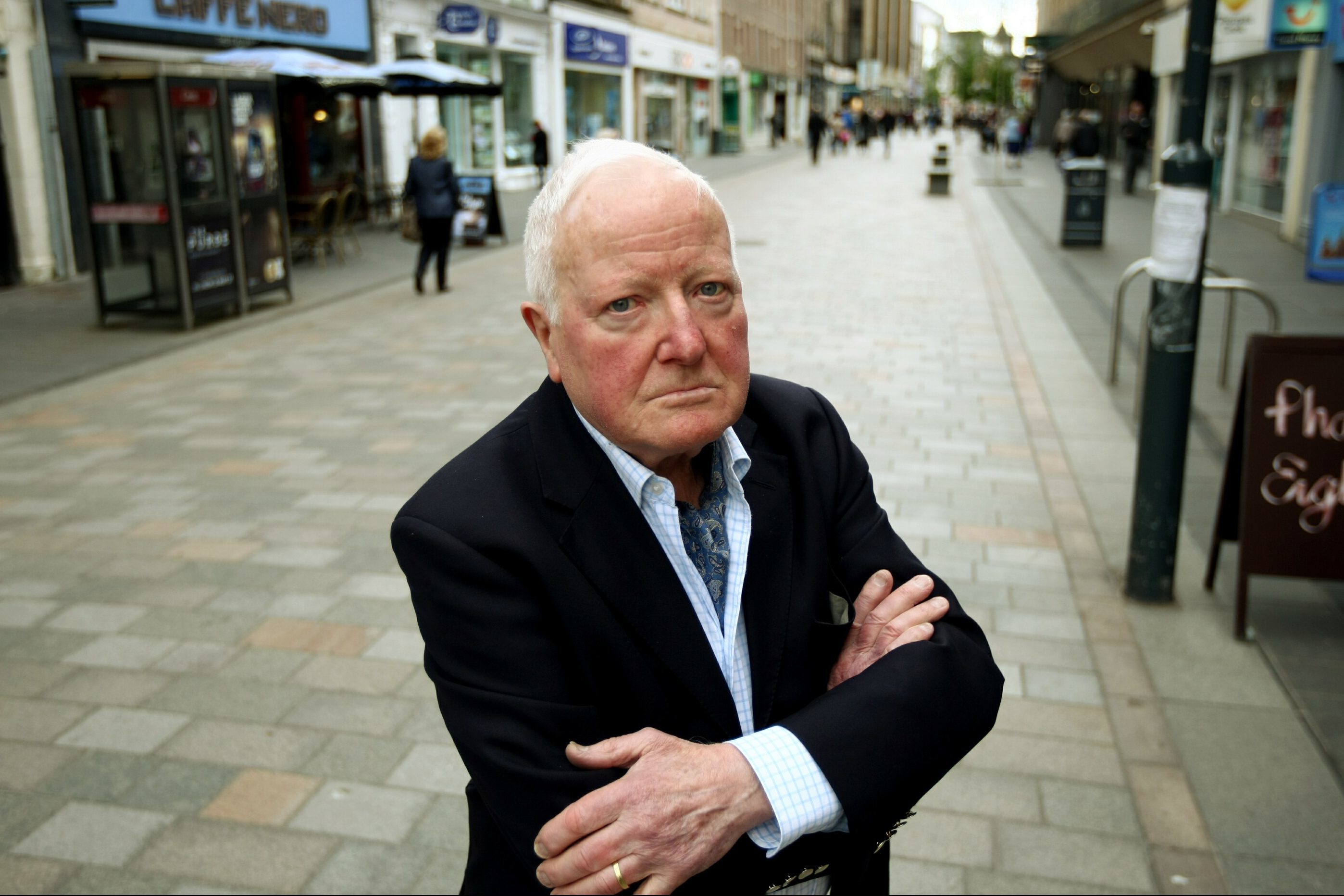 The man behind the proposal to convert Perth City Hall into a food market hall insists his plan would better serve the bid for City of Culture 2021 than a visitor attraction.
Vivian Linacre of Perth Market Place Ltd was speaking after council leader Ian Miller revealed  "a realistic and exciting option" which would see the Edwardian halls transformed into a visual arts complex.
The hope is that the Stone of Destiny would be returned to Perthshire and be housed in the new attraction.
Councillors will debate the future of the city hall on June 22 and Mr Linacre said: "This recommendation by the council leader will no doubt be included with several options in the review by the depute chief executive Jim Valentine alongside the prevailing option to resume lease negotiations with Perth Market Place Ltd for the proposed food market hall.
"Certainly the idea of bringing to Perth the Stone of Destiny and creating a new visual arts centre is very attractive and of course the existing museum and art gallery is desperately short of space.
"However, none of that will do anything to meet the overriding need to revitalise the city centre.
"The councillors must provide for a vibrant, prosperous and expanding regional capital as well as a tourist centre.
"Coachloads of tourists will do little for independent shopkeepers in Perth just as cruise liners on the Grand Canal do little for small businesses in Venice.
"They both damage their environment while the population shrinks.
"So far as the application for UK City of Culture 2021 is concerned, the history of these awards show concentrating on tourism and display of cultural assets merely convinces the judges that they have no need of the boost that such a title would give.
"Londonderry in 2013 and Hull 2017 succeeded by celebrating the vitality of their city centres created by their popular cultures.
"Scotland's first food market hall for the benefit of all the people will greatly enrich that popular culture and thereby strengthen the case for the improvement in facilities for heritage and the fine arts.
"Surely there is room in this city to accommodate both?"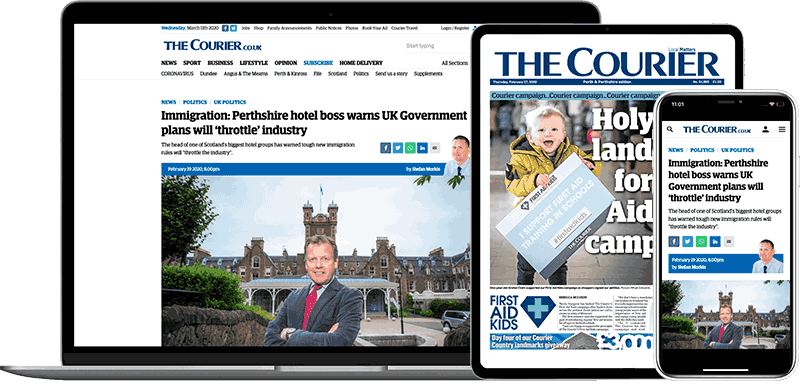 Help support quality local journalism … become a digital subscriber to The Courier
For as little as £5.99 a month you can access all of our content, including Premium articles.
Subscribe