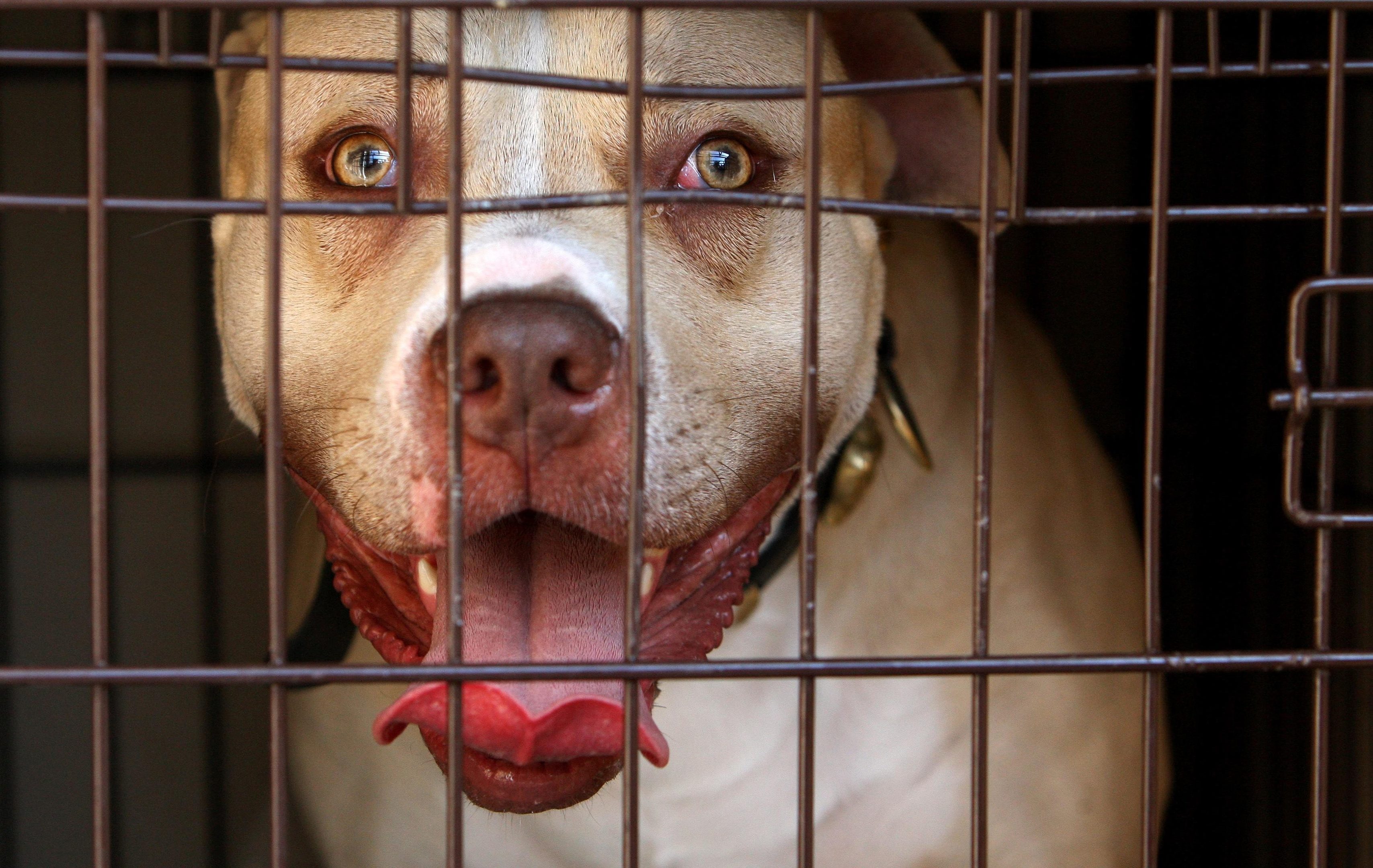 Police have warned dog owners that they face having their pets seized if they are out of control.
The caution comes after a delivery woman was attacked in Perth.
She had been taking a parcel to an address on Pine Way on June 18. The case has been reported to the Procurator Fiscal.
Writing in the local area commander's bulletin, a spokesman said even a dog barking at strangers could be deemed to be out of control.
He said: "Please be aware that it is a criminal offence for the owner or the person in charge of the dog to allow it to be 'dangerously out of control' in a public place, a place where it is not permitted to be, and some other areas.
"A 'dangerously out of control' dog can be defined as a dog that has injured someone or a dog that a person has grounds for reasonable apprehension that it may do so.
"Something as simple as your dog chasing, barking at or jumping up at a person or child could lead to a complaint, so ensure that your dog is under control at all times.
"If your dog injures a person, it may be seized by the police and your penalty may include a prison sentence and/or a ban on keeping dogs.
"There is also an automatic presumption that your dog will be destroyed unless you can persuade the court that it is not a danger to the public, in which case it may be subject to a control order. You may also have to pay a fine, compensation and costs."
The advice comes following a spate of dog attacks across Courier Country.
In March, a lurcher suffered several large gashes on his side after being mauled by a collie on the South Inch.
The same month an Arbroath man suffered several bites while trying to protect his mother's cocker spaniel from an attack by an Akita or Malamute-type dog.
In July last year a young boy lost part of his ear after three boxers turned on a family in Aberlemno, Angus.
In January a pensioner was forced to watch in horror as two greyhounds killed her terrier cross on Dundee's South Road.