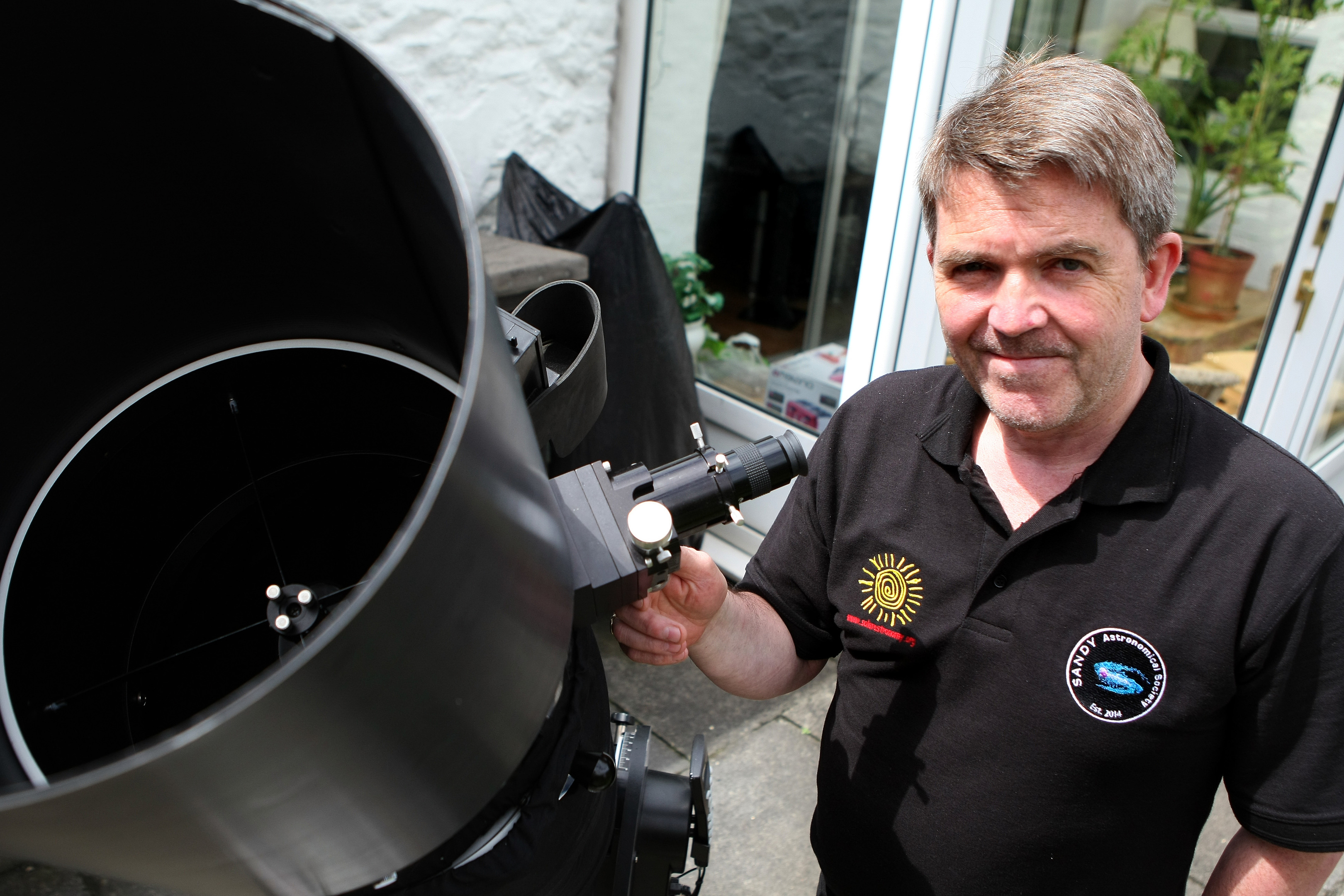 Astronomers from across the country are to travel to Perthshire to take advantage of the region's dark skies.
The area's first ever Star camp will be held in Abernethy over three nights this autumn.
Organiser David Millar said stargazers would be travelling from as far away as the north of England to view the wonders of the universe.
David said the idea for the Perthshire camp came about after he found he was unable to go to the country's only other Star Camp, in south-west Scotland.
He said: "I go to a star camp every year in Galloway to take part in a Star Camp but it's quite a trek for most people in central Scotland – from Perth it's about three hours away.
"We wanted something more in the Central belt, further up, to make it more accessible.
"The park is just 100 metres from me and I've had some nice pictures there – it's shielded from the street lights by trees and at night there's very clear, very dark skies.
"There's nothing else of its kind anywhere else in Scotland, apart from Galloway. This is the first year and it's a bit of a test to gauge interest but it's hopefully going to be an annual event."
He said that Cosmos Planetarium, which is based in West Lothian, would be bringing up equipment for locals to experience.
"On the Saturday night we will be doing outreach – opening the door to the locals from the village of Abernethy," he said. "They'll be able to get access to the planetarium and to have a shot at various telescopes.
"People will be bringing telescopes of various shapes and sizes – one of the biggest is an 18 inch diameter, which is massive. It's about seven foot tall. James Green, one of the Cosmos Planetarium directors, is bringing that. It will be quite a sight to see.
"It gathers more light so you will get a better view with it – what you see is far brighter, clearer image.
"You'll be able to see galaxies, star clusters and nebula. Unfortunately the moon isn't available that weekend but they'll be Jupiter, Mars and Saturn in view."
The Star Camp takes place between September 30 and October 3, and access to the site is limited to 100 people.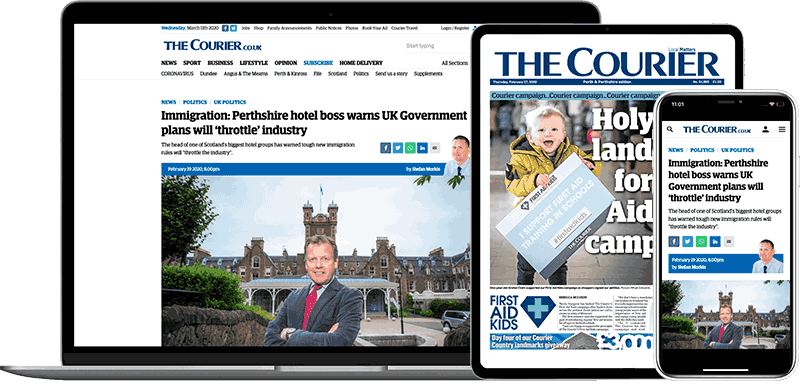 Help support quality local journalism … become a digital subscriber to The Courier
For as little as £5.99 a month you can access all of our content, including Premium articles.
Subscribe