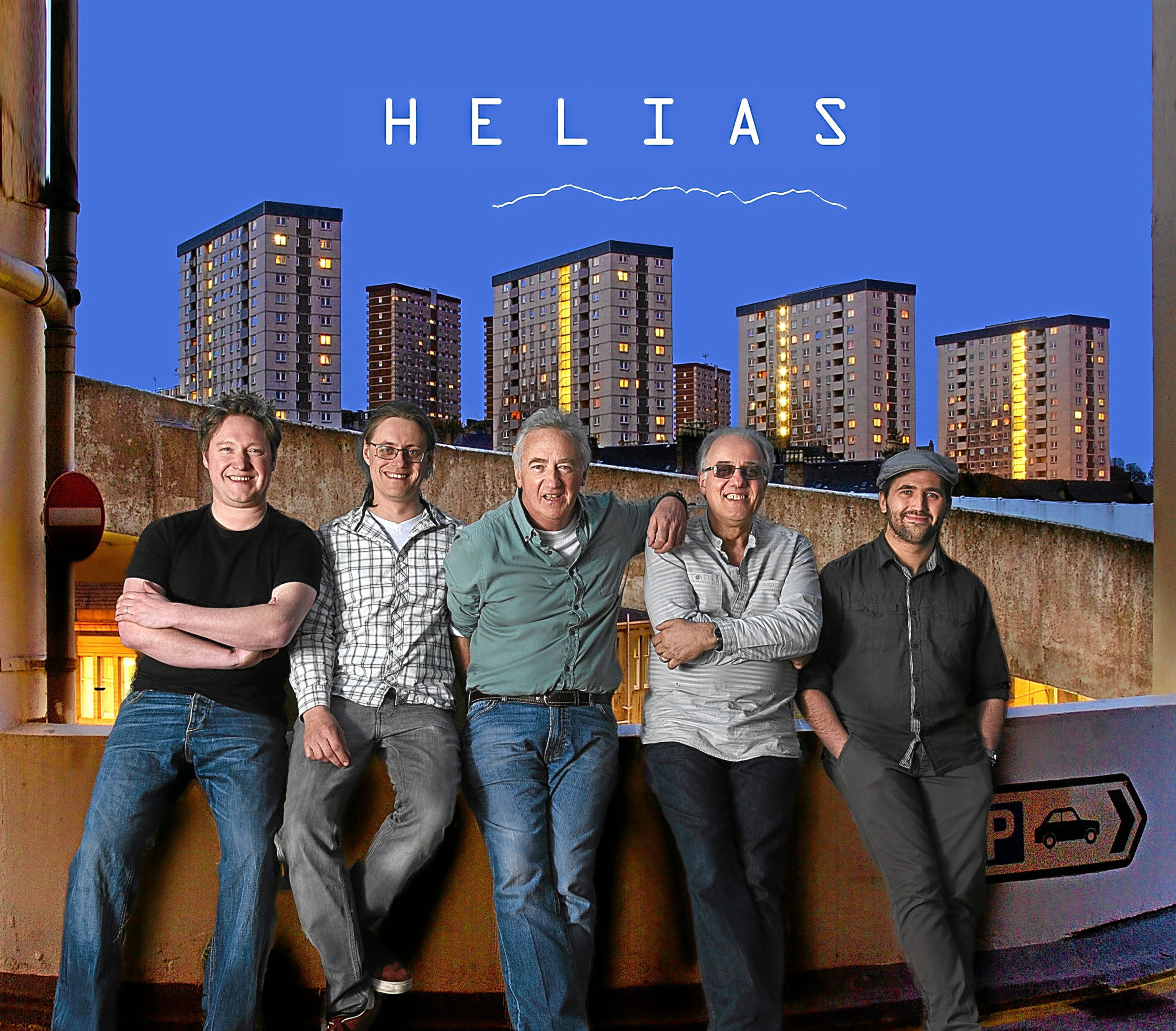 Crieff musician and photographer Simon Jauncey has formed a five piece band which has taken the ancient Scots name Helias.
The music, which is all instrumental, contains elements of jazz, blues, funk, lyrical melodies and wide cinematic soundscapes.
Their first public performance is at the AK Bell Library theatre in Perth on Friday at 8pm.
Tickets for the BYOB event are £10 and can be bought at the door on the night, online at www.heliasband.com/shows or from Bandwagon, St Paul's Square, Perth, 01738 637714.