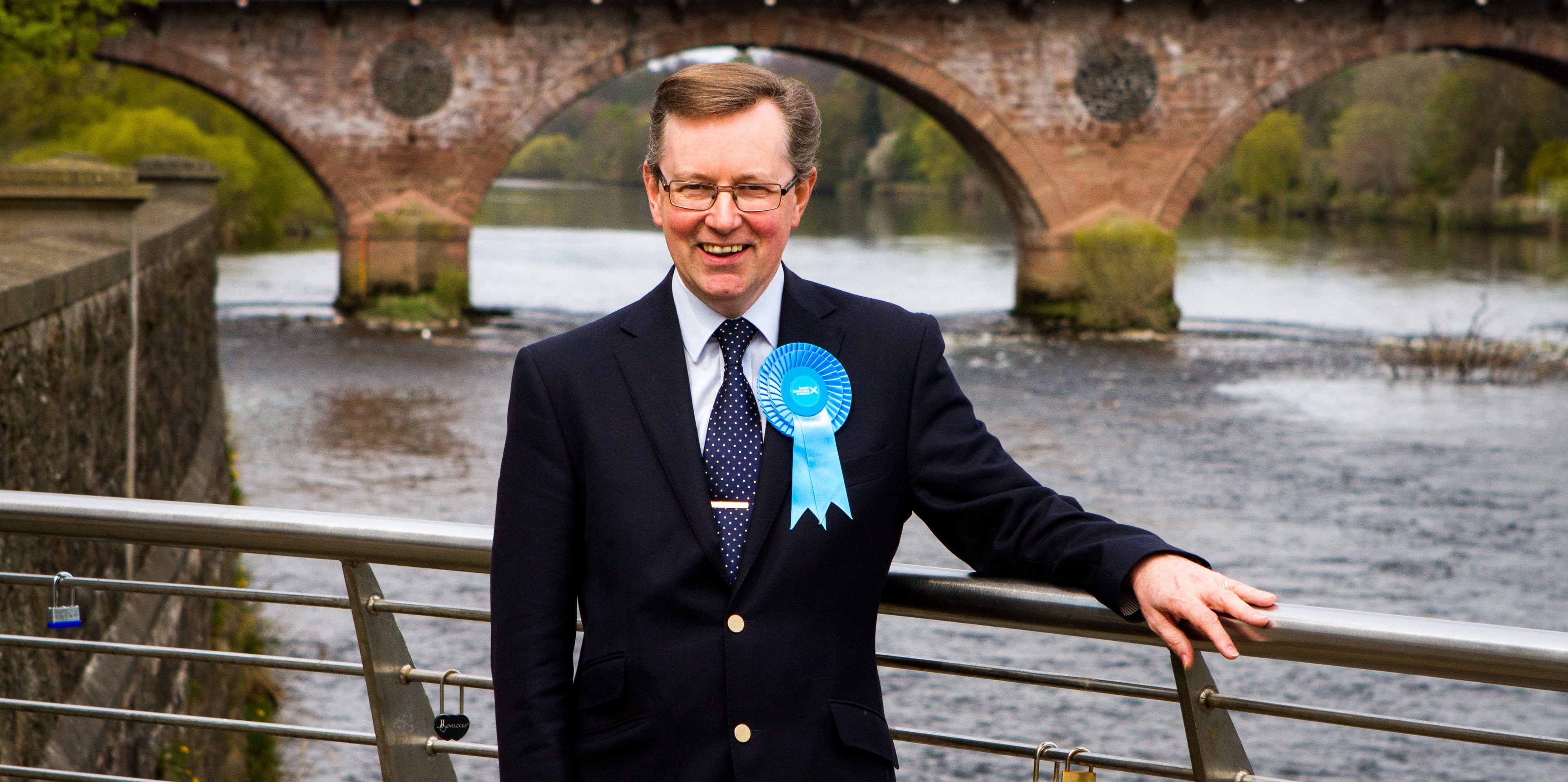 A Perth-based Tory MSP has warned of border controls if Scotland breaks away from the rest of the UK in the wake of last week's Brexit vote.
Alexander Stewart, a well known councillor in the Fair City and now a Mid Scotland and Fife parliamentarian, backed Leave and said he is "delighted" with the result.
He also insisted the prospect of an independent Scotland was less attractive as a result of the controversial ballot.
"I am delighted by the brave decision of the people of the United Kingdom to vote to leave the European Union," Mr Stewart said.
"While I recognise that the majority of people both here in Perth and Kinross and in Scotland as a whole voted to remain in the bloc, the member state is the United Kingdom and this was a decision for we in the United Kingdom to take as a whole with each person within the country having an equal say."
Commenting on First Minister Nicola Sturgeon's apparent determination to hold a second Scottish independence referendum, Mr Stewart said: "A Scotland within the European Union but independent of the United Kingdom is an even less attractive prospect than before.
"There is now no question that there would have to be a physical border between Scotland and England and that Scotland would have to adopt the failed Euro as its currency."
* Don't miss Wednesday's Courier for Alexander Stewart's full comments, also available as a digital edition.