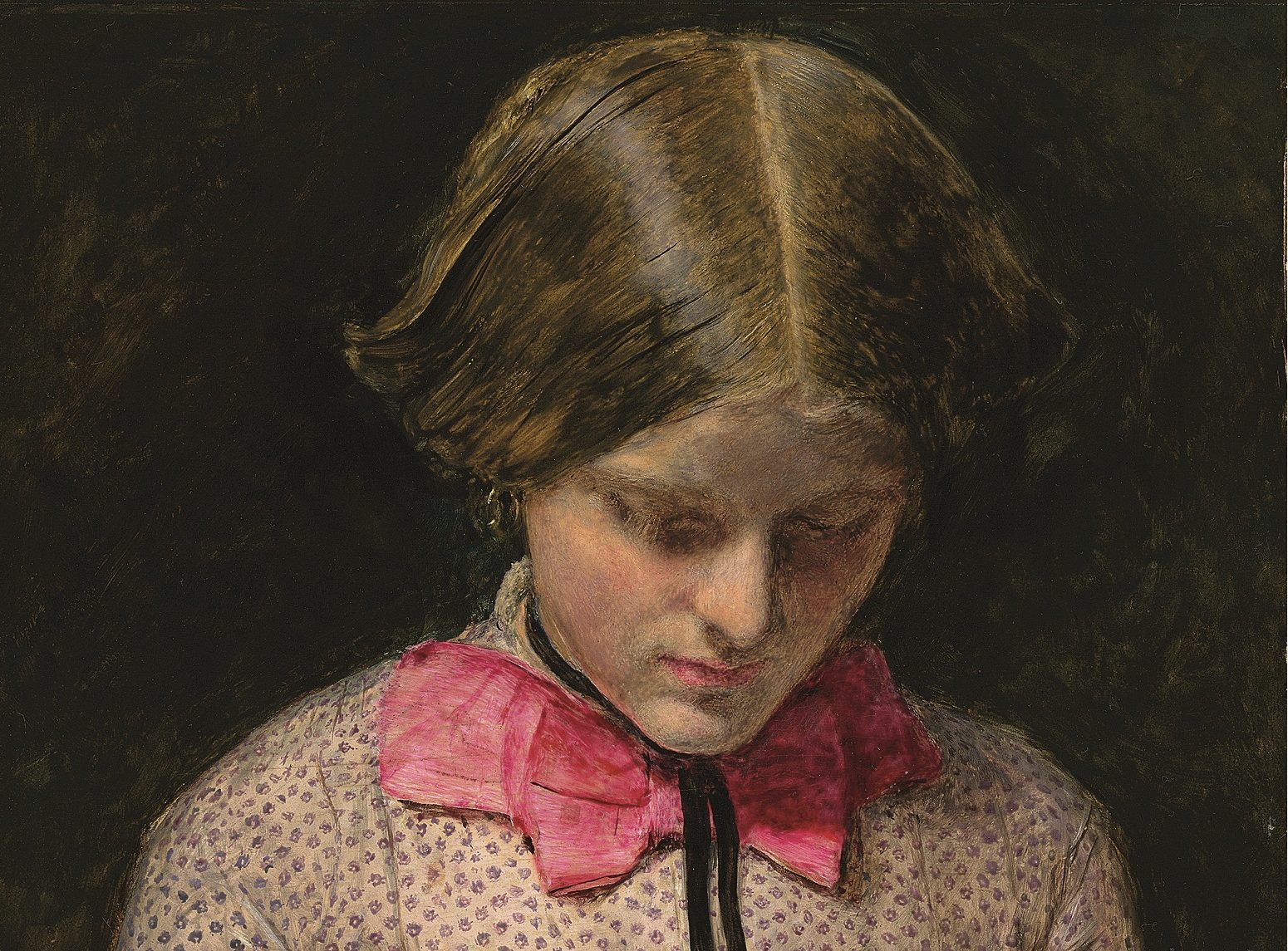 A 150-year-old oil painting by Sir John Everett Millais has sold for £602,500 at auction.
The picture, titled: The Violet's Message, was painted by Millais in 1854 during a particularly emotional period in his life. In 1853 ,while holidaying in the Scottish Highlands with art critic John Ruskin and wife, Perth's Effie Gray, Millais fell in love with Effie and later eloped with her.
They married, on July 3, 1855,at Effie's parents' Perth home, Bowerswell House, lived at nearby Annat Lodge and went on to have eight children – five of whom were born in Perthshire.
Perth and Kinross Council owns three Millais oil paintings, including a picture, titled : Portrait Of Effie.
From Perthshire, Millais went on to become one of Britain's most famous and admired Victorian artists, perhaps best known for his 1886 painting, Bubbles – which was bought by A and F Pears and mass produced as an advertisement for their soap.