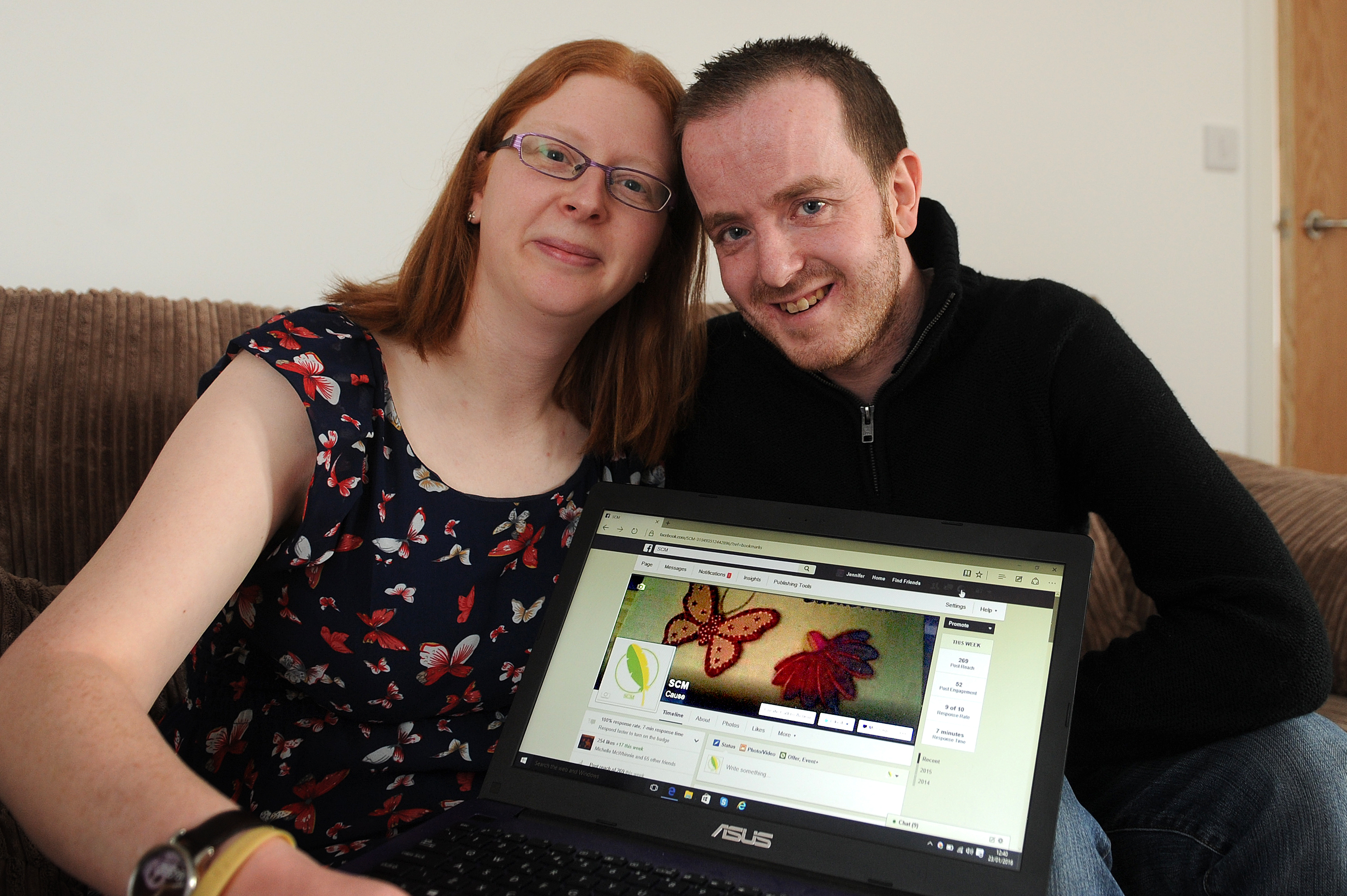 A Tayside dad who lost his daughter at birth is to climb his biggest mountain when he takes on Kilimanjaro for charity.
Paul Mills has begun training with the intention of climbing the peak with his friend Blair Cochrane next summer.
The money raised will go to the organisation that he and his wife set up in the wake of their loss.
SCM – named after Sophie-Catherine Mills – helps provide memorials for babies who have died between 24 weeks of pregnancy and 28 days of age.
Since its foundation it has already helped provide four memorials for Tayside babies, easing financial worry for their parents.
Paul said: "Blair and I go to the same personal trainer and he persuaded me to do a fitness challenge for SCM. I guess it's a bit clichéd but I suggested doing Ben Nevis.
"Blair said he's already done that three times. He suggested Kilimanjaro, not thinking I'd be up for it, but I thought I would give it a go and it's so out there and different.
"If you are going to do something, do it big – it's the world's tallest free-standing mountain.
"The bit that worries me is the cold because it's -20C at the top. I think we'll manage it because we are training really hard at the moment."
Paul added: "Jen and I are delighted that the charity is reaching more people but it's bittersweet – it's good that we are in a position to help but it's sad that it's still happening to so many families."
Blair added: "I was inspired because I have always wanted to do this (climb Kilimanjaro) and thought it would be a good way to motivate us at the gym and to raise funds for SCM.
"I feel that the sense of achievement when we stand at the top of the mountain will be the best feeling ever, and knowing that we have helped raise funds to provide memorials for stillborn children will make it special."