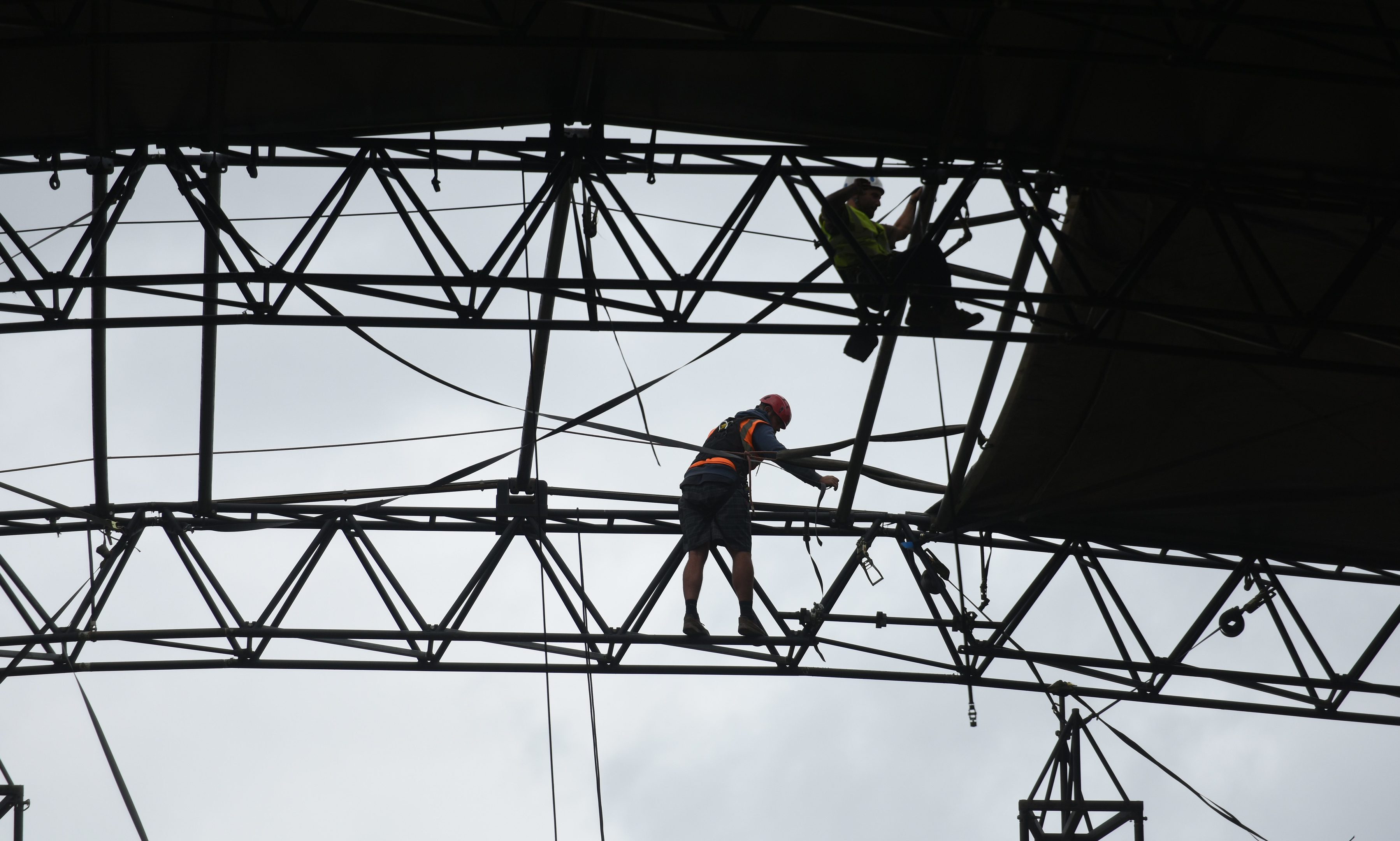 "Our stages are in place and crews are on site" is the message of festival organisers ahead of the gates opening at this year's T in the Park.
The first campers will arrive at the Strathallan site on Thursday and with a capacity of 70,000 – reduced from last year's 85,000 – organisers hope the music extravaganza will run smoothly.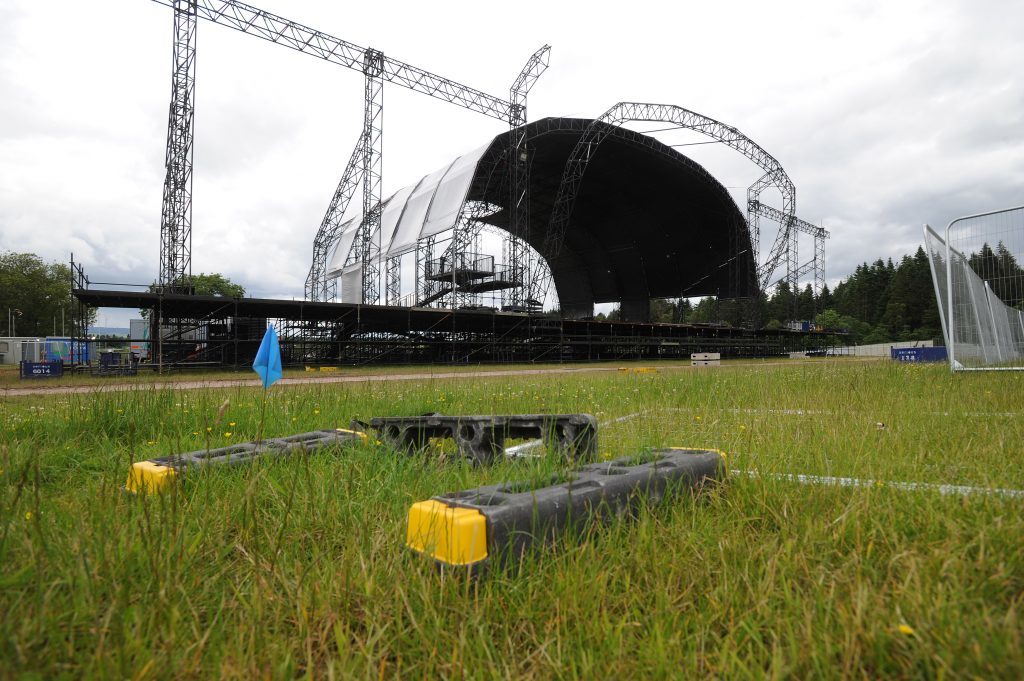 Those attending have been advised to "come prepared," with cloudy skies forecast for this weekend.
Regardless of the conditions, headline acts such as the Stone Roses, Red Hot Chili Peppers and Calvin Harris are sure to attract thousands of music fans to the Strathallan Estate. And with a larger arena area along with increased signage and improved traffic arrangements, festival bosses are confident they will not see a repeat of the problems encountered on the Saturday night of last year's event.
In 2015 thousands of revellers were stuck in three-hour long traffic queues following the end of performances as the Perthshire site turned into a quagmire.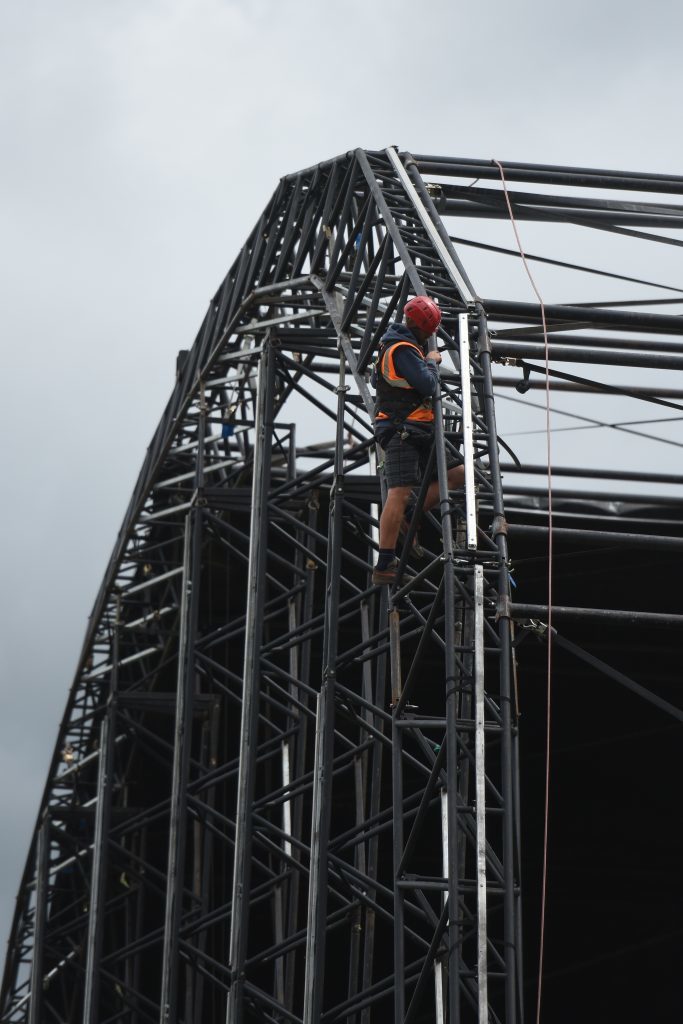 Geoff Ellis, chief executive of DF Concerts, who run T in the Park, had predicted a "hot weekend" for revellers, but the Met weather forecast is rather more downbeat, suggesting it will be overcast, with the possibility of a mixture of sunshine and showers.
A spokesman for T in the Park said: "Our stages are in place, our crews are on site and we're ready to welcome the best fans in the world to T in the Park. Our key advice in the next few days is to take the time to plan your journey, read the essentials guide on the T in the Park website and orientate yourself with the cartoon map.
"It's also important music fans come prepared with sensible clothing and footwear, suitable for all weathers, as you do a lot of walking and are out in the beautiful Strathallan countryside open to all elements.
"Above all look after yourself and each other and get ready for the best weekend of the year."
People attending have been advised to make sure their valuables are secure, have adequate security if staying in a tent, to bring 'wellies' and to wear sensible clothing. It is also advisable to bring smaller items such as wet wipes and anti-bacterial gel.