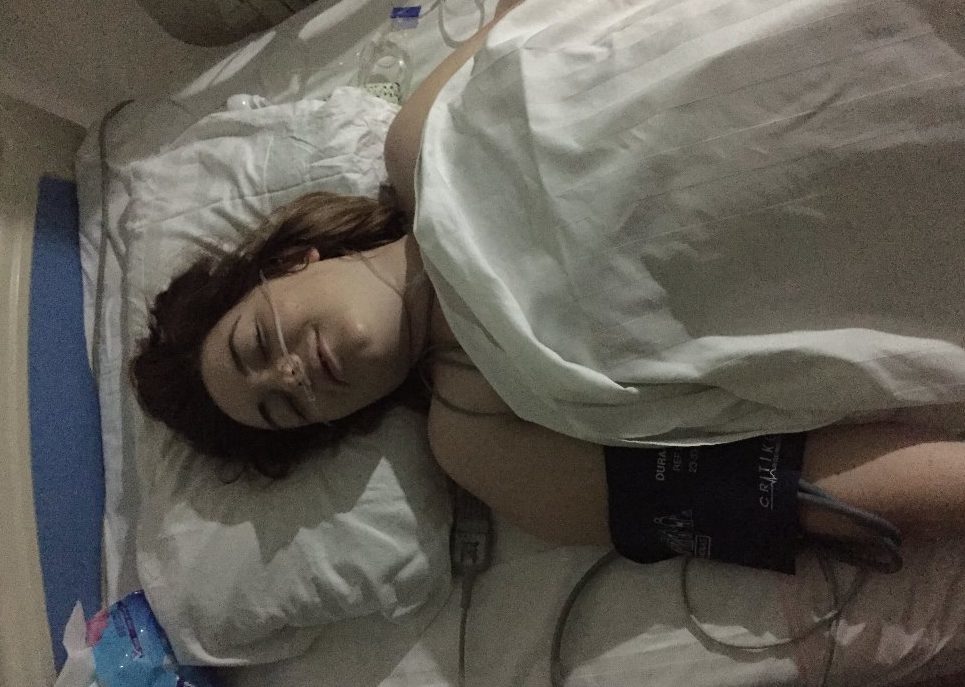 Friends and family of a young Perth woman who has been hospitalised in China are rallying round to meet her medical costs.
Teacher Claire Courtney, 24, faces spiralling costs after it transpired that her medical health insurance had expired a few days before she became ill.
Her plight, and how to help her, has been laid out in an online appeal by her friend Alex Iddles.
"Claire loves life and loves the world," he says.
"She was a dance teacher in Perth for a number of years but felt that she had more to give so she decided to create a new challenge in her life.
"Claire wanted to see the world and find something she could test herself, so Claire found a great opportunity to incorporate these two challenges, travel and teaching. Claire came to Beijing last August on a teaching internship.
"After the internship finished and many people left for home, Claire stayed. She loved it that much that she is now a full time teacher, renting an apartment with her friend Orlaith and enjoying the new cultural experiences and life challenges.
"Claire unexpectedly fell sick with appendicitis this week and is in hospital recovering after an operation.
"This seems all normal and happily the operation has gone well, but, with China, a lot of things are different.
"Claire has been moved four times to different hospitals,  the ambulance charges are like taxis so she was getting charged for each move by the meter."
The rental of the bed is also calculated by the hour, explained Mr Iddles, with CT scans, ultrasounds and blood tests pushing costs up.
Different quotes were given to remove her appendix and she moved hospital to take advantage of the best quote.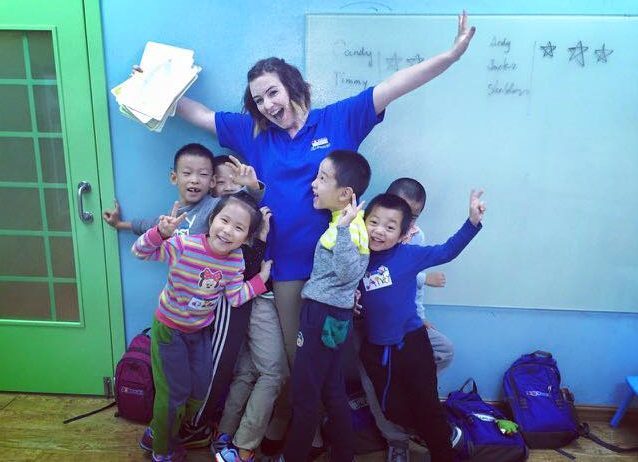 "So while Claire sees out her recovery in hospital, we have decided to help out as much as we can. The first thing we thought  of was to check the travel health insurance, unfortunately the timing was not on our side. Claire's insurance ended  six days before Claire got sick, although we were hoping this would help cover her, she can't fall back on this."
She won't get sick pay or pay while she is off and the bills she faces are expected to top £4,600 — though within 24 hours £4,000 had been raised which Alex described as "overwhelming".
"Anything at all that you can do to reduce the cost of this bill will be very much appreciated," he said.
"Also its Claire's birthday on July 12, it's not really a good time for her. "
To visit the appeal the page click this link.